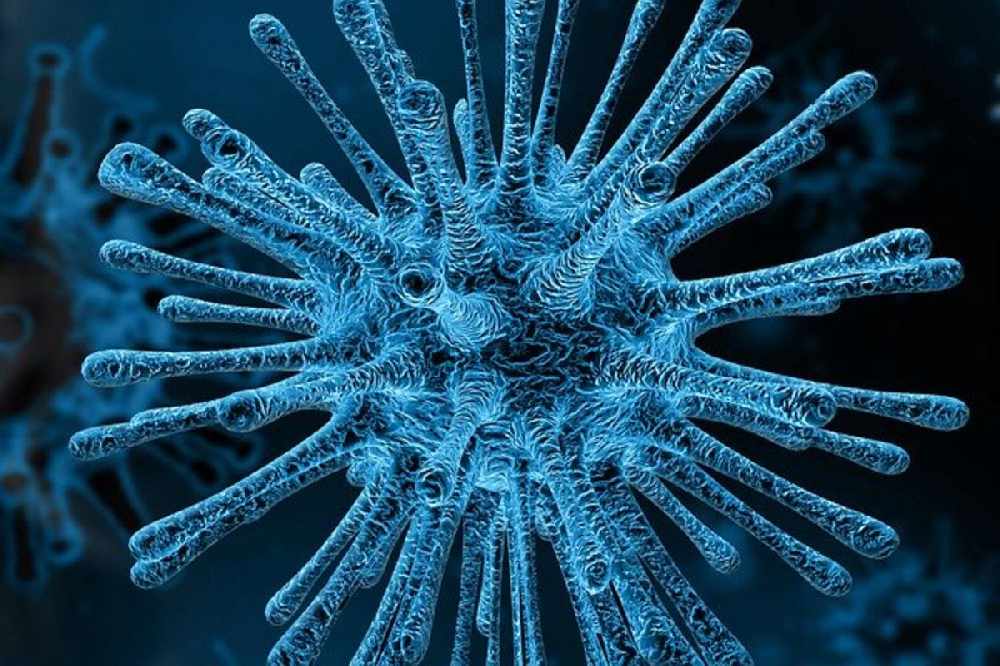 A person in their 50s has become the youngest to die in Jersey after contracting coronavirus.
A person in their 90s has also passed away.
One of them died in the General Hospital and one died in a care home.
The total number of Covid-19 related deaths is now 23. 9 were female and 14 were male.
There have no new confirmed cases since 5:30pm yesterday (29 April)
Another 7 have fully recovered, making 197 altogether.
More to follow...