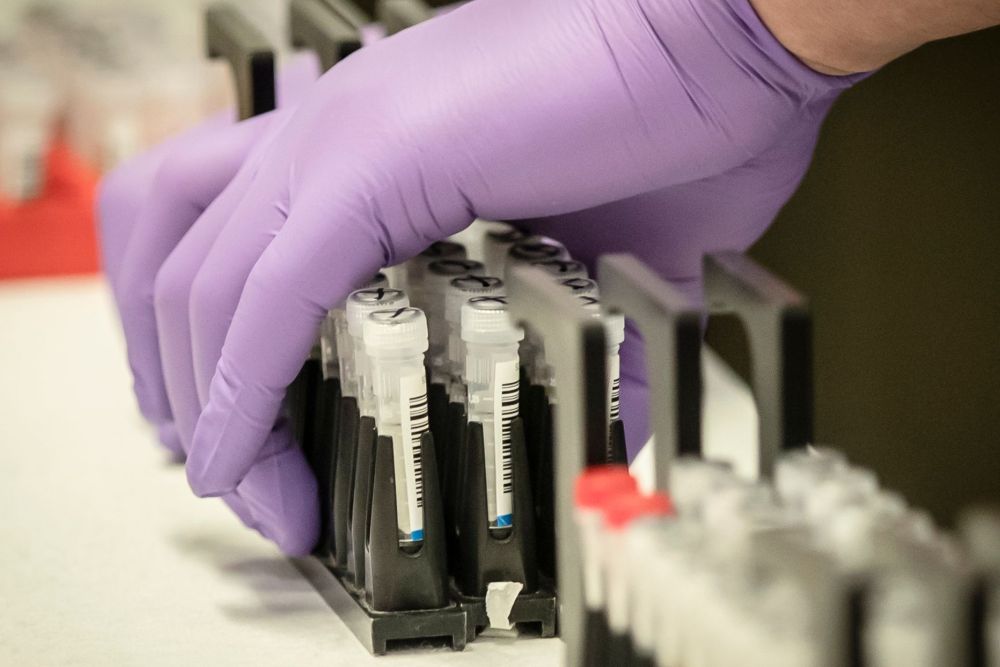 Two people who've tested positive for coronavirus in Jersey have now developed symptoms whilst in isolation.
A government spokesperson says for each case, a full process of contact tracing has taken place.
It's not known if these two people were arrivals or already on-island.
No symptomatic cases have been found in Jersey for more than a month.
One of those diagnosed with Covid-19 after arriving from off-island has recovered. The number of active cases is now down from nine to eight.
More to follow...