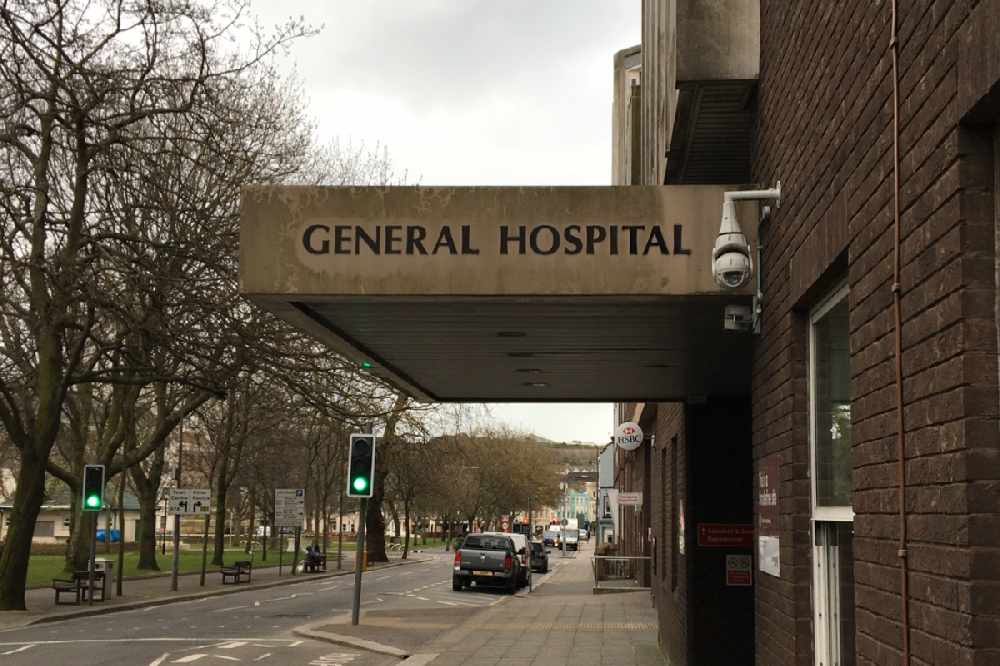 A person in their late 60s has been confirmed as the third person to die in Jersey after contracting coronavirus.
The patient had underlying health conditions. Their next of kin has been informed and is being supported.
"I would like to extend my sincere condolences to the family and friends of the deceased. It is always sad to lose a loved one and I am sure we all feel sympathy for their loss.
"Health and Community Services will not be releasing any further information in order to protect the privacy of the deceased and their family." - Deputy Richard Renouf, Health Minister.
126 people have now been officially diagnosed with coronavirus in Jersey.
1116 results have come back negative, with 209 outstanding.
The government is urging everyone to stay at home to try and mitigate the spread of the virus.
---

Coronavirus Advice
If you think you might have the virus, you should self-isolate and call the Health Department's coronavirus helpline:
01534 445566
It's open every day between 8am and 8pm. Calls outside these times, or when the line is engaged, won't be answered straight away - but we're told to leave a message and Health officials will call you back.
Please don't visit your GP or the Emergency Department at the General Hospital if you think you have the virus.
Coronavirus symptoms are similar to that of the flu - a combination of a cough, fever and aching muscles. If you've had any symptoms, even if you haven't travelled abroad, we're being told to self-isolate until they clear up (for a minimum of seven days).
Anyone who has come into contact with a person confirmed to have the coronavirus should stay in self-isolation for at least 14 days.
All the latest information can be found on Gov.je.