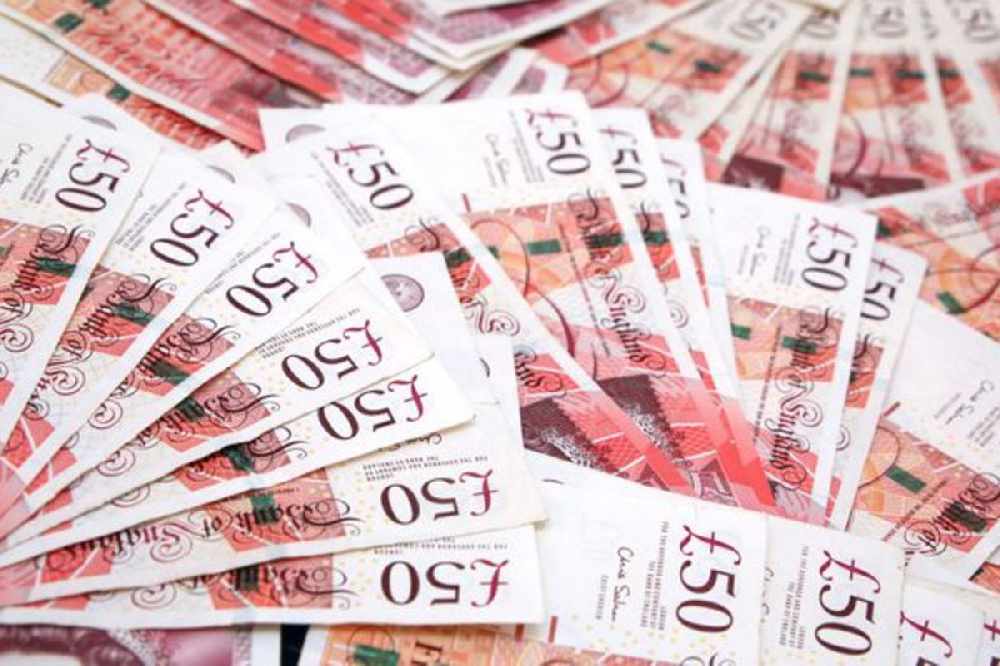 Future tax increases are set to be on politicians' agenda to help repay the debt wracked up during the coronavirus crisis.
Senator Ian Gorst says all measures of tax will be reviewed and States members will have to have to think about other charges to help replenish the rainy day fund.
"There is no such thing as free money. The borrowing that we're going to need to do, they will need to be repaid, otherwise we will be failing in our responsibility to our children.
"I, for one, am not prepared to let that happen."
He made the comments after it was announced that more businesses would be eligible for Phase Two of the payroll scheme, where employees can have 80% of their wages paid up to a value of £1600 a month for April, May and June.
That will cost government around £140 million. The Treasury Department has also budgeted for extending the scheme into July and August which Senator Gorst says will bring the cost up to £280m.
The Minister, in a passionate speech, said it was 'our duty and obligation to our children and those who come after us' to replenish the financial reserves.
Up to £500m has been borrowed from the 'Rainy Day Fund', with other schemes set up by government so far including:
* Deferral of GST payments and social security contributions from employers and workers for six months, worth an estimated £80m
* £50m loan guarantee scheme expected to be ready to launch next Monday and administered by Jersey Business
* £50m Recovery Fund for larger businesses 'delivering a wider public good'
After being asked whether GST would increase, The Economic Development Minister said 'he won't rule anything in or out right now'.
He insisted that any decisions regarding tax increases after the health side of the crisis abates will be considered carefully.
"Any decisions that are taken about tax restructuring in the future will be taken based on evidence, based on facts, based on the experience of what we're going through now in the crisis.
"They will be taken to ensure that we are in a position to replenish our reserves for future generations."