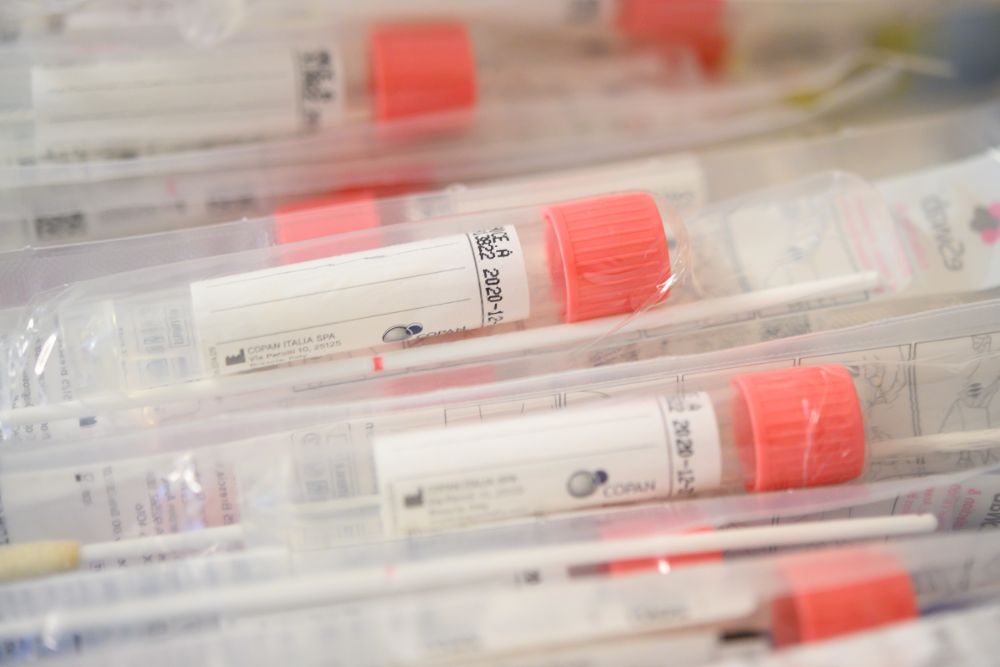 The government says the number of tests to determine whether someone currently has coronavirus will double from Monday (4 May).
The plan is that 500 PCR swab tests a day will be carried out by 11 May.
All hospital in-patients, essential workers with symptoms, anyone who's been in contact with a positive case and all those referred by GPs or care homes will be tested first.
Staff and residents in a care home where there has been a positive case will also be tested to control any clusters of Covid-19 - along with healthcare workers, emergency service personnel, prison and funeral directors.
"The work we have done to flatten the curve has given us time to put in place measures to deal with a higher number of Covid-19 cases. That includes an increased capacity to test islanders for the infection.
"The new test and tracing regime that starts next week will inevitably prompt an increase in confirmed positive cases and will allow us to identify and monitor the details of these cases.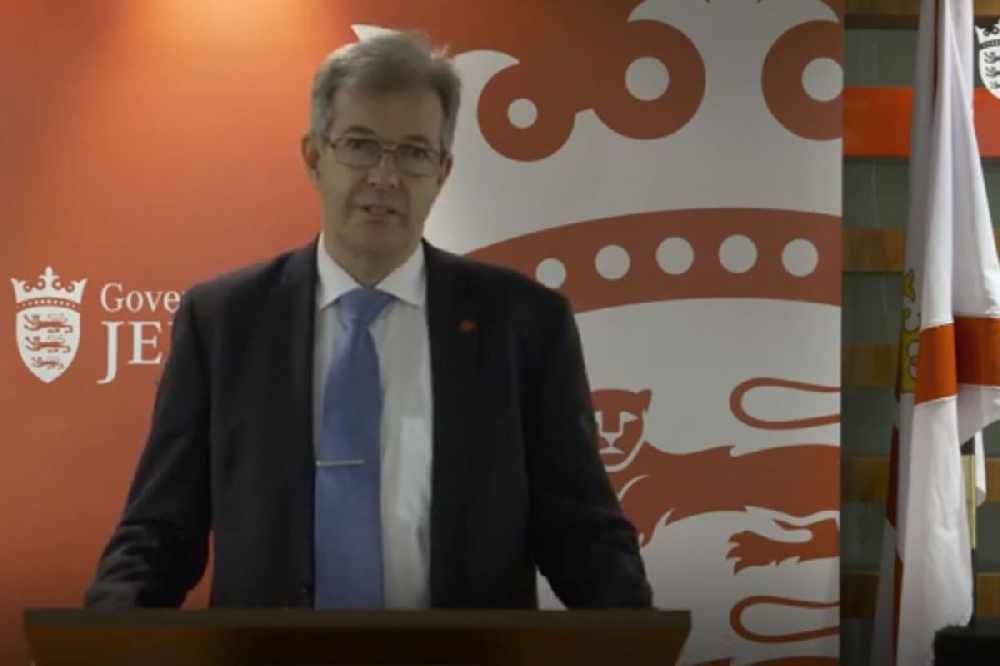 "The most urgent tests will be processed in our laboratory here, and the remainder will be done in the UK. To ensure we can actively follow up each positive case, our Environment Health tracing team will double its capacity and continue to grow as needed, to trace all contacts of those who test positive, so we can monitor the virus across the Island.
"Current estimates suggest that the 'Stay Home' and physical distancing measures have been successful in stopping the spread of the virus, but community antibody- testing will help to check our estimates and produce data that will help us make decisions about when we can start relaxing our lockdown measures." - Senator John Le Fondre, Chief Minister
The number of people on the contact-tracing team will go up from 24 to 55 people by 11 May at four locations instead of two.
More details have also emerged on the antibody tests that are due to start on Saturday 2 May. They show whether someone has had coronavirus and developed antibodies to fight the disease.
The first people have been contacted to take part and we're told most, if not all, have already agreed to attend one of the three sites for testing.
Those sites are:
* Springfield
* Les Quennevais Sports Centre
* Le Rocquier Sports Centre
They will take place between Saturday 2 May and Tuesday 4 May.
The tests will monitor how Covid-19 is spreading. These randomly-selected 500 households will be tested every four weeks until early autumn to see how it is moving through the community.
The government says it will then be extended across the island 'in the coming months'.
"We are asking the community to come forward and help us understand how much the virus has spread in the Island. If the take up of the testing programme is good, it will generate a snapshot of the spread of COVID-19 though the local community over the coming months, which will help us in our response to the COVID-19 pandemic.
"I urge all those who receive a letter or a phone call to take part and help us keep Islanders safe." - Deputy Richard Renouf, Health Minister.