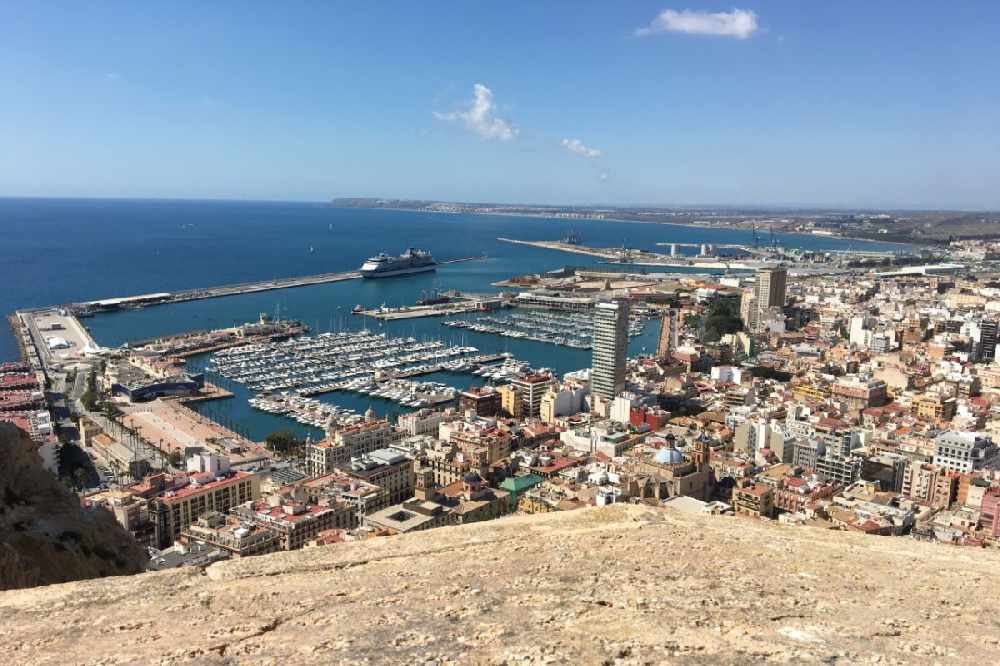 Mainland Spain and the Balearic Islands will become designated red countries on the government's traffic light system from midnight on Thursday (20 August).
It means arrivals from these places will have to get a test at the border and undergo two weeks of self-isolation, no matter if the result is positive or negative.
The Balearic Islands only turned into an amber-classified country a week ago - with the sharp surge in cases across Majorca, Menorca, Ibiza, and Formentera continuing since then.
Following the change, CI Travel Group announced the cancellation of its direct fights to Majorca from 30 August onwards and said that services to the Costa del Sol were under review.
Countries go into the red category if there are more than 120 cases per 100,000 population.
Moldova and Iraq will also be classified red countries from Thursday. Austria and Trinidad and Tobago will go from green to amber.