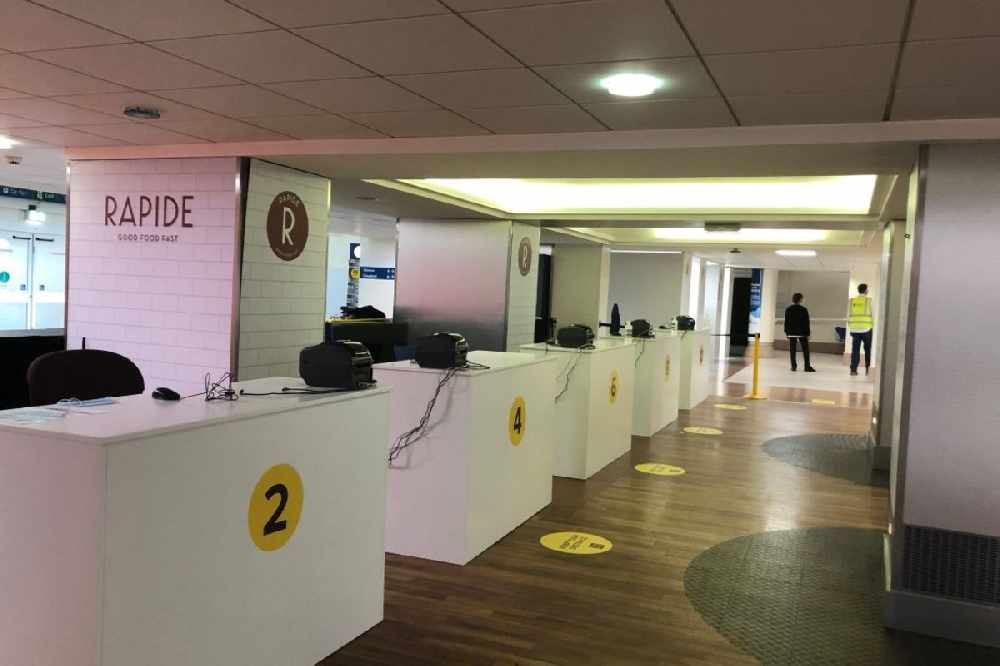 One more passenger arriving into Jersey has been found to have coronavirus through border testing.
The total number of active cases remains unchanged at seven though, as another person infected with the virus recovered while self-isolating at home.
They were all detected entering the island via the airport or harbour.
The average waiting time for coronavirus test results is 29 hours.
Nearly 42,000 negative test results have come back so far.
Statistics update:
41,660 confirmed negative (+1,559)
344 confirmed positive (+1)
1,514 pending

Active cases:
7 Total (-)
0 in hospital (-)
7 in community (-)
0 in care home (-)

1/2 pic.twitter.com/aUJeQSIjv7

— Government of Jersey (@GovJersey) August 5, 2020
Cases identified:
2 symptomatic (-)
5 asymptomatic (-)
0 seeking healthcare (-)
0 admission screening (-)
0 workforce screening (-)
0 contact tracing (-)
7 arrivals screening (-)

More statistics are published on our website: https://t.co/fHGhj0MNED

2/2

— Government of Jersey (@GovJersey) August 5, 2020