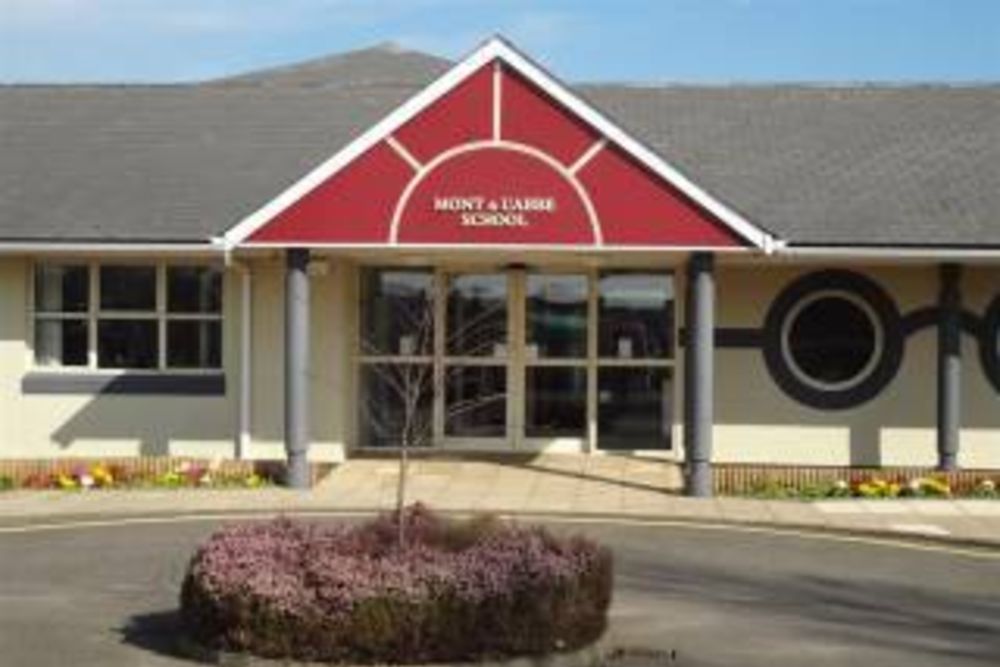 Three classes at Mont a l'Abbe School are isolating after a member of staff tested positive for Covid-19.
Three classes at Mont a l'Abbe school and 'a small number' of Beaulieu students are currently isolating because a staff member at each school has tested positive for coronavirus.
They're isolating until the track and trace process is finished.
A student at Mont Nicolle and another at Grainville have also tested positive, but as they haven't been at school 'for a number of days', no-one else at those schools has been told to isolate.
A member of staff at De Le Salle and St Clement's have also tested positive, but they also hadn't been in school for several days, so others at those schools are also unaffected.
St Luke's School Nursery will be closed next week (Monday 14 December-Friday 18 December) because so many of its support staff are absent.
"We are committed to supporting our students who have been impacted by the pandemic. Students who have to be at home due to Public Health guidelines will continue to receive schoolwork online so that they can continue with their education." - Government of Jersey.
The States Assembly rejected a proposition to request that the Education Minister close schools at the end of this week.