Jersey's government has launched a safeguarding campaign to protect children and adults from harm during the Coronavirus pandemic.
Concern is growing for their safety as they're continually asked to stay at home. Jersey is in lockdown for at least another two weeks.
The campaign highlights that safeguarding is everyone's responsibility - encouraging islanders to report any concerns they see while promoting the support available to people who feel in danger.
Jersey Police have reported a slight increase in reports of domestic abuse since the lockdown came into force at the end of last month.
"Safeguarding is everyone's business and through this campaign we want to ensure that family members, neighbours and friends have the courage to make a call and report suspected abuse to the appropriate service. It is everyone's responsibility to support and protect the vulnerable children and adults in our island community, as for victims of abuse, sadly their home is not always the safe haven it should be.
"Since the lockdown the States of Jersey Police and other services have seen a slight increase in reports of domestic abuse, and therefore we want to ensure that both victims and their families are able to access the right help and support during this time. And my message to the perpetrators of abuse is simple – you will not get away with the crimes that you are committing." - Constable Len Norman, Home Affairs Minister.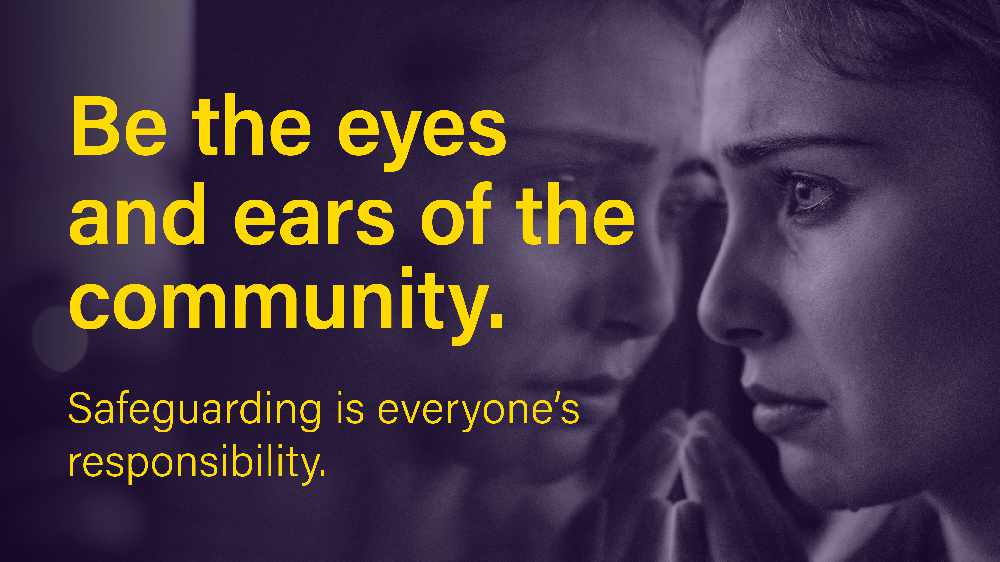 The Children's and Education Minister will be talking about the campaign during a Q&A session with young people on Radio Youth FM this evening.
"Coronavirus (COVID-19) is causing great social and economic upheaval and the social circumstances of many families are changing. This is a difficult time for everyone and we know that some children, young people and families in our community will struggle.
"Everyone involved in promoting the welfare, protection and care of the vulnerable – children and adults alike - is working extremely hard in the face of unprecedented challenges to support the most vulnerable during this period.
"It is a time of severe pressure across society, which we know will present heightened levels of risk for some children, young people and families, so it is especially important that they continue to receive the services and support they need.
"It is imperative that we all work together to safeguard children, young people and their families." - Senator Sam Mezec, Children's Minister.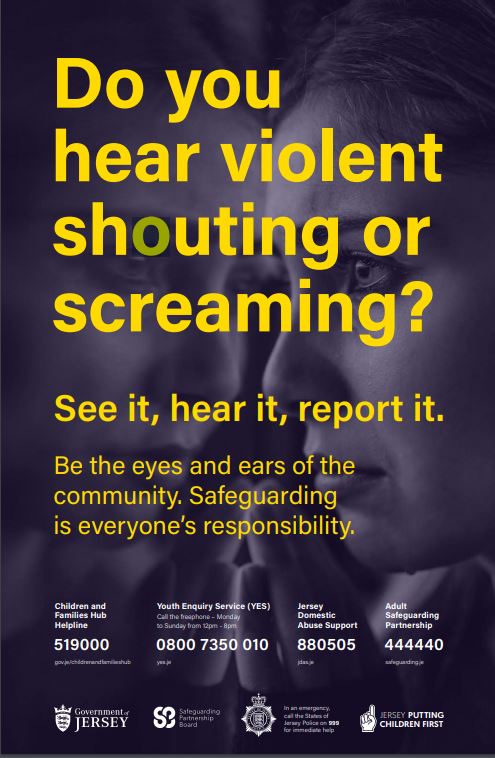 "We will ensure that children and young people have a voice throughout this campaign and we are looking forward to hearing from young people this evening and answering their questions on Radio Youth FM. The issues they raise will continue to shape our campaign and the support we offer and we will be asking how best we, as political leaders, can best engage with children and young people to ensure an ongoing, open, two-way exchange of views about what we do to help." - Senator Tracey Vallois, Education Minister.