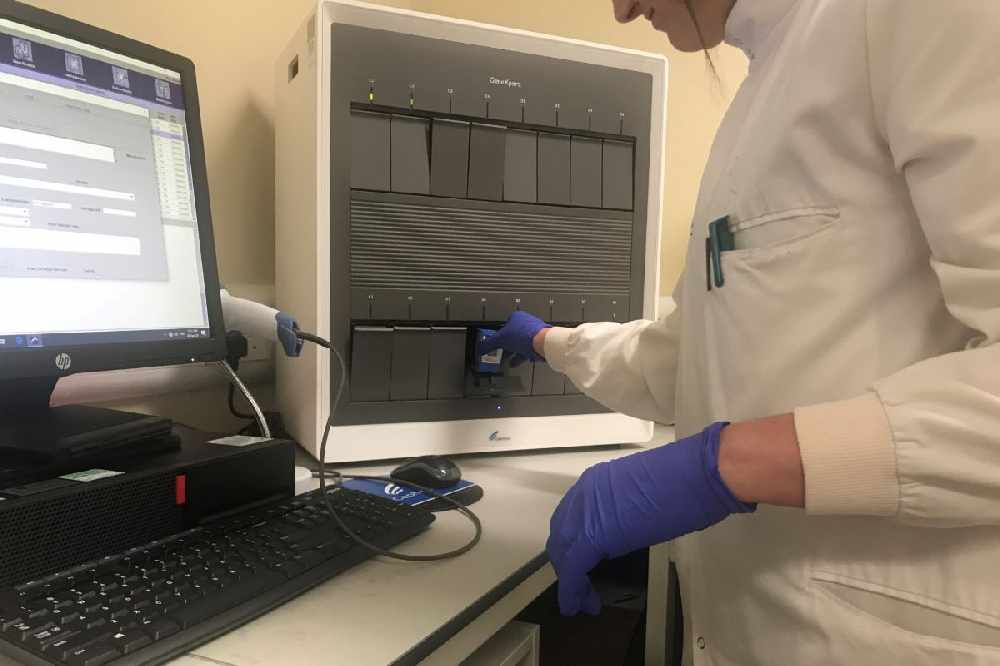 The planned changes to regions on Jersey's traffic light system for safe travel have been delayed for a second time, so work to more accurately reflect infection rates in certain areas of England is complete.
Several regions at a county level were due to be upgraded to either amber or red on Monday, but the government moved it to Wednesday night to give older travellers the chance to amend their travel plans.
Just hours before that was due to come into effect, its been paused for another few days while the system is applied to a smaller geographical area - which the government says will stop high infection rates in large towns being masked by the surrounding countryside.
Public health officials say it will also allow them to assess whether a spike in cases across England as a whole affects these people coming to Jersey, based on where they live.
Despite increasing case numbers across England, the rate of infection at Jersey's ports has remained steady since they reopened.
The government says it will look more in-depth at the data to update the traffic light system for England, and where possible, the rest of the UK over the next few days.
More to follow.