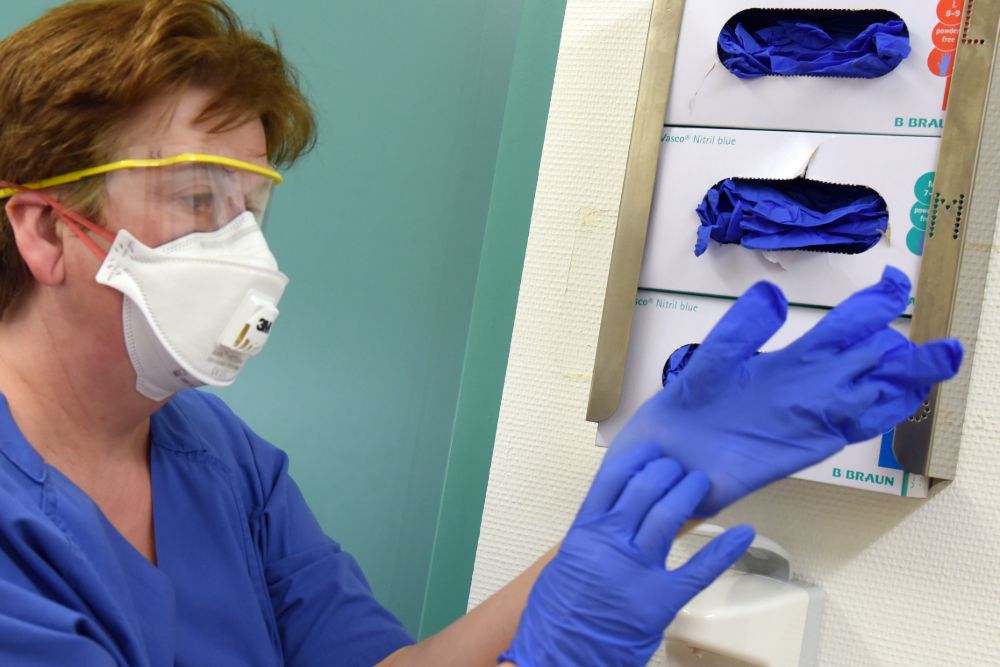 Details on the number of people who've had coronavirus in Jersey and fully recovered are due to be released from next week.
Islanders have been calling for that information after seeing numbers released in other jurisdictions, including Guernsey.

The States of Guernsey says 69 people have recovered there after contracting coronavirus.
Guernsey's government says it's defining recoveries 'as having no virus detectable on their nose/throat swab on Day 14.'
Speaking to Scrutiny, Jersey's Health Minister Deputy Richard Renouf explains why they haven't been released here so far.
"I'm told that from next week, we'll have in place a way of measuring recoveries that is something that is reliable and not just self-reported or something that is our best guess. It will be a solid piece of statistical evidence."
Up to 25 members of staff at Environmental Health are now working on contract tracing, compared to 16 previously.
Director General of Strategic Policy, Tom Walker, says a methodology has now been developed using the contact tracing centre.
"What's been worked on over the last week is a way in which we can use the contact tracing capability more systematically to go back and follow up with people to establish whether they're now symptom-free.
"That should enable us to get a much clearer picture across the community than just simply using negative test data out of the hospital."
Mr. Walker adds that a 'minority' of people have experienced Covid-19, tested positive at the start and come out the other end and tested negative. They are mostly patients who have been treated in hospital rather than in the community.