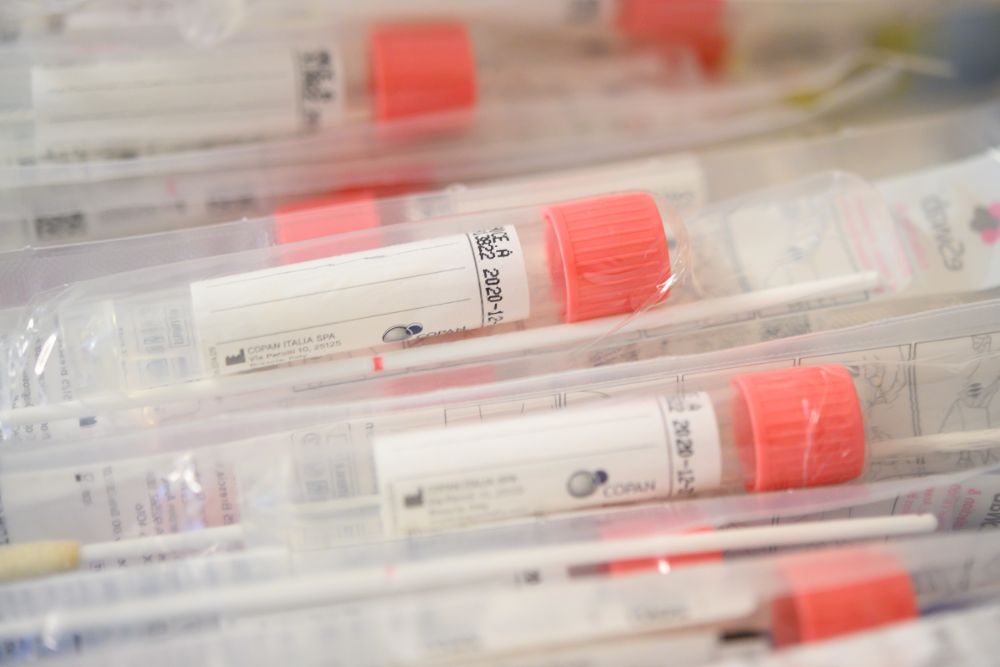 Jersey no longer has any known active cases of coronavirus.
The two people previously to have COVID-19 have both fully recovered.
It's the first time that Jersey has had no known cases since early March. There has been one positive case in the last seven days.
All people discovered to have the virus over the last fortnight didn't have any symptoms and were picked up through essential worker screening.
"This is a significant milestone and an ideal time to offer my personal thanks to Islanders for their cooperation in achieving a situation with zero active COVID-19 cases. We wanted to prevent a significant outbreak, but we have managed to go a lot further than that, flatlining the curve by working together and following public health advice." - Deputy Richard Renouf, Health Minister.
10,897 islanders have been tested in total, with 319 testing positive.
"It is a testament to collective efforts and resilience of the people of Jersey, and the actions of Government as well as my exceptional colleagues, notably Dr Ivan Muscat as our expert on infection control, that we – meaning all Islanders - have managed to contain, and now suppress the spread of Covid infection so effectively. We find ourselves in an excellent position as we move into midsummer." - Dr. Susan Turnbull, Medical Officer of Health.
The government is still urging islanders to abide by the public health advice to keep the virus suppressed.
Good hygiene and physical distancing are still advised as we continue to move through Level 2 of the Safe Exit Framework, to help maintain the current situation.

A total of 10,897 Islanders have been tested to date. There have been 319 confirmed cases. (2/2)

— Government of Jersey (@GovJersey) June 30, 2020
That advice is to regularly wash hands, clean surfaces, wear masks in enclosed public spaces, to keep at least one metre away from others outside the home and to self-isolate and call the coronavirus helpline on 445566 if any symptoms develop.
New advice was published earlier this month for people deemed at higher-risk of illness from COVID-19.