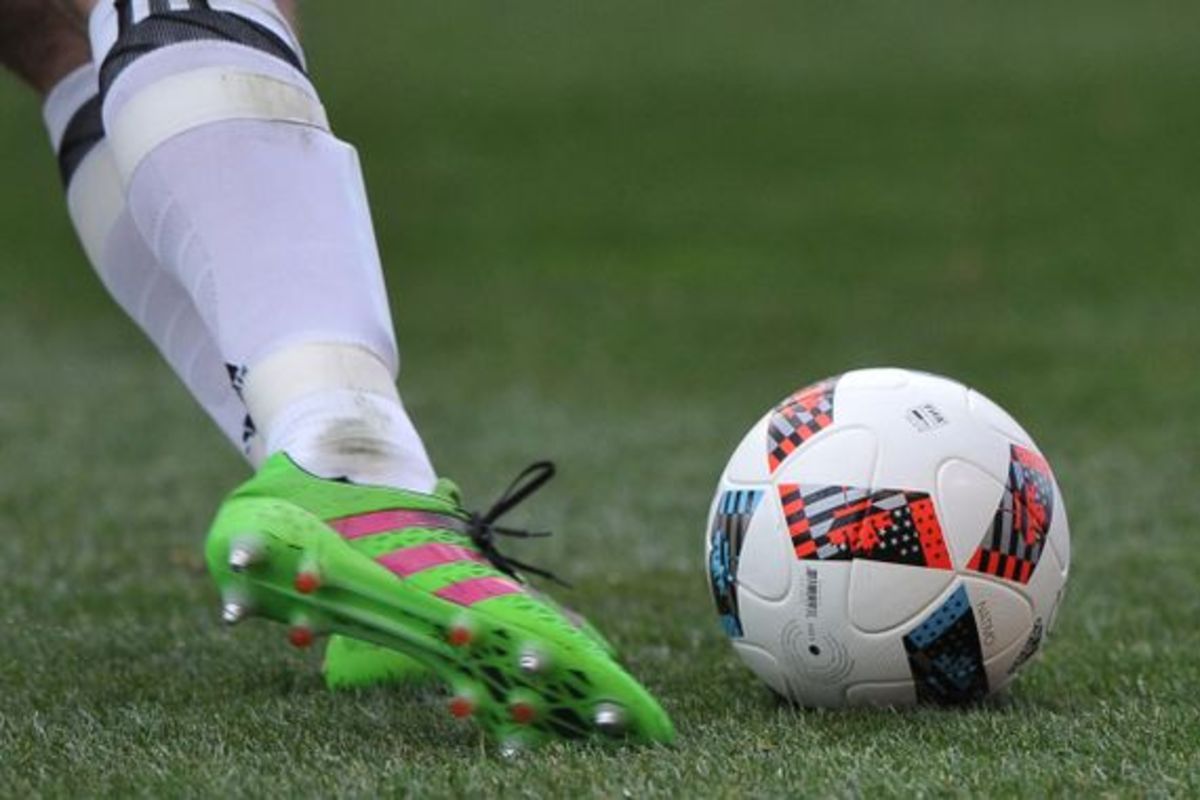 Local clubs are being asked to tell Jersey Sport about any events due to take place during the next three months, so emergency plans can be put in place amid the Coronavirus outbreak.
The body wants to know when and where the event is happening, maximum capacity, whether it's indoors or outdoors and how long it's on for.
The UK government is due to move into the 'delay' phase of the outbreak later, which could lead to event cancellations including sporting events.
In Jersey, shaking hands is no longer mandatory ahead of football matches.
The JFA has issue guidance on players' pre-match traditional greeting.
It says that if combination league teams feel happier not to shake hands ahead of kick-off, then that's their choice.
Teams should still line up and walk past each other.
🤝 Statement from JFA Combination League: Coronavirus - Pre-match Handshake Guidance

"If teams feel happier not to shake hands ahead of kick off then that is absolutely their choice and the League is understanding of teams making this choice"https://t.co/gHt5YvcbNg pic.twitter.com/pjSGyRHNZ6

— Jersey FA 🇯🇪 (@JerseyFA) March 11, 2020
The Emergency Council is meeting in Jersey, with discussions set to include contingency plans for future sporting events.
---

Coronavirus Advice
If you think you might have the virus, you should self-isolate and call the Health Department's coronavirus helpline:
01534 445566
It's open every day between 8am and 8pm. Calls outside these times, or when the line is engaged, won't be answered straight away - but we're told to leave a message and Health officials will call you back.
Please don't visit your GP or the Emergency Department at the General Hospital if you think you have the virus.
Coronavirus symptoms are similar to that of the flu - a combination of a cough, fever and aching muscles. If you've had any symptoms, even if you haven't travelled abroad, we're being told to self-isolate until they clear up (for a minimum of seven days).
Anyone who has come into contact with a person confirmed to have the coronavirus should stay in self-isolation for at least 14 days.
All the latest information can be found on Gov.je.