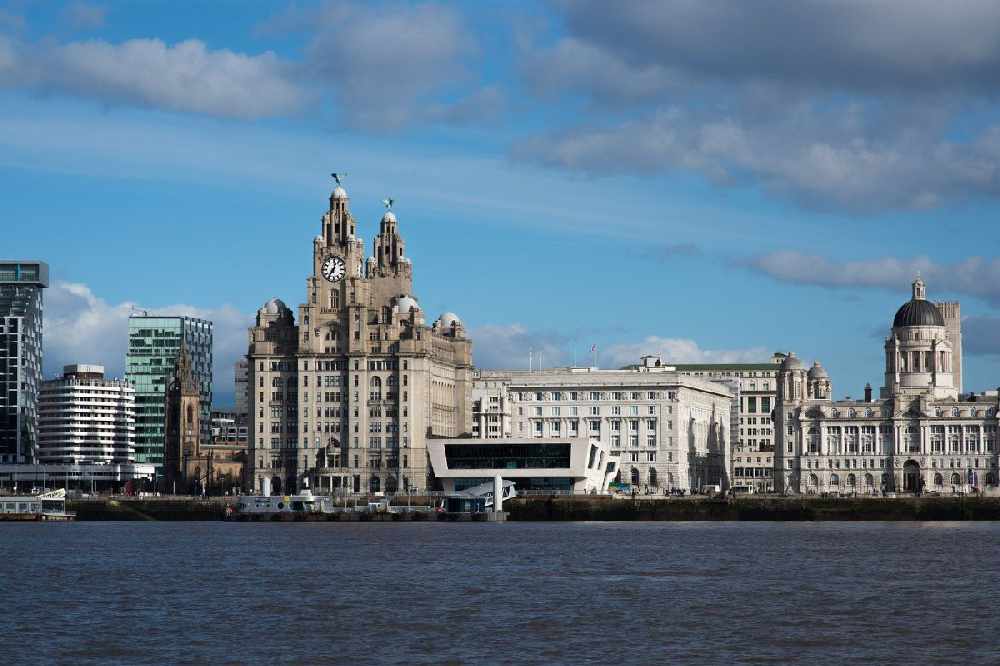 Liverpool is moving onto the red list for safe travel.
Liverpool, Leeds, Leicester, Manchester, and Newcastle are among regions moving up to red on Jersey's traffic light system from Tuesday 29 September.
Regional classifications are about to change to lower-tier authorities, to better reflect the infection rates in smaller geographical areas.
Dublin, Belfast, Gateshead, Salford, and Sunderland will also up to red - with Edinburgh, Glasgow, Nottingham, and Sheffield moving from green to amber.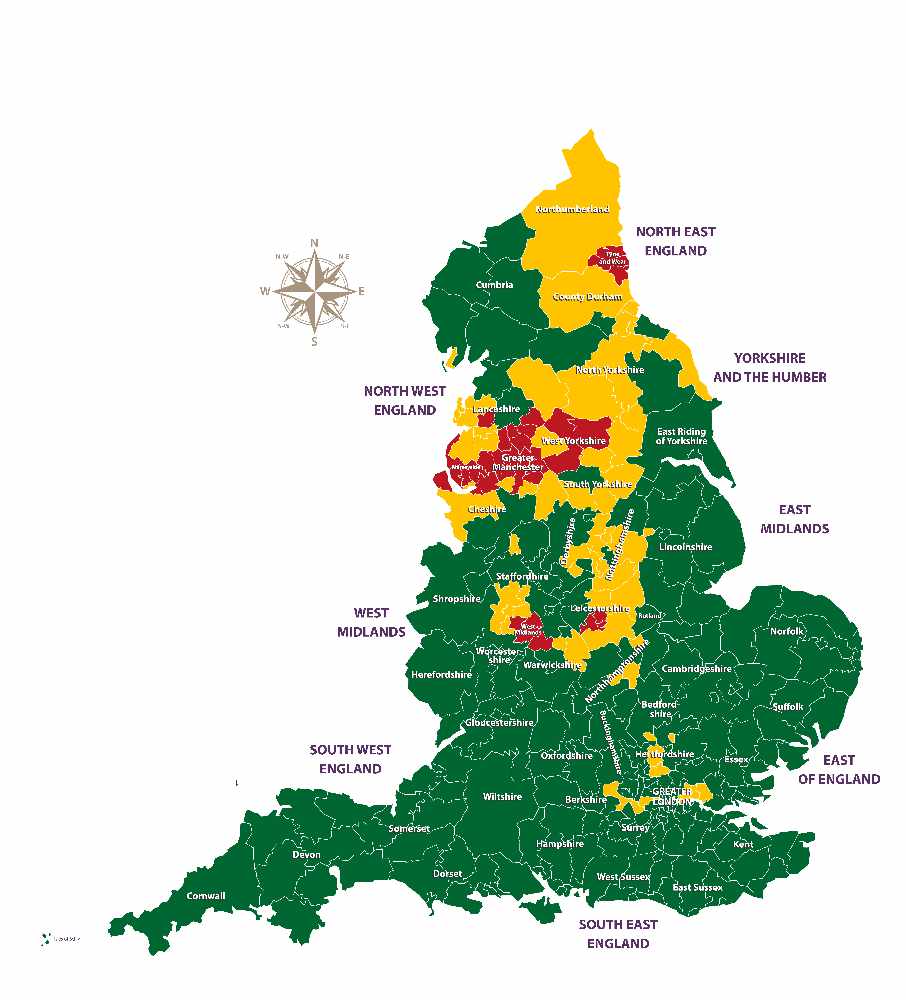 A map showing what regions will be categorised as on Jersey's traffic light system for safe travel from Tuesday 29 September.
The whole of Germany is now green, along with Cardiff in Wales.
When the green region double test requirement comes in next Tuesday (29 September), islanders waiting for their first result are being advised to:
* Limit time spent away from their home or accommodation
* Limit social contact with others
* Adhere to one metre physical distancing
* Avoid public transport, where possible
* Avoid indoor gatherings, including bars and restaurants, where possible
* Follow good hand and respiratory hygiene and remain vigilant for any known symptoms.
A few more departments in France are now on green, with all but three regions in Italy also green.
When the average test turnaround time goes down to 12 hours, people coming to Jersey from green countries or regions will have to isolate until their first test result comes back negative.
You can see a full list here.