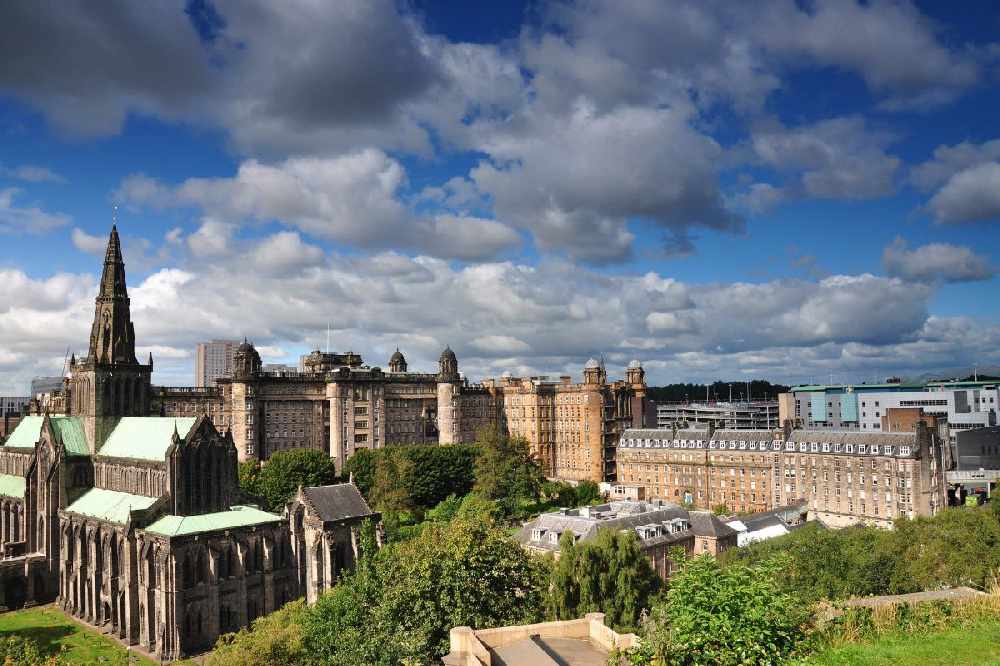 Glasgow City will be an amber region from Monday 14 September
More regions will be upgraded on Jersey's traffic light list for safe travel from Monday 14 September.
There are now just 10 London boroughs and 10 departments in France that are still green - meaning no isolation is needed on arrival to Jersey.
Glasgow City, Leicestershire, North Tyneside, North Yorkshire, Newport, Sheffield, and the Wirral are among the areas moving to amber - along with Guadeloupe, La Reunion, and La Manche in Normandie.
Bolton, Bradford, Caerphilly, French Polynesia, and Saint Barthelemy are among regions being moved up to red, which requires two weeks of isolation.
Aberdeen City, Angus, and Dundee City in Scotland are moving down to green along with Laois in the Republic of Ireland, Causeway Coast and Glens and Derry City and Strabane in Northern Ireland, and Creuse in France.
Italy and Germany will also be regionalised from Monday 14 September.
Campania, Emilia-Romagna, Lazio, Liguria, Lombardy, P.A. Trento, Sardinia, Venetia, Umbria, and Tuscany will go on the amber list, which means having to get two Covid-19 tests and isolate for at least five days.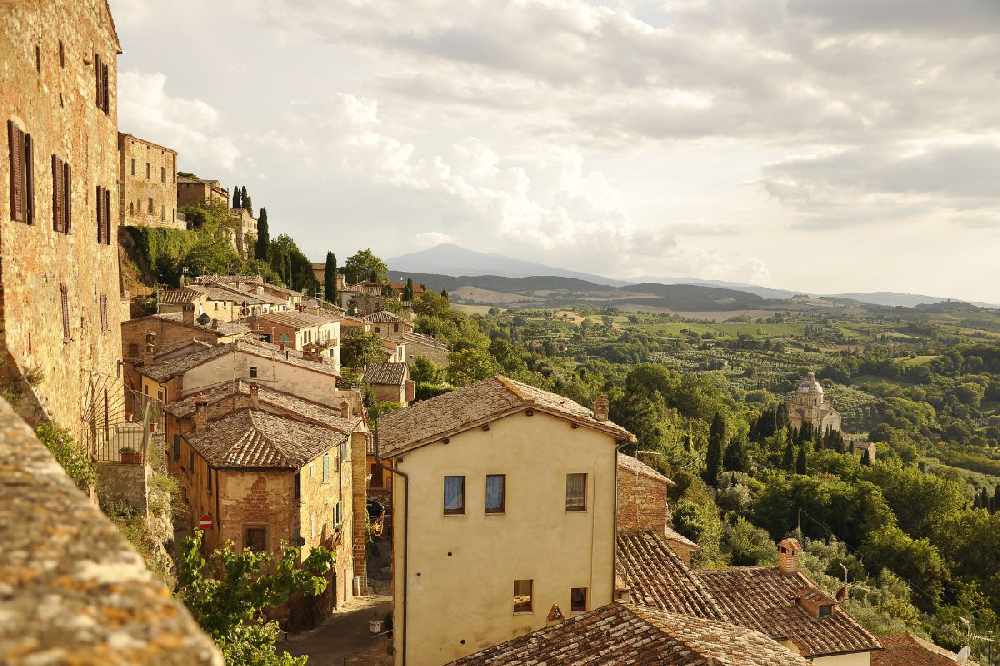 The same rules will apply for arrivals from Bayern, Baden-Württemberg, and Berlin.
You can search the list by region by clicking here.