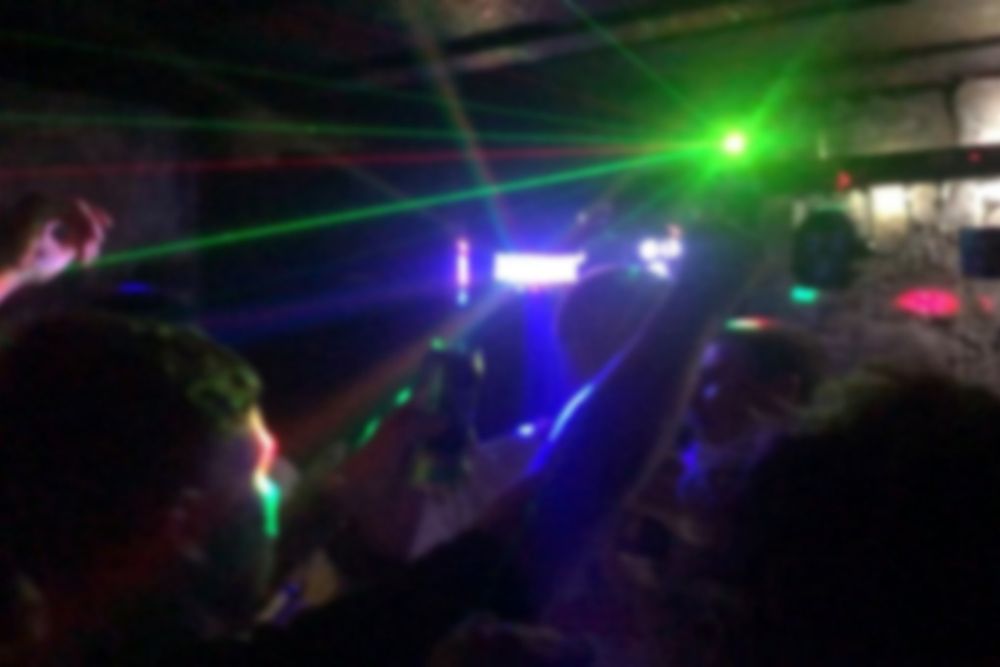 One of the bunker parties held in Jersey was broken up by police and is now under investigation for breaking Jersey's Covid-19 laws.
Jersey Police are now investigating two parties, one in the bunker at La Pulente and the other near the Watersplash, under the island's coronavirus laws.
Channel 103 revealed earlier this month that officers broke up the bunker party on 30 August, attended by around 100 people.
The party near the Watersplash took place on the same day.
Both are now being investigated under the Unlawful Public Entertainment Regulations. Police say no more information is being given as they are live investigations.
The government says Health and Safety Officers have been engaging with a number of premises and people over the last month - which has led to events being changed to comply with the rules, or in some cases, cancelled.
Current rules state that up to 20 people can meet for informal gatherings such as meeting friends for dinner in a restaurant or having a garden BBQ.
More formal, arranged gatherings that can prove they can adhere to guidance on gatherings can have a maximum of 40 people in attendance.
They must have a lead organiser, complete a risk assessment, ensure that everyone can keep one metre apart, and make sure a contact tracing system is in place.
"It cannot be stressed strongly enough that the reasons behind the guidance is to protect against potential Covid-19 infections. Please seek advice if you are unsure how the guidance fits with your event.
"The Government wants to do everything it can to support individuals and businesses to put on their events - we would much prefer to provide you with advice to ensure that your party runs safely rather than forcing you to stop your party." - Tammy Fage, Director of Health & Safety.
Anyone who is planning to host an event and is unsure of the rules should email [email protected] Anyone with concerns that events are breaking Covid-19 laws can email the same address.
"Although people quite naturally would want to be able to hold celebrations and events, they must consider the consequences of what could happen, particularly if safety advice is not followed.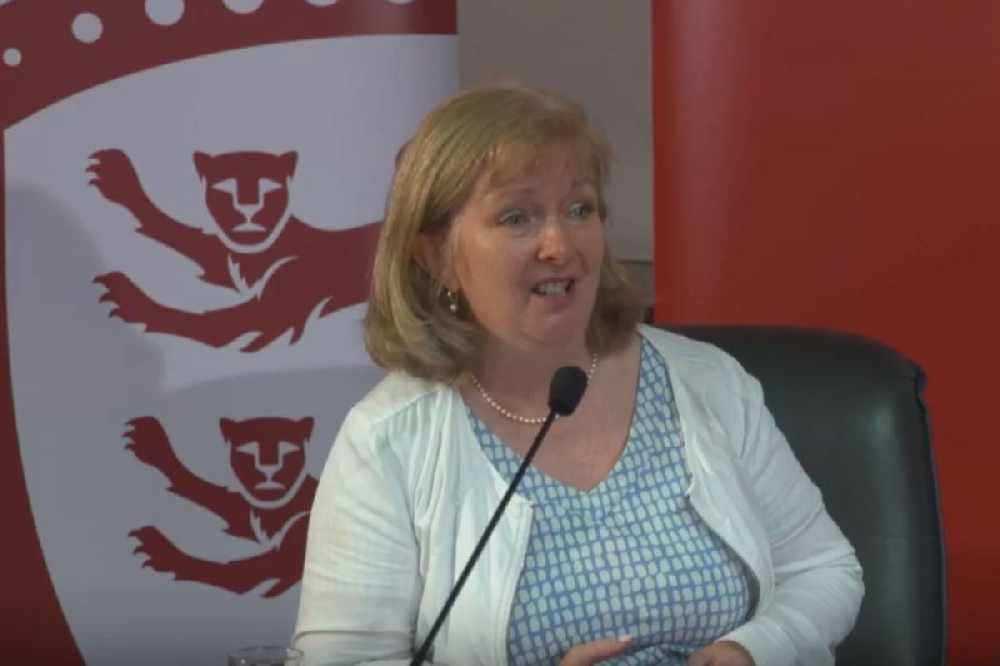 "People attending any gatherings should also bear in mind that if they are a close contact of an infected person (within 2 metres for 15 minutes or more), they will be required to self-isolate for 14 days." - Dr. Susan Turnbull, Medical Officer of Health.
There are different pieces of legislation in place to deal with such offences.
The Statutory Nuisance (Amendment) (Jersey) Regulations 2020 which came into force earlier in the pandemic, states that an abatement notice can be served - and if that notice is breached - offenders may be prosecuted. The maximum fine under this law is £10,000.