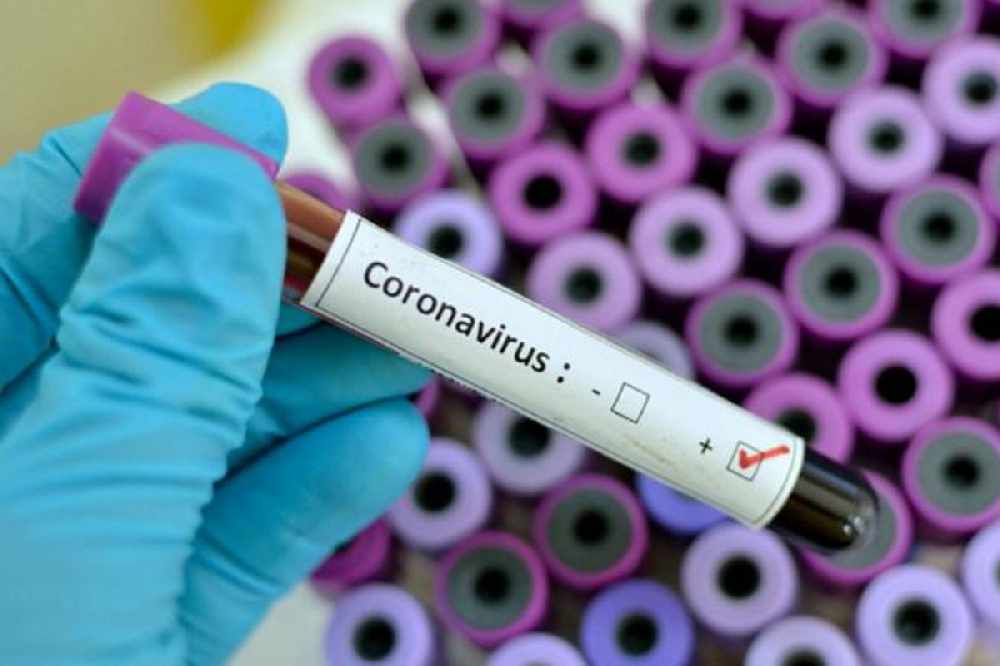 Jersey has more than 1,000 active cases of coronavirus for the first time.
The news comes as the island's government has confirmed two more people with COVID-19 have died in hospital.
In the last 24 hours, 109 new cases have been detected and 27 more people who had the virus have recovered.
The number of active cases in Jersey is now 1,019.
Three new cases were found at the borders, six through workforce screening, 66 through contact tracing, one through cohort screening and one through admissions screening.
637 people are showing symptoms of COVID-19, while 382 are asymptomatic.
There are now 29 people with the virus in hospital.
3,711 people are self-isolating as direct contacts.
The 14-day rate of active cases per 100,000 of the population is back up to 944.3.