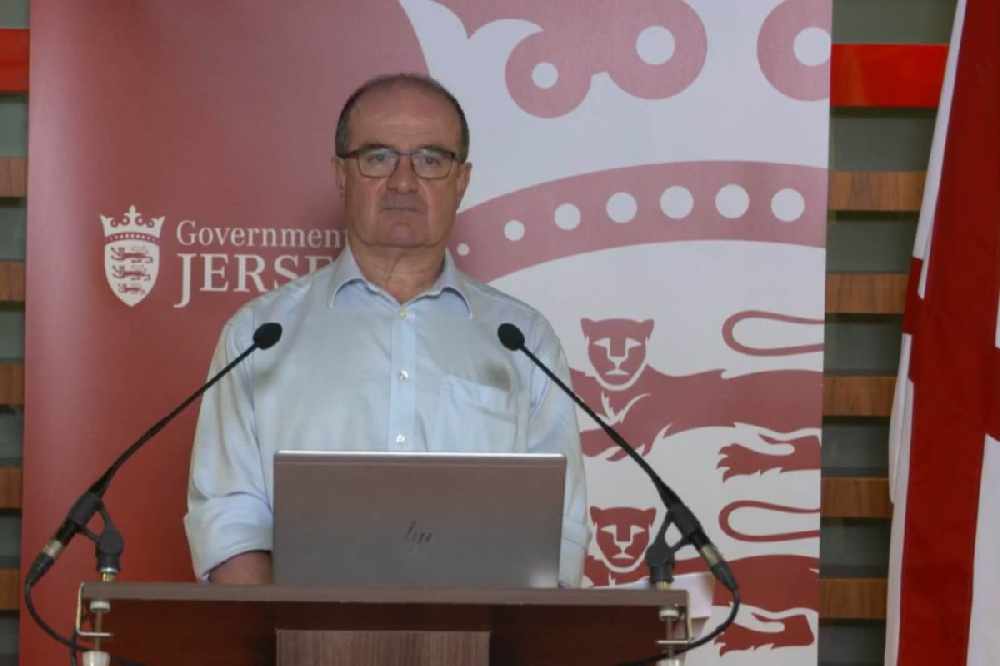 Dr. Ivan Muscat gave an update on testing requirements at a press briefing.
The first batch of island-wide testing kits for coronavirus are due to arrive in Jersey by mid-April.
The Antibody tests look at blood to determine whether someone is immune to the virus or not. They will arrive in batches of 50,000, with 150,000 due altogether.
It will be performed with a single pin-prick, carried out by trained staff. They will be carried out to all Jersey households.
They will begin with health workers at the end of April, then essential workers and finally island-wide.
It's aimed at:
* Supporting and protecting the front-line workforce
* Provide a managed exit from the Stay Home restrictions
* Promote economic recovery.
"The Island-wide testing programme is very welcome news, which I hope will reassure Islanders that the Government is doing everything we can to map the spread of the virus in more detail, so we can implement the right measures to contain it. These timely interventions will help us to save lives.
"Officers have been working hard with the supplier to make sure that Jersey remains a priority in the global supply chain. While we are disappointed that the COVID-19 test kits will not be here in the timeframe initially announced, we will provide an update as soon as they arrive." - Senator John Le Fondre, Chief Minister.
The government says testing essential workers early will mean they'll know who among them has become immune and can work without being a risk to others.
Chief Medical Officer, Dr. Ivan Muscat says the results will then have an effect on future changes to the current restrictions, such as the lockdown.
"We can also use it on a population-wide basis to tell us what is happening with immunity across the population as a whole and that will start informing us about what the risks would be or not be if we started to lift the stay at home mitigation."
The Chief Minister also announced on Monday that 5,000 PCR tests would be in use locally within days for front-line health workers - to test for the presence of the virus.
However, Dr. Muscat says that has since changed.
"We had originally been told that those kits would be arriving at the end of March or very early April.
"That arrival time has shifted and my understanding is that it's shifted by around 15 days, but until they actually arrive, I can't give you an exact date of arrival."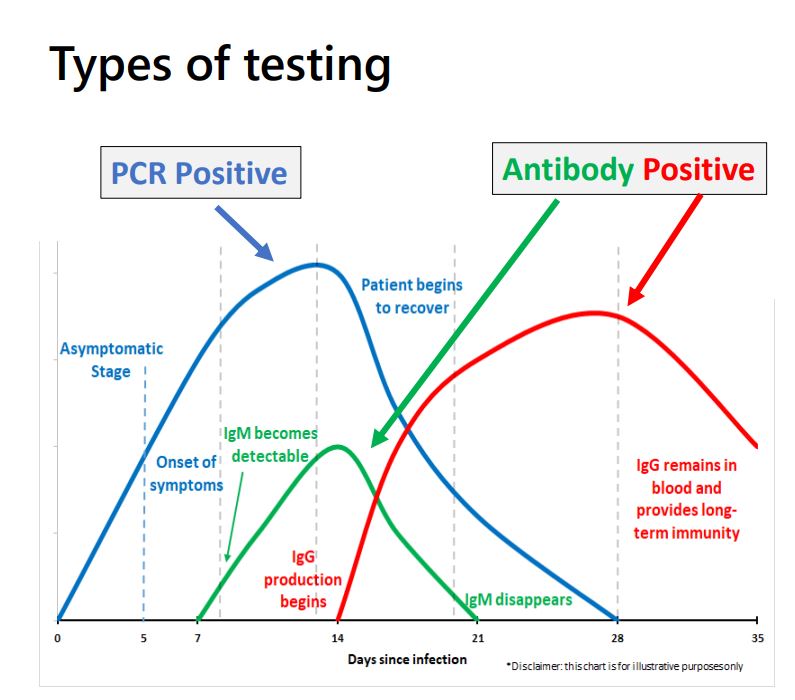 They are coming to Jersey from California, via the Netherlands and the UK.
More than 800 people have been tested for coronavirus in Jersey so far, via the UK facility at Colindale.
81 people have been confirmed as Covid-19 positive, although that figure hasn't changed since Monday evening.