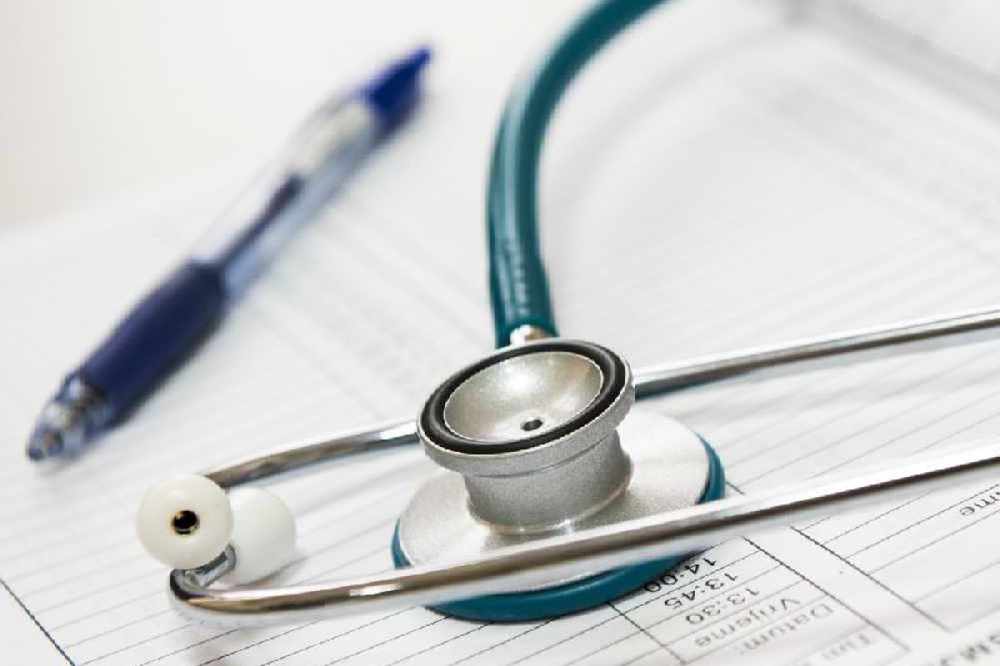 Anyone worried about the risk of going back to school or the workplace is encouraged to visit a specialist doctor or GP
Islanders at high-risk of illness from Covid-19 are being encouraged to enjoy indoor activities - such as going shopping and visiting pubs and restaurants - if it benefits their health and wellbeing.
The government has updated its Activity Risk Guide to help those most vulnerable to make decisions about how they spend time away from home.
These islanders have received letters from their GPs on how they can 'return to a level of normality'.
Children and young people at high risk are being encouraged to go to school. Parents or carers who don't think it's safe are being asked to contact their child's specialist doctor to decide if the risk of not going outweighs the benefits.
If it's decided that the risk is too great, children are not expected to return.
High-risk adults who are fit and healthy can still decide whether returning to the workplace is safe, with employers urged to talk about possibly changing working patterns if their workplace means interacting with people where distancing isn't possible.
The government says islanders at moderate-risk 'should be confident to return to most workplaces'. Anyone who isn't is asked to talk to their employer about how they can feel safer - which could include working from home.
Anyone who doesn't feel safe to return should talk to their GP. Avoiding medical treatment is strongly discouraged. The government says those at higher risk do not need to worry about additional COVID-19-related risk when going to the hospital.
Visits to the home should still be kept to a minimum, with high-risk islanders also warned to think carefully about whether to travel off-island.
They're also advised to carry on avoiding public transport, car shares, large groups and events where physical distancing would be difficult.
High-risk islanders are:
Solid organ transplant recipients
People with cancer who are undergoing active chemotherapy
People with lung cancer who are undergoing radical radiotherapy
People with cancers of the blood or bone marrow such as leukaemia, lymphoma or myeloma who are at any stage of treatment
People having immunotherapy or other continuing antibody treatments for cancer
People having other targeted cancer treatments which can affect the immune system, such as protein kinase inhibitors or PARP inhibitors
People who have had bone marrow or stem cell transplants in the last 6 months, or who are still taking immunosuppression drugs
People with severe respiratory conditions including all cystic fibrosis, severe asthma and severe chronic obstructive pulmonary disease (COPD)
People with rare diseases that significantly increase the risk of infections (such as severe combined immunodeficiency (SCID), homozygous sickle cell)
People on immunosuppression therapies sufficient to significantly increase risk of infection
Women who are pregnant with significant heart disease, congenital or acquired
Moderate-risk islanders have the following conditions:
Less severe respiratory conditions
Chronic heart disease, such as heart failure
Chronic kidney disease, such as kidney failure
Chronic liver disease, such as hepatitis
Chronic neurological conditions, such as Parkinson's disease, motor neurone disease, stroke, multiple sclerosis (MS), a learning disability or cerebral palsy
Diabetes type 1 or type 2 requiring insulin or oral hypoglycaemic drugs or diet-controlled
Problems with your spleen, for example, sickle cell disease or if you have had your spleen removed
Seriously overweight (a body mass index (BMI) of 30 or above)
Currently pregnant