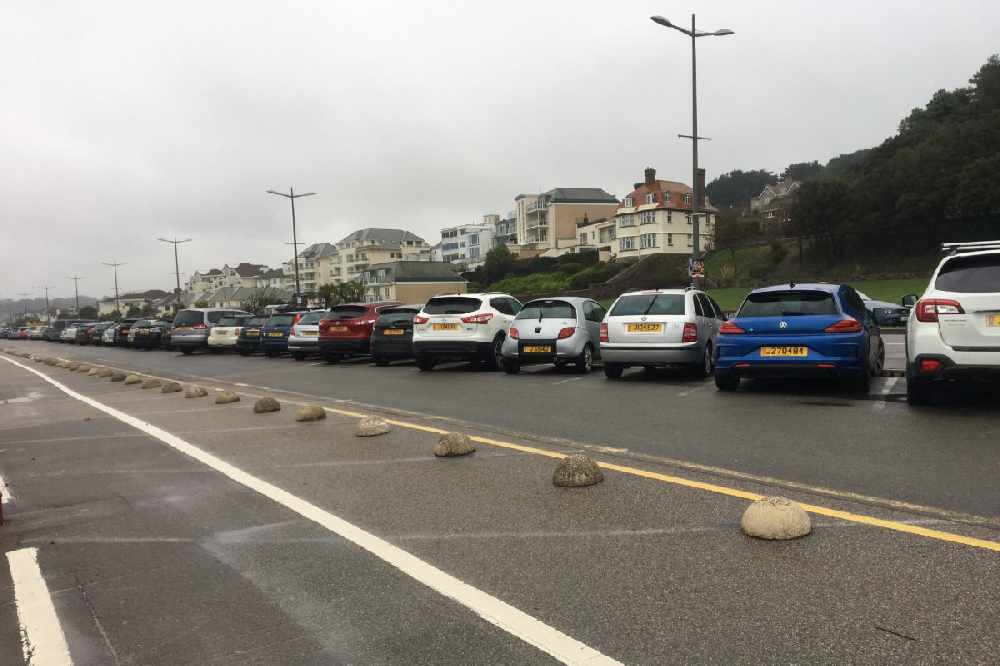 Islanders will not be charged for using government-run car parks and on-street spaces 'until further notice'.
There will be no time-restrictions either.
Patriotic Street Car Park is entirely for health workers. Parking on Gloucester Street is only for emergency health parking.
"Introducing the parking rules usually applied on Sundays and bank holidays will enable our resources to be focused on essential Island services, but I would remind all islanders to please continue to respect the rules around disabled and parent child spaces and action will still be taken if any cars are parked dangerously or illegally.
"Patriotic Street and Gloucester Street parking will be for the exclusive use of health workers only, so that these individuals are able to continue to carry out the vital job of caring for islanders during these unprecedented times." - Deputy Kevin Lewis, Infrastructure Minister.
Anyone who is still parked in Patriotic Street and can't move their vehicle should call Parking Control on 01534 448669.
The government has now imposed a 30-day lockdown, effective from tomorrow (Monday 30 March) at 8am. People should only leave for up to two hours a day in certain circumstances, which includes shopping for essentials and exercise.