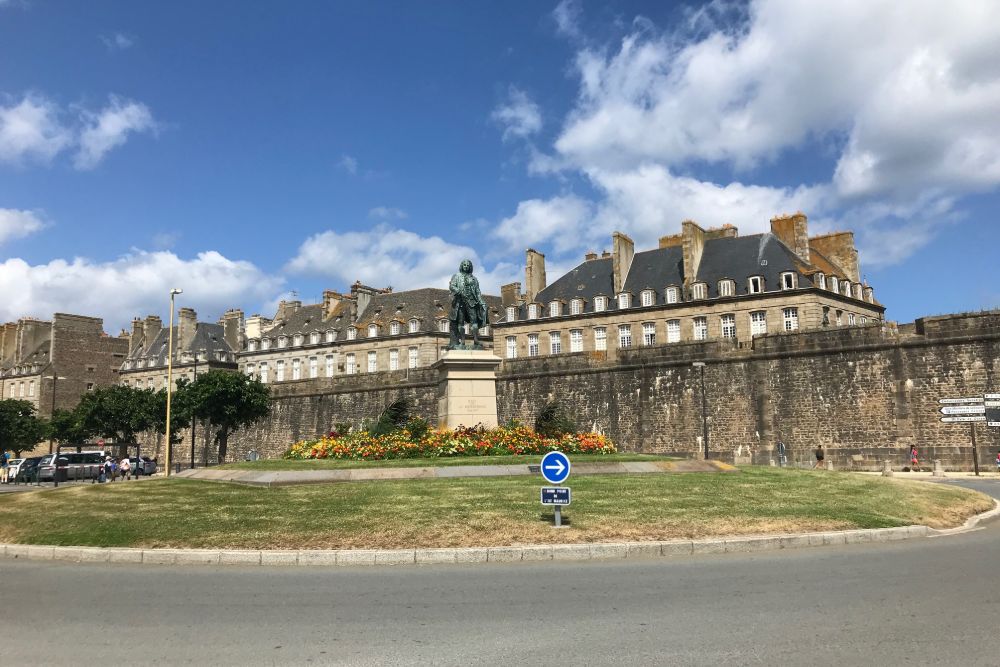 The government says France will be re-categorised to amber on the coronavirus risk-based traffic light system within days if cases continue to rise there.
The country's recorded nearly 1700 new infections on Wednesday, the highest daily total since the end of May.
There have been more than 30,000 deaths in France - the third-highest behind Italy and the UK.
Islanders were advised against going to St Malo last weekend because of a surge in infection.
People now have to wear masks in the Brittany area as well as other regions across the country.
We're closely monitoring activity in France. At present, France is in the green category, however, the number of cases is continuing to rise. If this trend continues, it is likely that France will be re-categorised in the next few days. More info: https://t.co/2CU0lCQ5n7

— Government of Jersey (@GovJersey) August 6, 2020
The government bases which countries to put in which category on the number of infections per 100,000 of population.
Green is 25 cases or fewer, amber is between 25.1 and 119.9 and red is 120 or above.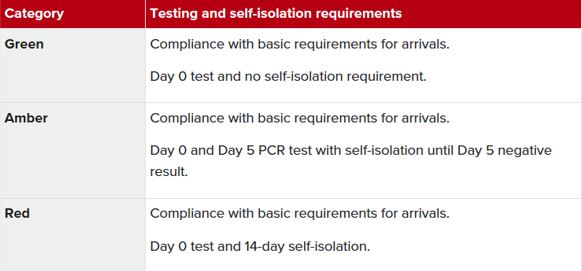 Four other countries have been upgraded to amber - they are Aruba, Australia, Faroe Islands, and San Marino.
Bosnia & Herzegovina has gone up to red.