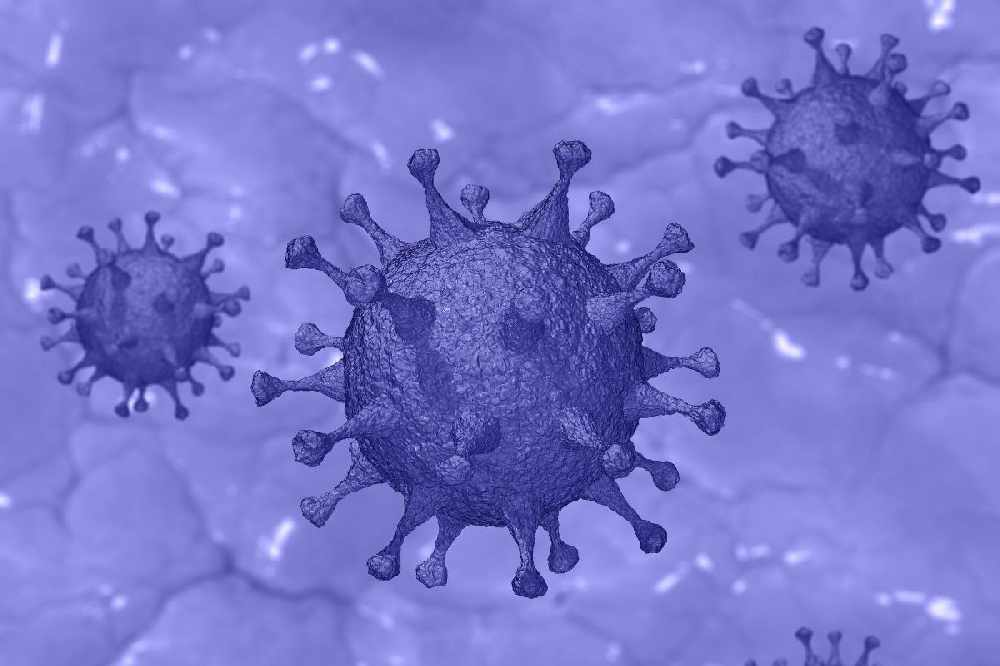 Four more people have died after contracting coronavirus in Jersey, bringing the total to 18.
No further details have been released about the ages of those who have passed away, where they died or whether they had underlying conditions.
151 people have now recovered, an increase of 18. The number of confirmed cases is unchanged at 255.
A further 64 people have been tested, with 55 more people testing negative.
48 results are pending.
14 Covid-19 patients are being treated in hospital, unchanged from yesterday.
123 hospital beds are vacant.