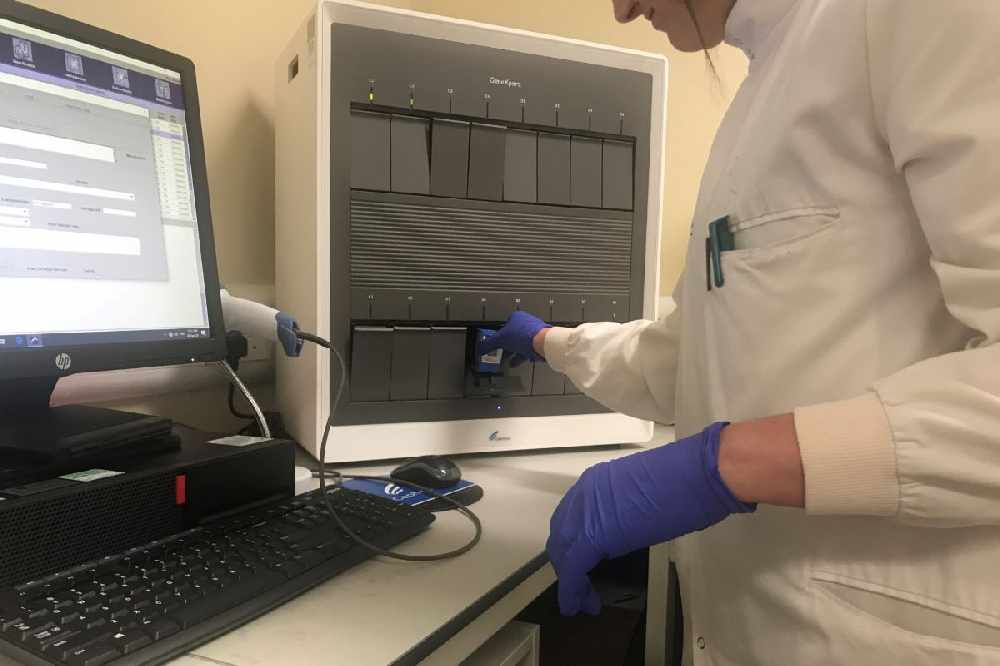 Four more off-island arrivals into Jersey have tested positive for coronavirus over the weekend.
One of them has developed symptoms after going into isolation.
Two other arrivals who previously tested positive for Covid-19 have recovered.
It means there are now six active cases on-island.
Health experts are meeting today to discuss when and if to ease coronavirus restrictions further this week.
The government said two weeks, when pausing the move to Level 1, that the move would happen in the first week of August 'assuming there are no significant changes in the low levels of Covid-19 in the Island'.
A fortnight ago, there were three active cases.
More to follow.