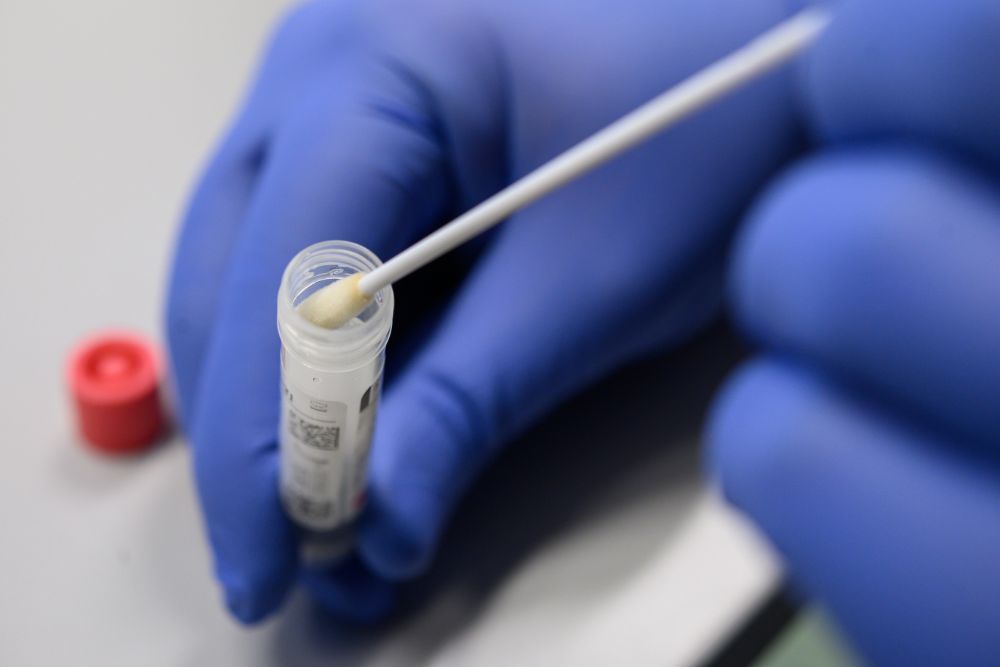 Guernsey has its first confirmed case of coronavirus.
The patient has been diagnosed after developing symptoms on returning from Tenerife.
Guernsey's Director of Public Health has announced the first positive test result for COVID-19.
'"The patient has a clear travel history, indicating the likely source of infection. This underlines our consistent messaging to the community that if you return from a Group B country and show symptoms, however mild, you should contact the coronavirus helpline for advice and to get tested." -Dr Nicola Brink.
It's understood the affected patient sought help promptly and is being supported by Guernsey's healthcare professionals.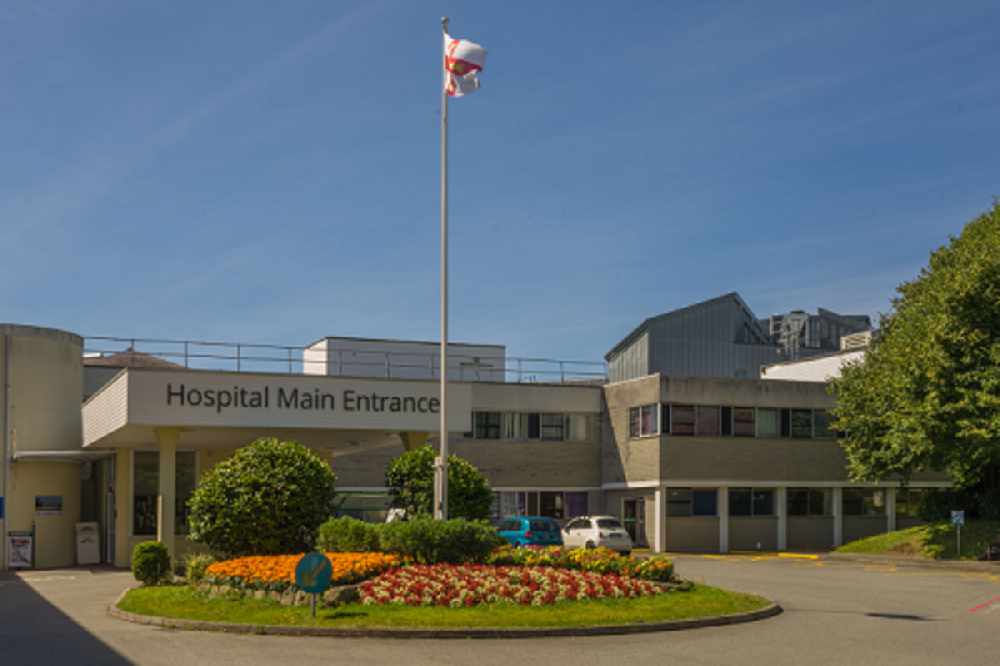 The States of Guernsey says tried and tested infection control procedures are in place to prevent further spread of the virus.
"We ask that the community respects the privacy of the individual concerned as we work to provide them with the best possible care.
The Bailiwick is extremely well prepared and used to managing infections and we are already working rapidly to identify any contacts to contain any further spread.
The Bailiwick has been preparing for a case of novel coronavirus and we have robust measures in place to respond immediately. We are continuing to work with Public Health England for advice and guidance."
81 people have been tested in Guernsey, while latest figures for Jersey are that 51 people have been tested and all results here have been negative.
More information is available at www.gov.je/coronavirus.
---

Coronavirus Advice
If you think you might have the virus, you should self-isolate and call the Health Department's coronavirus helpline:
01534 445566
It's open every day between 8am and 8pm. Calls outside these times, or when the line is engaged, won't be answered straight away - but we're told to leave a message and Health officials will call you back.
Please don't visit your GP or the Emergency Department at the General Hospital if you think you have the virus.
Coronavirus symptoms are similar to that of the flu - a combination of a cough, fever and aching muscles. If you've had any symptoms, even if you haven't travelled abroad, we're being told to self-isolate until they clear up (for a minimum of seven days).
Anyone who has come into contact with a person confirmed to have the coronavirus should stay in self-isolation for at least 14 days.
All the latest information can be found on Gov.je.