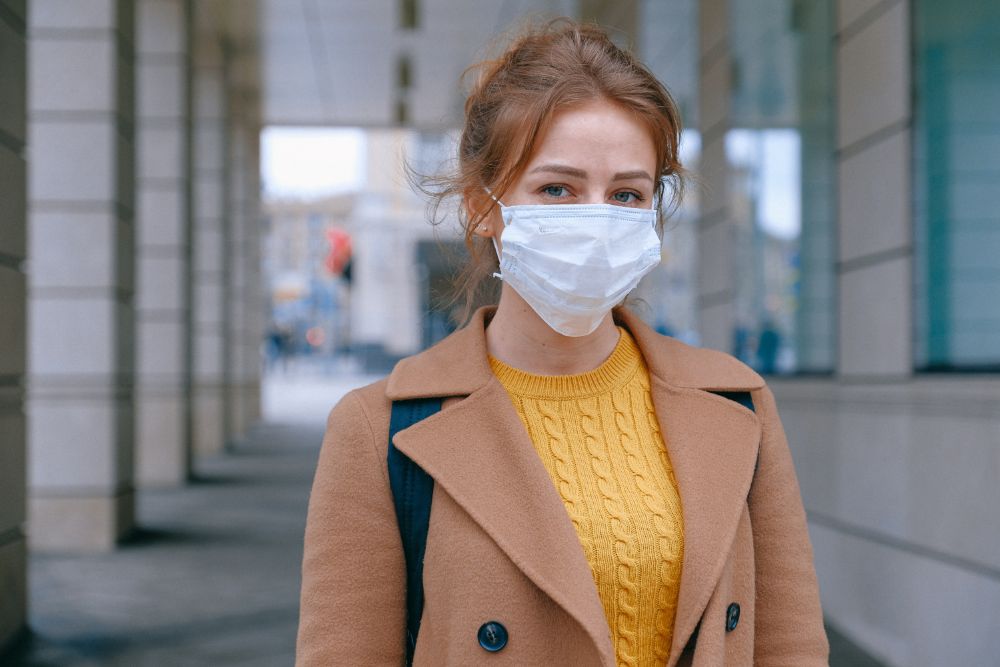 The island's Medical Officer of Health says cloth face masks are a 'reasonable' way to reduce COVID-19 from spreading.
Dr Ivan Muscat says while there's currently 'limited' data on how effective they are against this strain of coronavirus, we know how they've previously helped reduce transmission of other infections.
It follows the World Health Organisation and the American Centers for Disease Control and Prevention (CDC) recommending people cover their faces to prevent the virus from spreading.
Dr Muscat says masks would be a good additional measure, but they're no substitute for social distancing, staying at home and good hygiene:
"Using cloth masks to cover your nose and mouth will reduce the transmission of large respiratory droplets from the person wearing the mask to others. To a lesser extent, the masks may also protect the wearer from others.
"It is now strongly recommended that non-medical face coverings are worn in public places while Islanders are observing Stay at Home guidance, particularly when shopping for essentials, and by essential workers where appropriate.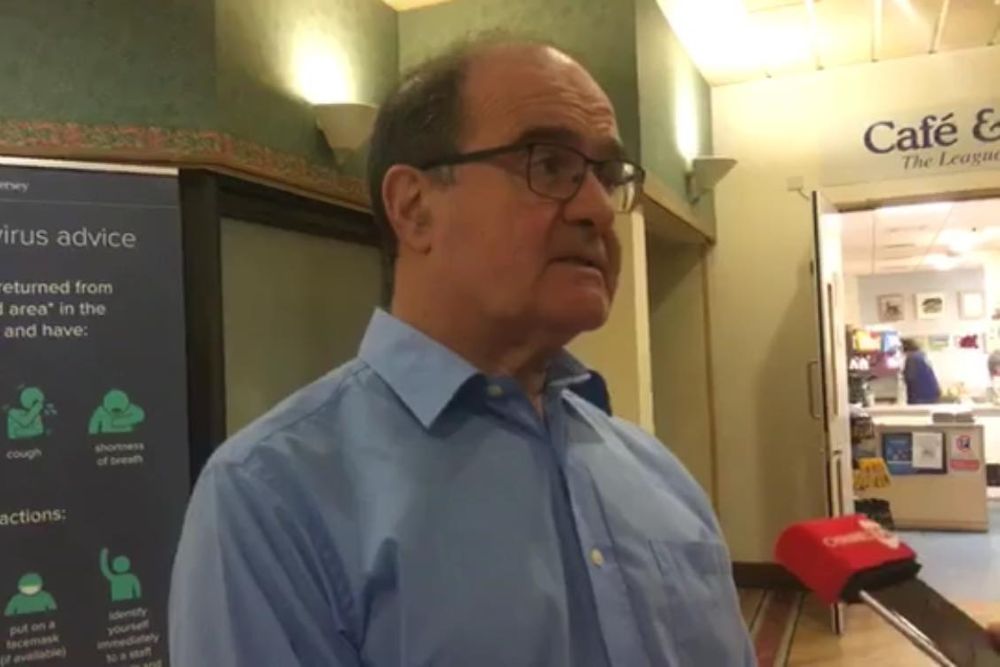 Jersey's Medical Officer of Health, Dr Ivan Muscat
"Cloth masks may also act as a reminder that we live in different times and should be staying at home as much as possible. Such masks are not a substitute for strict social distancing, stay at home guidance or good hand and respiratory hygiene.
"Using a cloth mask is an additional measure and is not suitable in a clinical setting, where medical-grade personal protective equipment is required."
Anyone with symptoms of the virus should already be in isolation at home. The Health Department is also reminding us that wearing a mask doesn't mean you can leave home without risking transmitting the virus to others.
Shops that sell sewing supplies and fabric are now allowed to open, so anyone wanting to make their own mask can buy the equipment they need.
Essential employers that remain open during the lockdown are being asked to take steps to make sure staff can cover their nose and mouth at work.