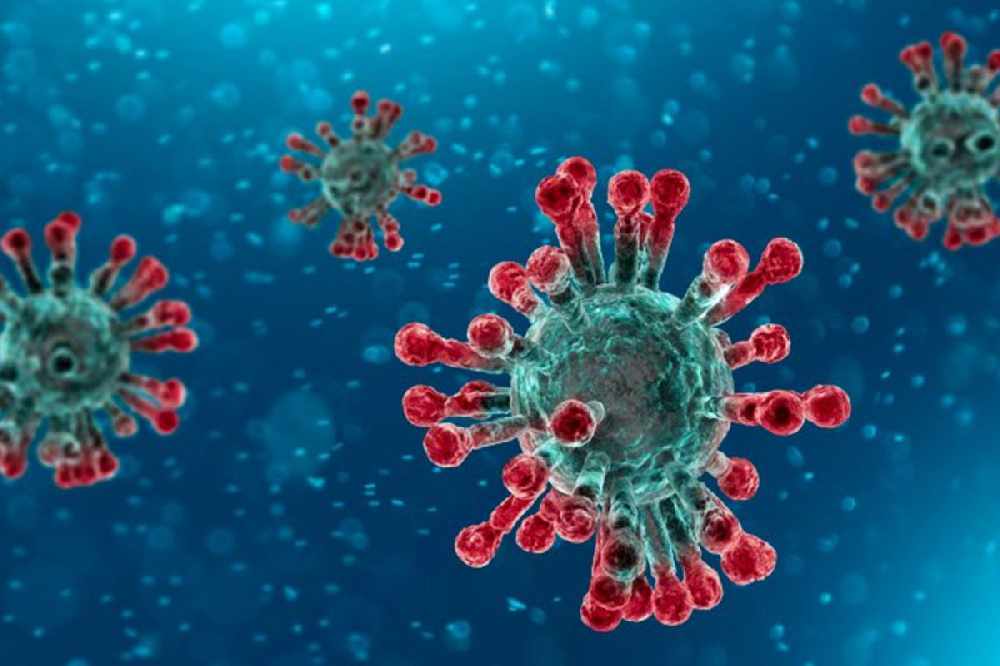 A woman in her 90s has died in Jersey's General Hospital after contracting coronavirus.
It brings the total number of Covid-19 related deaths in the island up to 21.
12 people have died in hospitals (10 in the general hospital, two in St Saviour's Hospital), eight people have passed away in care homes and one person died in their own home.
286 people have now been diagnosed with the virus here, an increase of two in the last 24 hours. More than 2,300 tests have come back negative.
Five more people have been confirmed to have fully recovered, making that 190 in total.
The government has announced this evening that antibody tests, which see if someone has had Covid-19 and developed immunity to it, will start to be rolled out from this weekend.
More to follow...
---

Coronavirus Advice
If you think you might have the virus, you should self-isolate and call the Health Department's coronavirus helpline:
01534 445566
It's open every day between 8am and 8pm. Calls outside these times, or when the line is engaged, won't be answered straight away - but we're told to leave a message and Health officials will call you back.
Please don't visit your GP or the Emergency Department at the General Hospital if you think you have the virus.
Coronavirus symptoms are similar to that of the flu - a combination of a cough, fever and aching muscles. If you've had any symptoms, even if you haven't travelled abroad, we're being told to self-isolate until they clear up (for a minimum of seven days).
Anyone who has come into contact with a person confirmed to have the coronavirus should stay in self-isolation for at least 14 days.
All the latest information can be found on Gov.je.