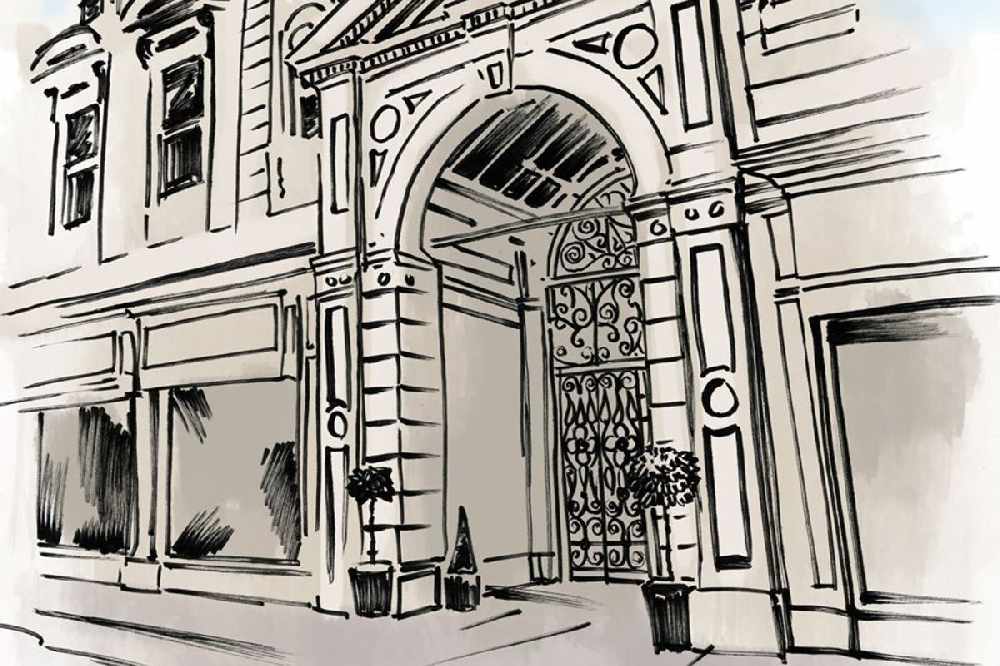 Credit: de Gruchy
de Gruchy's has been closed temporarily to stop the spread of coronavirus.
The 210 year old King Street department store says as a family business, the safety of customers, staff and the community is of the utmost importance.
"The doors of de Gruchy have been open to customers since 1810 and it goes against everything in our nature to close them. But these aren't normal times and we find ourselves in the unique situation where closing the store for now is the right thing to do for everyone." - Neville Moore, Managing Director.
More businesses, including non-food retailers and hair salons, are now deciding to close their doors to mitigate the impact of the virus.
Businesses forced to close after the recent updated socially distancing advice include:
* Cinemas, theatres, and concert halls
* Museums and galleries
* Spas, wellness centres and massage facilities
* All indoor leisure and sports facilities, including gyms and swimming pools
* Betting shops.
---

Coronavirus Advice
If you think you might have the virus, you should self-isolate and call the Health Department's coronavirus helpline:
01534 445566
It's open every day between 8am and 8pm. Calls outside these times, or when the line is engaged, won't be answered straight away - but we're told to leave a message and Health officials will call you back.
Please don't visit your GP or the Emergency Department at the General Hospital if you think you have the virus.
Coronavirus symptoms are similar to that of the flu - a combination of a cough, fever and aching muscles. If you've had any symptoms, even if you haven't travelled abroad, we're being told to self-isolate until they clear up (for a minimum of seven days).
Anyone who has come into contact with a person confirmed to have the coronavirus should stay in self-isolation for at least 14 days.
All the latest information can be found on Gov.je.