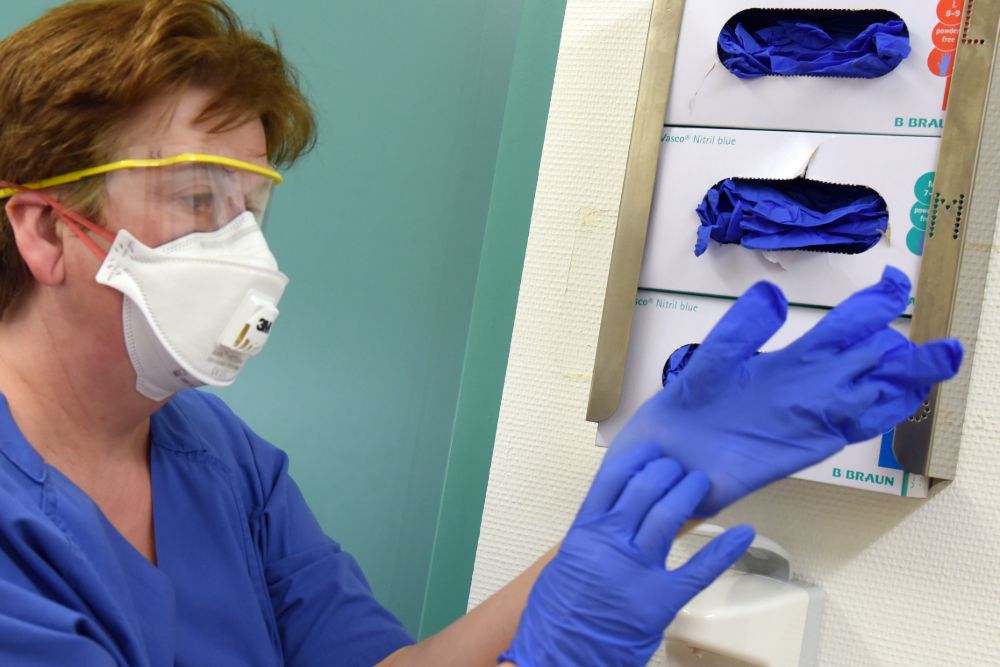 The number of confirmed cases of coronavirus in Jersey has doubled to 32.
472 have been confirmed negative. 167 test results are still pending.
A patient in their 80s with underlying health conditions and on end of life care died yesterday after recently contracting Covid-19.
It was the first death from the disease in the island.
Over 65s and those with underlying health conditions have been ordered to stay at home from midnight to protect them from the virus and ease pressure on the hospital.
The increased in confirmed cases was revealed this afternoon by the Chief Minister during a press conference.
Senator John Le Fondre began by offering his condolences to the family of the deceased patient:
"On behalf of the Government, and the whole Island, I offer my most sincere condolences. The fact that they were on an end-of-life pathway and had underlying conditions does not make their death any less sad. This is the first death to affect our Island, but it will not be the only death that we will mourn. So I implore everybody, please, take heed of the Government's health advice and keep your distance from one another."
He continued:
"In the past six days since we received the last test results, the number of positive cases has grown from 16 to 32. That number is still relatively low.
But it is clear from these results that the virus has now begun to spread and is no longer confined to infection among people returning from abroad.
That is why the Health Minister announced a short time ago that from midnight tonight, all Islanders with severe medical conditions, which put them at high risk, must self-isolate to shield them from the spread of Coronavirus."