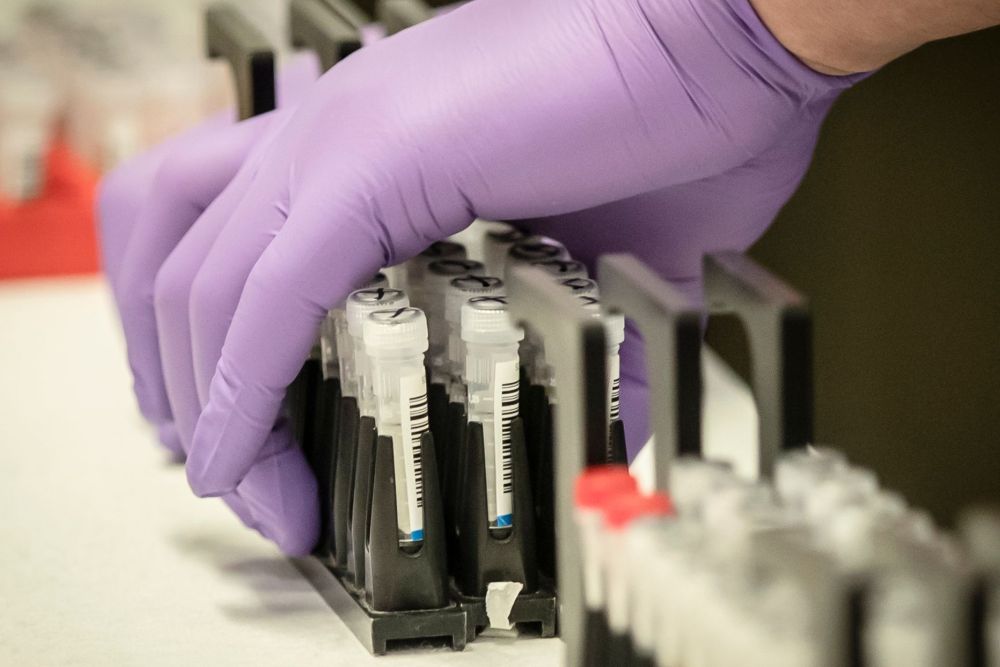 The number of new daily coronavirus cases in Jersey has risen by its largest number since April.
35 new cases have been identified, mostly through contact tracing.
It brings the total number of active cases in the island up to 181, as three people who previously had the virus have recovered.
Five of the new cases were found through workforce testing, 20 through contact tracing and nine in people seeking healthcare.
Jersey's government has also introduced a new classification – cohort screening – covering school groups, care home residents and similar groups.
125 of the active cases are symptomatic, while 56 people who tested positive haven't shown any signs of having the virus.
In a statement, the Government says it's identified a cluster of cases originating at a private event in an unnamed hospitality venue.
An investigation is underway into whether or not public health guidelines were followed.
Islanders are being advised to follow all the current rules, as just one event can have a 'significant effect' on the number of COVID-19 cases in Jersey.