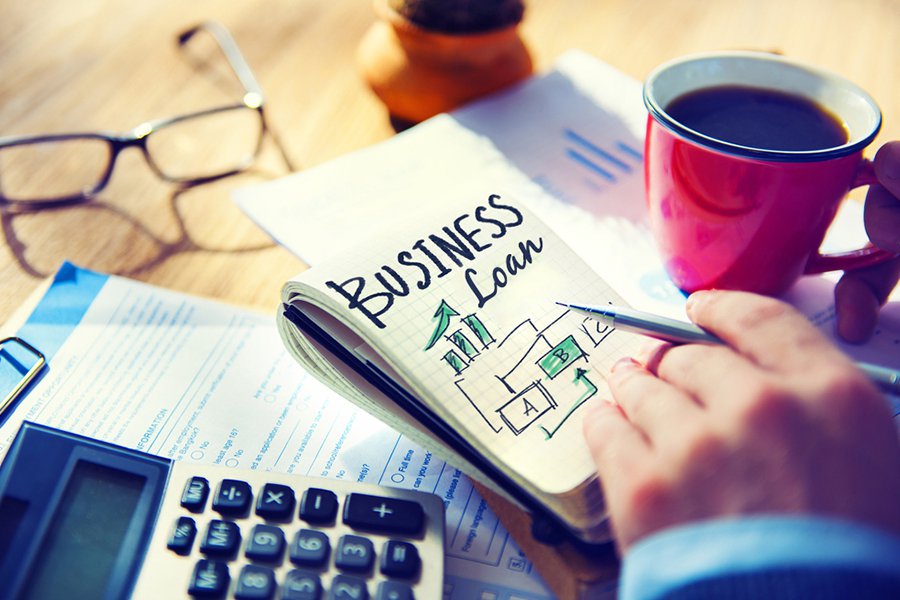 Loans of between £5,000 and £500,000 are being offered in a new Jersey government-backed scheme to help local businesses affected by the coronavirus pandemic.
The 'Loan Guarantee Scheme' will be operated through clearing banks who lend to island firms, to give them more financial support as the crisis deepens.
It has been agreed in coordination with the governments of Guernsey and the Isle of Man.
Jersey's Economic Development Minister announced it as part of an initial £180m package of measures for firms facing disruption because of the Covid-19 outbreak.
Senator Lyndon Farnham later unveiled a further £100m pay-roll co-funding scheme, covering 80% of workers' salaries up to a maximum value of £1600 a month.
The Minister said it would benefit around half the island's workforce (around 27,000 people). But some sectors among a list of 20 excluded from the subsidies have complained about a lack of help for them.
On Monday, the Minister said officers would be revisiting the list and reviewing the offer in light of developments that have forced more business closures.
Jersey Business is offering guidance to firms needing help to prepare an application for the Loan Guarantee Scheme, although those with an existing relationship manager within their bank should contact them in the first instance.