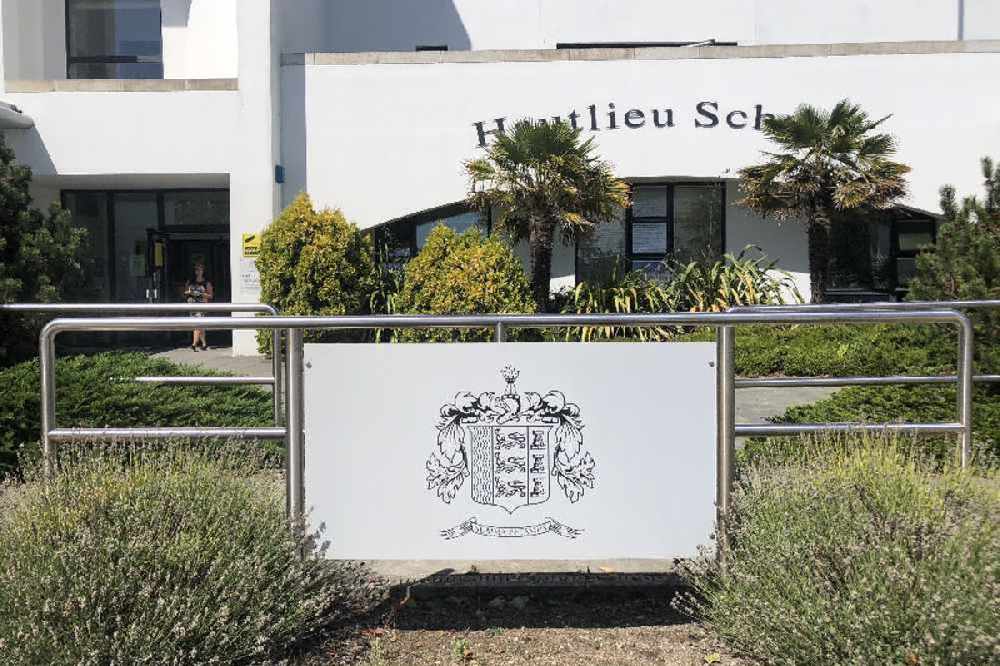 Another student at Hautlieu has tested positive for coronavirus.
Channel 103 understands that it's a Year 12 student.
"The school has contacted parents of the year group with advice from Contact Tracing on self-isolation requirements.
"The school will open as usual on Monday, following advice from Environmental and Public Health.
"To protect the identity of this individual and to respect the family's privacy, we will not be commenting further." - Government of Jersey.
It's the second student at Hautlieu to test positive for the virus this week.
More to follow.