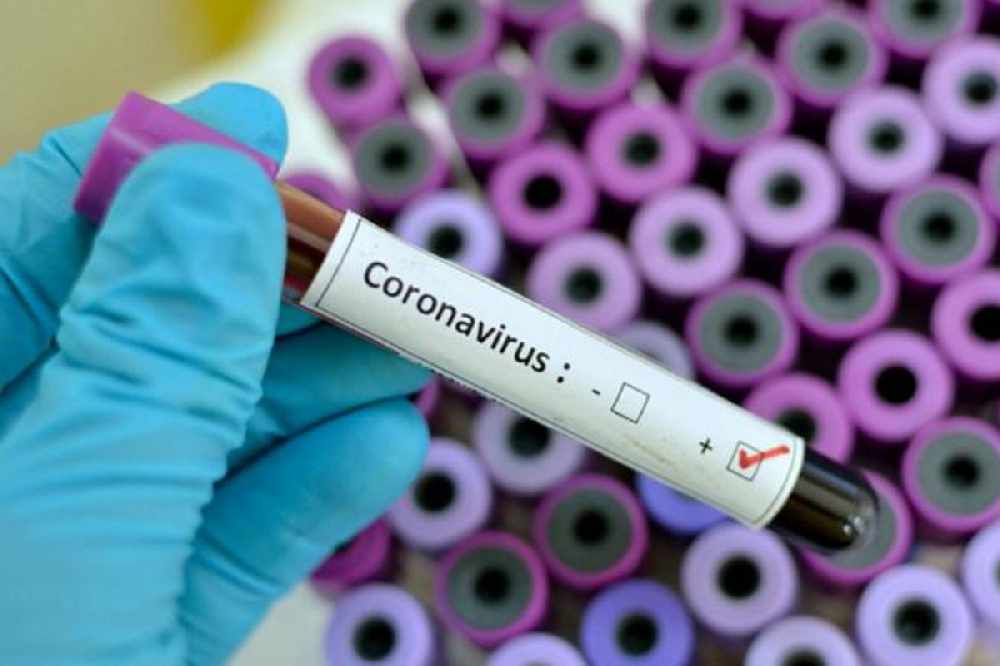 An on-island testing lab, which the government says will process around 2,000 coronavirus tests a day, has arrived in Jersey.
The government also says it will return results within around 12 hours, on average.
Currently, most Covid-19 tests done in Jersey have to be processed in the UK, which means they normally aren't known for between 24 and 48 hours.
The average testing turnaround time, as of Tuesday 11 August, is 31 hours.
"Adding this new facility to Jersey's testing capability will allow the Island to keep up with testing requirements, following the opening of the borders, and the move into Level 1 of the Safe Exit Framework.
"The increased testing capability provided by the new laboratory will allow the Island to identify cases more quickly and speed up the contact tracing process." - Government of Jersey.
The lab is due to be moved to its 'final location' early next week to be installed. It will be tested over the next few weeks before it goes live in September.
A three-month contract has been signed initially, which will start when the lab starts processing tests.