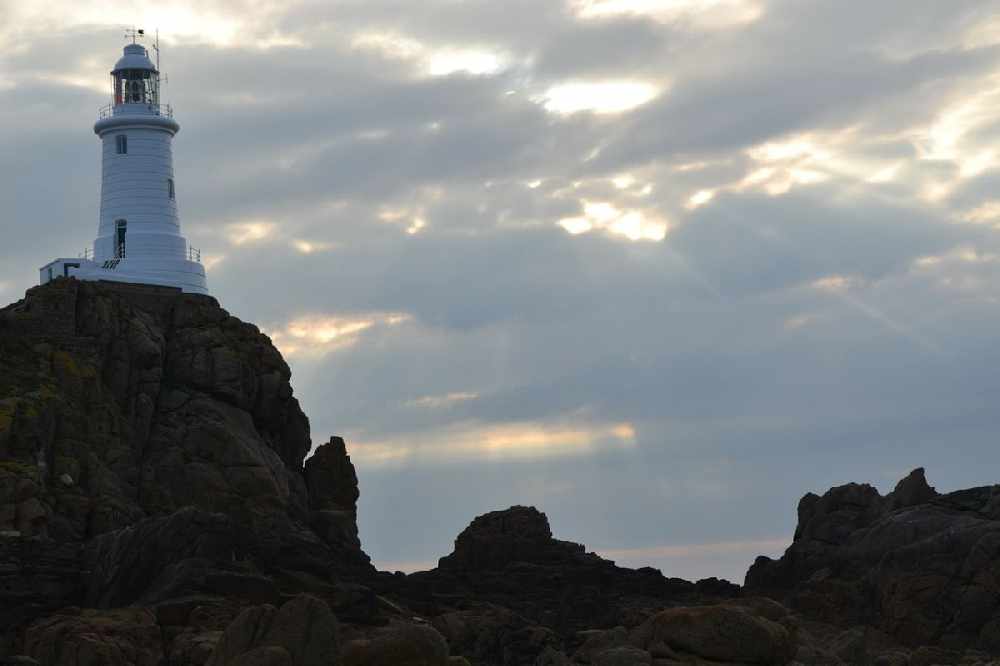 An improved LED system has been installed at Corbière Lighthouse.
It's been done after a survey of the landmark found the redundant mercury bath system, which helped to rotate the main lantern, was a health risk.
Ports of Jersey commissioned navigation aid specialists Sealite UK to put in the new light source.
Bosses say the upgrade has been done sympathetically and most of the original mechanisms remain in situ.
First Ideal Group Limited was brought in to remove several litres of mercury into approved containers. They have been stored safely and will be shipped off the island in January to be disposed off properly.
Corbière lighthouse- one of the world's first concrete-built lighthouses - was completed in 1874 with a wick burner oil lamp.
Upgrades since then have included the introduction of clockwork mechanisms in 1933, conversion to mains electric in 1965 and full automation in 1974.