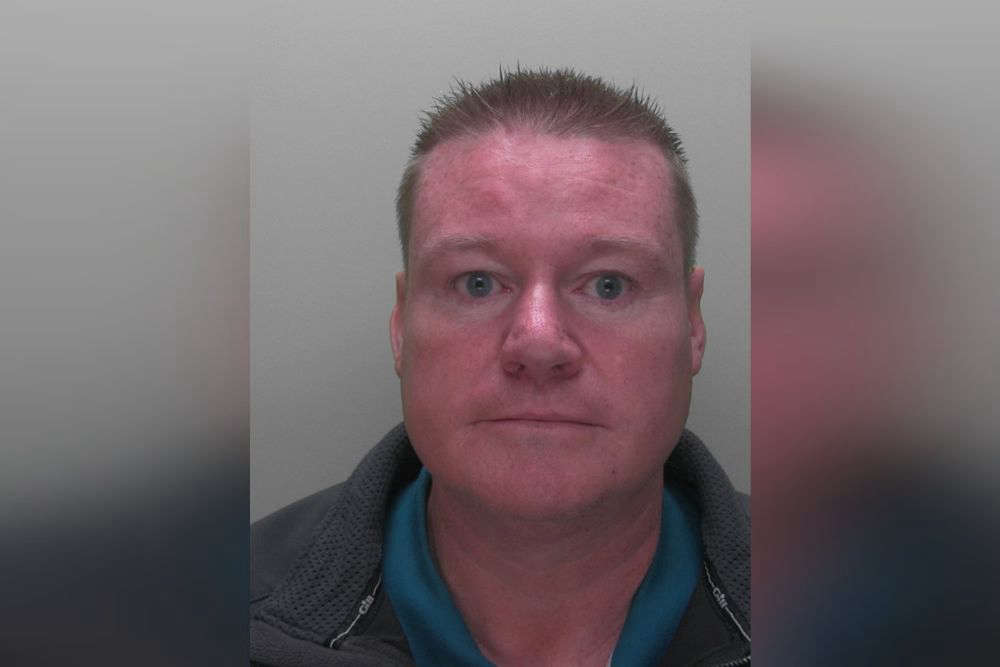 Ex-financial adviser Christopher Paul Byrne - who was jailed for seven years for misleading vulnerable clients for his own benefit - will never work in the island's industry again.
Byrne was to sentenced to seven years in prison in 2018 for a raft of financial misconduct offences.
The Royal Court also disqualified him from directly or indirectly managing a company for over 12 years.
The regulator, the Jersey Financial Services Commission, has now issued the conclusions of its investigation, and has barred the former Managing Director of Lumiere Wealth Limited from any future employment in the sector.
Kerry Petulla, JFSC's Executive Director of Enforcement says his role was to give unbiased, independent advice.
"Mr Byrne, like all advisers, was required to have the highest regard for his clients but our investigation revealed that he prioritised his own and the company's financial interests over the clients interests, resulting in unrecoverable client losses of approximately £12 million."
We have concluded Mr Byrne misled clients and the JFSC and his actions were dishonest and he lacks integrity. Mr Byrne's conduct poses a significant risk to the JFSC's guiding principles and objectives and therefore it is necessary to restrict his employment in Jersey's financial services industry".
The ruling makes it an offence for any person or business to employ Mr Byrne to any position within or related to the financial services industry.