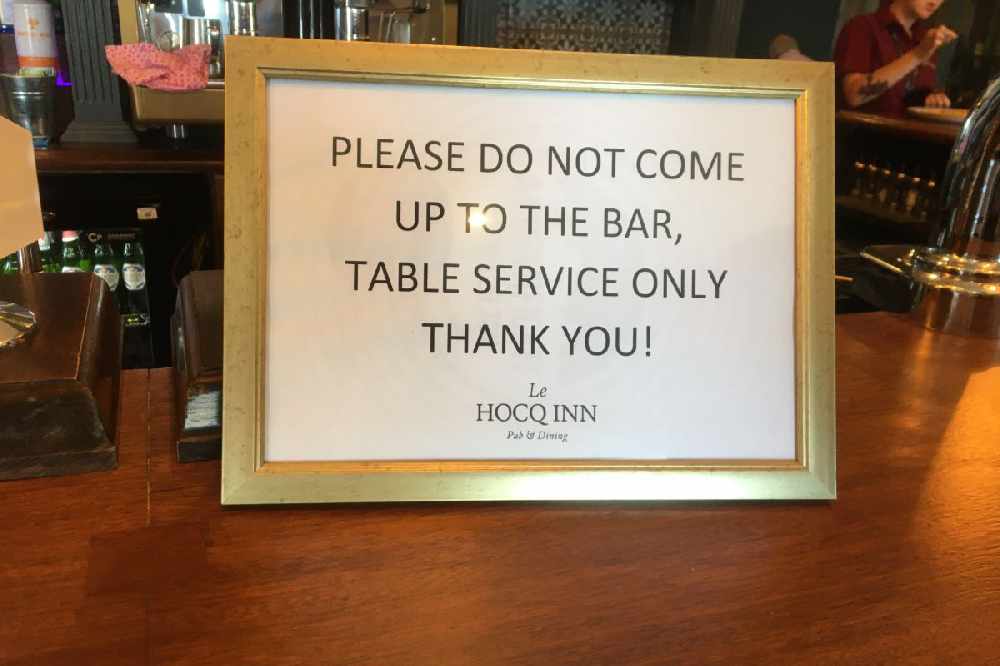 Jersey pubs, bars, and restaurants are being reminded to record the details of all their visitors as part of a campaign to keep islanders safe during the coronavirus pandemic.
The Health and Safety Inspectorate and Environmental Health is writing to all licenced premises, urging them to store the relevant information for contact tracing purposes.
They'll also be visiting them to make sure they're recording the details properly.
Checks will also be made on if premises are ensuring one-metre distancing, that only seated table service is offered, and that visitors do not become drunk so as to avoid the increased risk of not distancing and following advice on good hygiene.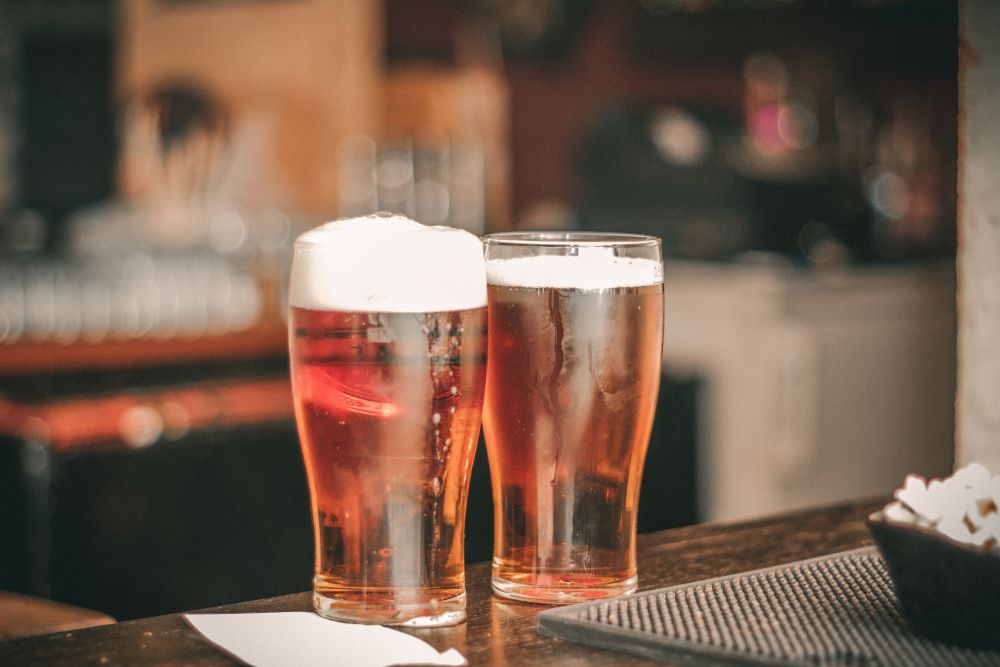 Director of the Inspectorate, Tammy Fage, reinforces the importance of complying with these rules.
"It is absolutely critical to making sure that, as the public, we can continue to enjoy our social life and go out for a drink and go out for dinner and also for the businesses to remain open.
"The last thing we want is to have any more restrictions placed. It can't be underestimated how important just having the opportunity to be able to trace contacts is."
The government is warning that while on-island cases remain low, Covid-19 is still a threat. It's warning of rapid increases in infection in other countries, driven in many of them by the 18 to 25 age bracket.
The Office of the Information Commissioner has also been contacted as part of the campaign to make sure that details are stored correctly and only used in the event of a positive case being identified.
"When visiting licensed venues please be prepared to provide your contact information – and if you're not asked for your details please ask why you have not been asked.
"We all have the power to keep our pubs, bars and restaurants open so please play your part in allowing us all to continue to enjoy the ease in Covid-19 restrictions." - Tammy Fage, Director of the H&SI.
The Inspectorate has already started checks on construction sites as well as pubs, bars, and restaurants to make sure they're complying with other rules such as keeping one metre apart.