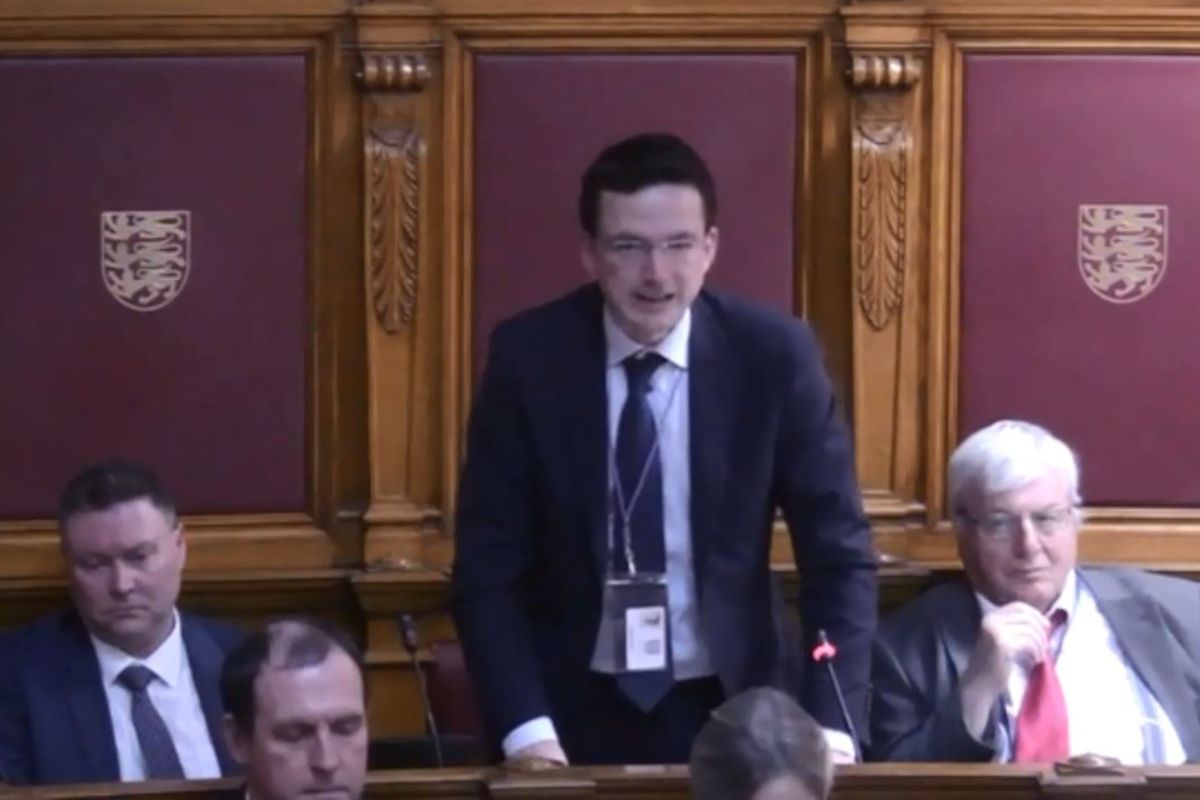 The government will have to publish reports every six months on its use of consultants who are paid £20,000 or more.
The information, broken down by department, will include:
The projects/engagements they have been working on
A description of what they're here to do
The cost of bringing the consultant here
The final cost after the consultant's work is completed
The daily or monthly rate and total cost
Confirmation of whether they were employed following a tender process or quote-selection process
Confirmation of whether an assessment has taken place on why they're needed and how successful they've been.
A date on when the consultant's work is due to end
Confirmation on whether the contract has been, or is expected to be, extended
The title of the officer responsible for hiring the consultant
Deputy Kirsten Morel - who pushed for the regular data - says more clarity is important.
"Whether the Government of Jersey likes it or not, the tax-paying public is concerned that consultants are being appointed without appropriate process, without fair comparison with similarly competent islanders or island-based businesses and without the government having a true understanding of whether it is getting best value for the taxes that we all pay from our incomes and spending."
He originally wanted details on all employed or engaged with contracts of £1,000 or greater, but the Chief Minister lodged an amendment to have the spend increased to £25,000.
Deputy Morel then lodged a compromise of £20,000 - which was unanimously supported.
There's been heavy criticism of the large sums of money paid to consultants, amid the long-running row over public sector pay and the amount written off in trying to build a new hospital.
Senator John Le Fondre passionately defended the use of consultants, arguing that they will help the government to save money in the long-run as part of the overhaul of the public sector.
The first report has to be published by December 1.