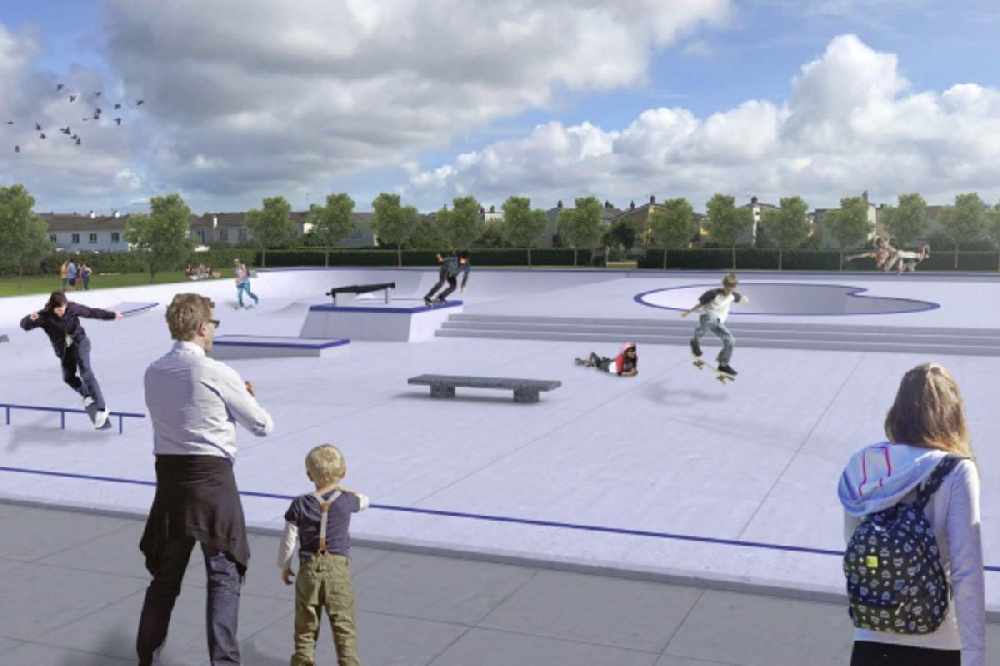 The vice-chair of the Jersey Skatepark Association says the Constable of St Brelade should be delighted and proud that the new facility is going to be built in his parish, if a planning application is approved.
It's after Constable Mike Jackson said the Les Quennevais Sports Centre was the wrong place for it and should be more central in the island.
He also told a Scrutiny hearing that will only affect a 'very, very small proportion of the population at this stage of proceedings' and questioned why road projects and cycle networks weren't prioritised - which he argued would affect a far greater number of people.
Daco Fernandes says the Constable doesn't understand the bigger picture and what this will do for not hundreds, but thousands of people.
"There are hundreds of skateboarders, hundreds of skaters, hundreds of people on bikes and bicycles that want to use this space, and this space is actually a public space that will be used for skateboarding.
"It's not a skate park, it's a public space that's being created for everybody to use, that is completely skateable.
"I think it's a little bit sad that somebody (Constable Jackson) is going to pout a grain of doubt into the public's heads that this might not be the best idea.
"It is the best idea, it's the best place for it.
"We've gone over this several times. There is no other place that is more suitable than a sports complex for an Olympic sport. It's absolutely suitable and it's perfect. He should be proud that this is going to be in his parish."
Following his comments to Scrutiny, Constable Jackson has tweeted to say he's fully supportive of having a skate park, but he doesn't think the current proposals are sustainable in the long-term.
To clarify a couple of things Andy. I'd like to move the #skatepark from being a grandiose Government white elephant in the back of beyond, to a realistic self sustaining facility for use by all keen on skateboarding. It's essential the youngsters have this. Cost needs review. MJ https://t.co/b9kQIsCKA5

— Connétable Mike Jackson (@mikejackson1952) October 23, 2020
The consultation was, as with many other Government consultations presented to very few people at Les Q sports centre as a 'fait accompli'.
I certainly don't object to it being in our Parish but want it to work. I'm not convinced the proposals are sustainable in the longer term https://t.co/2eZg7wpkF9

— Connétable Mike Jackson (@mikejackson1952) October 23, 2020
16 sites were looked at in a detailed consultation process, with Les Quennevais chosen in January 2020.
The current park at New North Quay is still open, but will eventually have to close for health and safety reasons.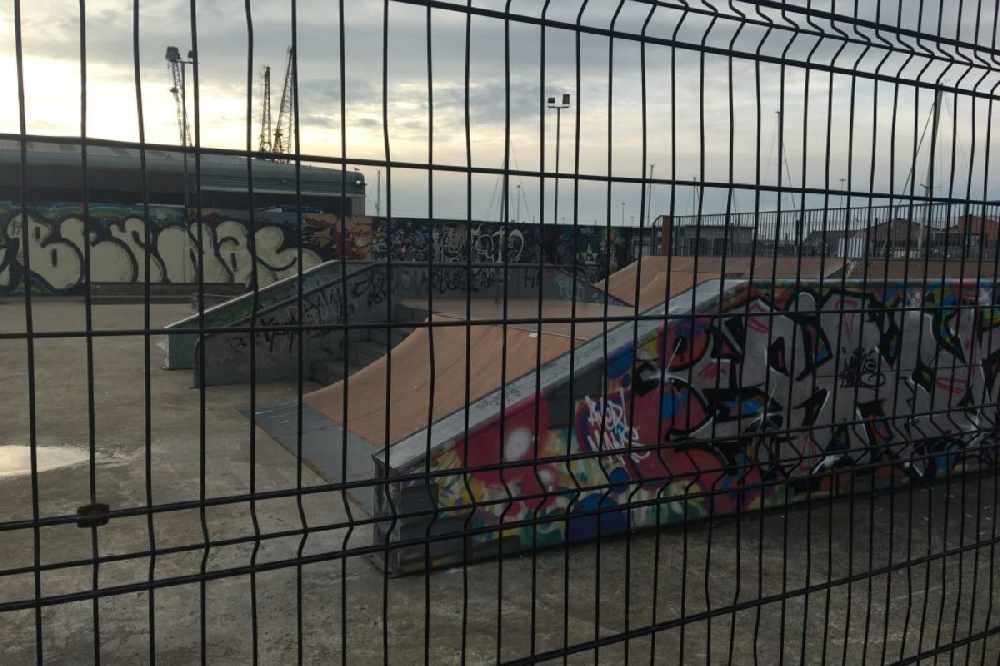 The Assistant Minister with responsibility for sport insists the new park remains a government priority and hopes a planning application will be lodged by Christmas.
Senator Steve Pallett says a table-top exercise is planned before lodging the application- just to make sure everything is right.
"We've got to prioritise support for children and we've got to prioritise wellbeing.
"I'm hopeful that we're going to get a planning application in before too long, but I want to make sure we get it right.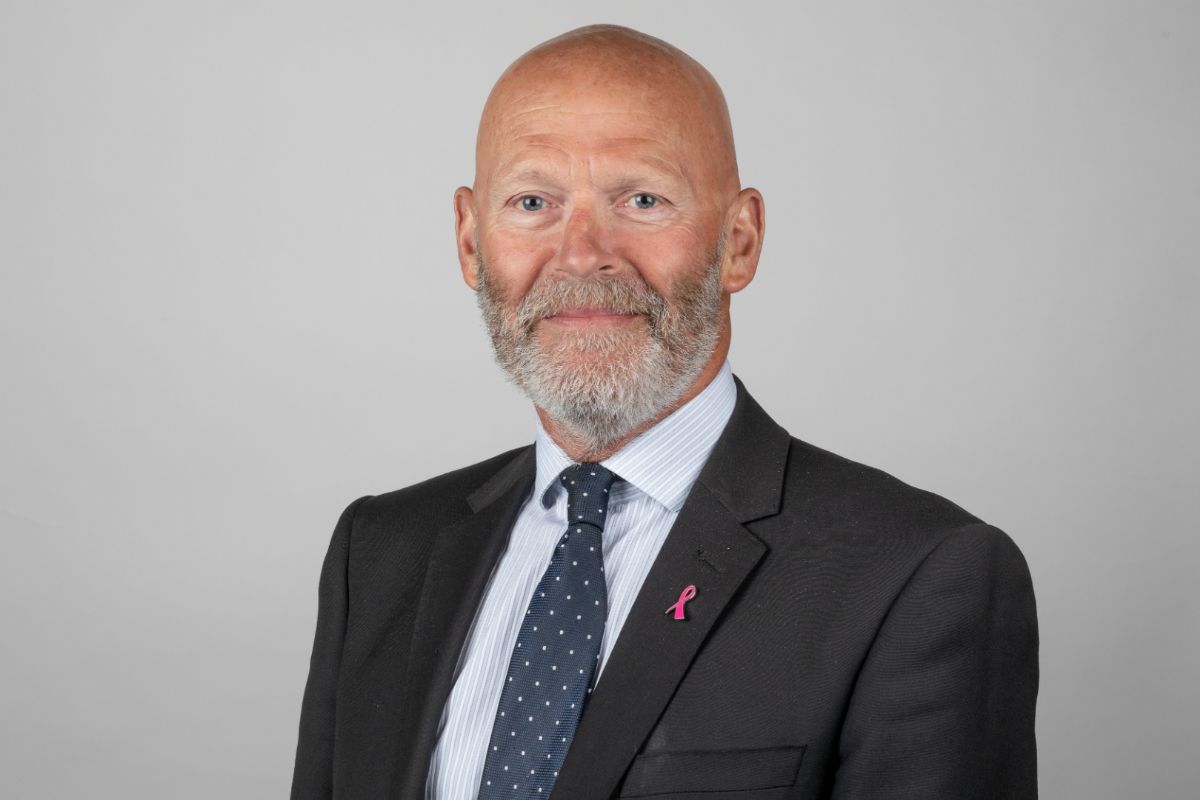 "I don't want a stack-load of objections or people bringing up issues that we haven't thought about so I'm just double-checking we're getting it right before we press the button on a planning application."
There has been concern and objections from some local residents, with particular criticism over anti-social behaviour in the area from some people.
In response to the location, Senator Pallett says he understands concerns over getting to the site for some people, but that the consultation led to the best option - and that if a St Helier site was suitable, it probably would have gone there.
"It's never going to please everybody, I do understand that. It doesn't matter where it goes, there will be residents that won't want it there.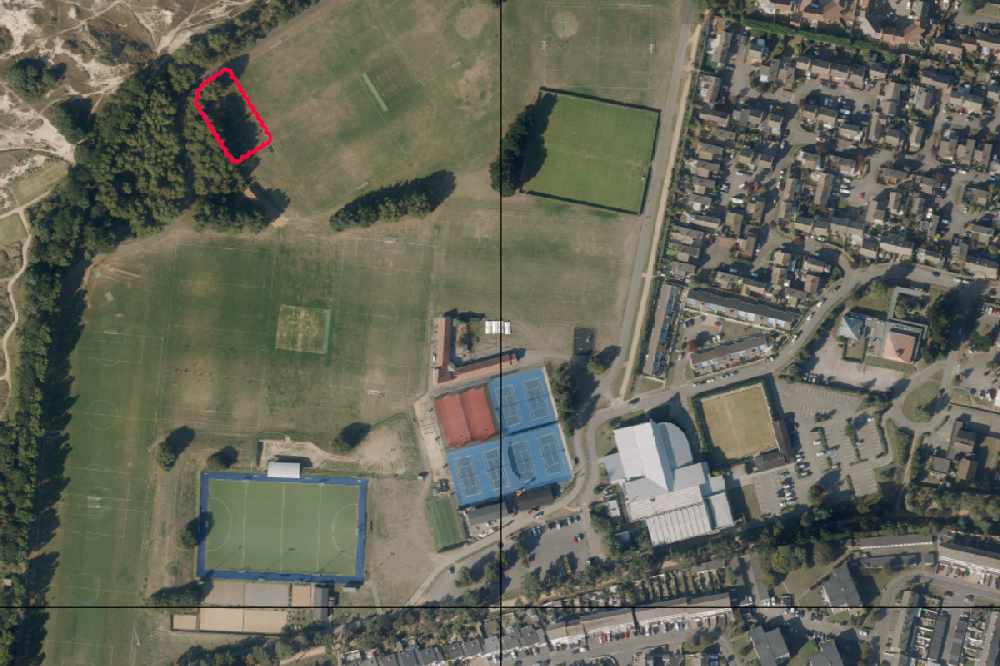 "I do worry sometimes they don't want it there for the wrong reasons and trying to use the excuse of anti-social behaviour doesn't put young people in a very good light - most of whom are excellently behaved and deserve to have a skate park and good facilities."
Constable Jackson's concerns led to a host of comments on Channel 103's social media pages, with most disagreeing with the Constable and calling for work on the park to progress quickly.
Mr Fernandes says the new park will be a perfect thing to have.
"It's a public space for everybody. It isn't for a small minority of people, it's for every single islander to use.
"Whether you skateboard or not, whether you ride a scooter or not, this is your space - this is for everybody on the island.
"You don't have to be involved in any of these activities to come and enjoy this space, but it's just that this space is designed in such a way that everybody can use it, especially people who like to skate or ride scooters or BMXs."