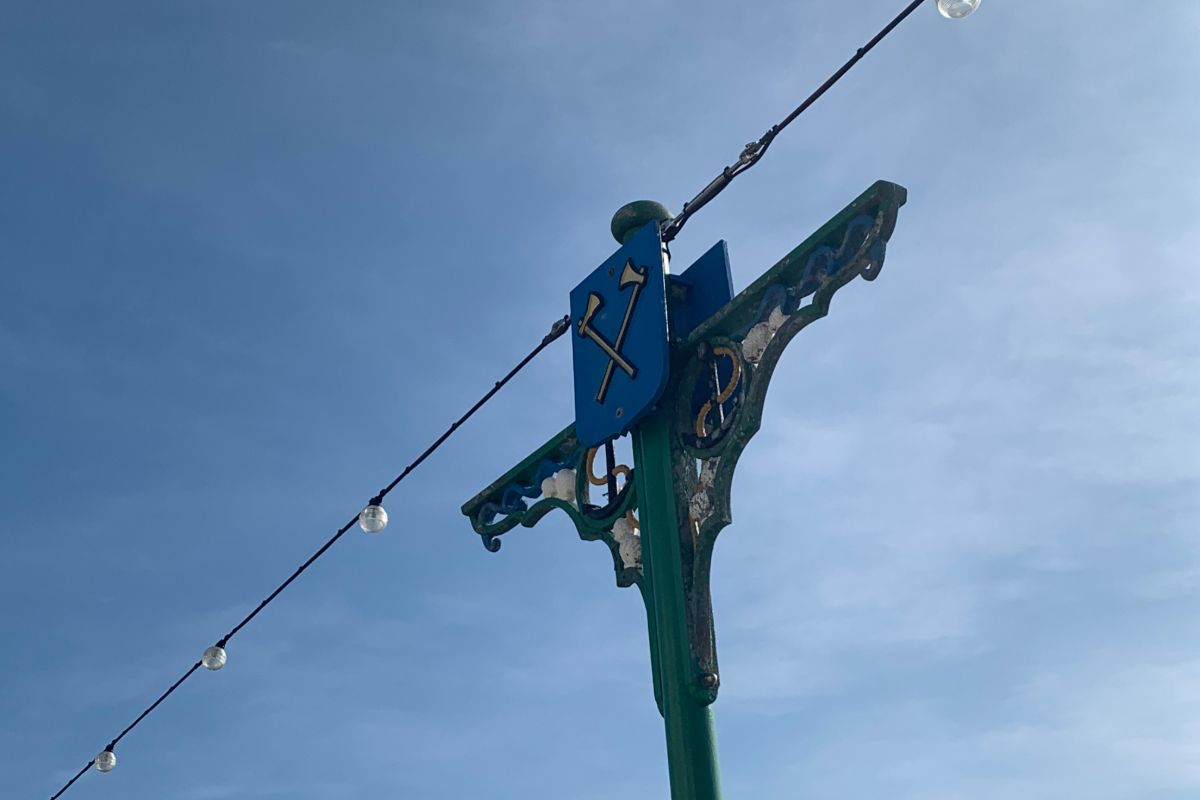 The Constable of St Helier insists the seaside festival at Havre des Pas hasn't been cancelled.
It's after the organising committee took to Facebook, saying the parish is refusing to support this year's event, leaving them no option but to call it off.
The Havre Des Pas Jersey Beach Festival Committee apologised to islanders, saying they had been let down by the parish:
"We would like to reiterate our wholehearted apology to all the businesses who registered to take part and all those who have given up so much of their time, enthusiasm, vision and passion in the creation of this event. We know how important it is to so many. There are also many people to thank and we will be reaching out to you all individually to do so.
"We feel incredibly let down by the Parish of St Helier. We can only hope that lessons are learnt by the Constable of St Helier and how the seeming disregard, lack of any support and economic impact cancellations of such festivals have on the local community, businesses and tourism."
Responding to the reports on Twitter, Simon Crowcroft clarified the event can still go ahead:
The seaside festival at Havre des Pas on Sunday 28 July hasn't been cancelled, contrary to the story being carried by some of the island media.

— Simon Crowcroft (@SimonCrowcroft) April 23, 2019
The Jersey Beach Festival Committee says the dispute was down to the parish failing to provide banking facilities and public liability insurance for the event.
Committee member Andrea Talibard-Mallet says it's 'simply unacceptable':
"It was to be a completely different and new 'free entry' event, geared towards more community and family participation, in keeping with what the Parish had requested for this year. We are at a complete loss as to why Simon would refuse to provide basic bank account and public liability insurance facilities. The result of refusing these facilities meant individual volunteers were then completely liable, putting us at great risk by doing so."
The Constable says he hopes to meet with organisers to resolve the dispute and continue with the event planned for Sunday 28 July.