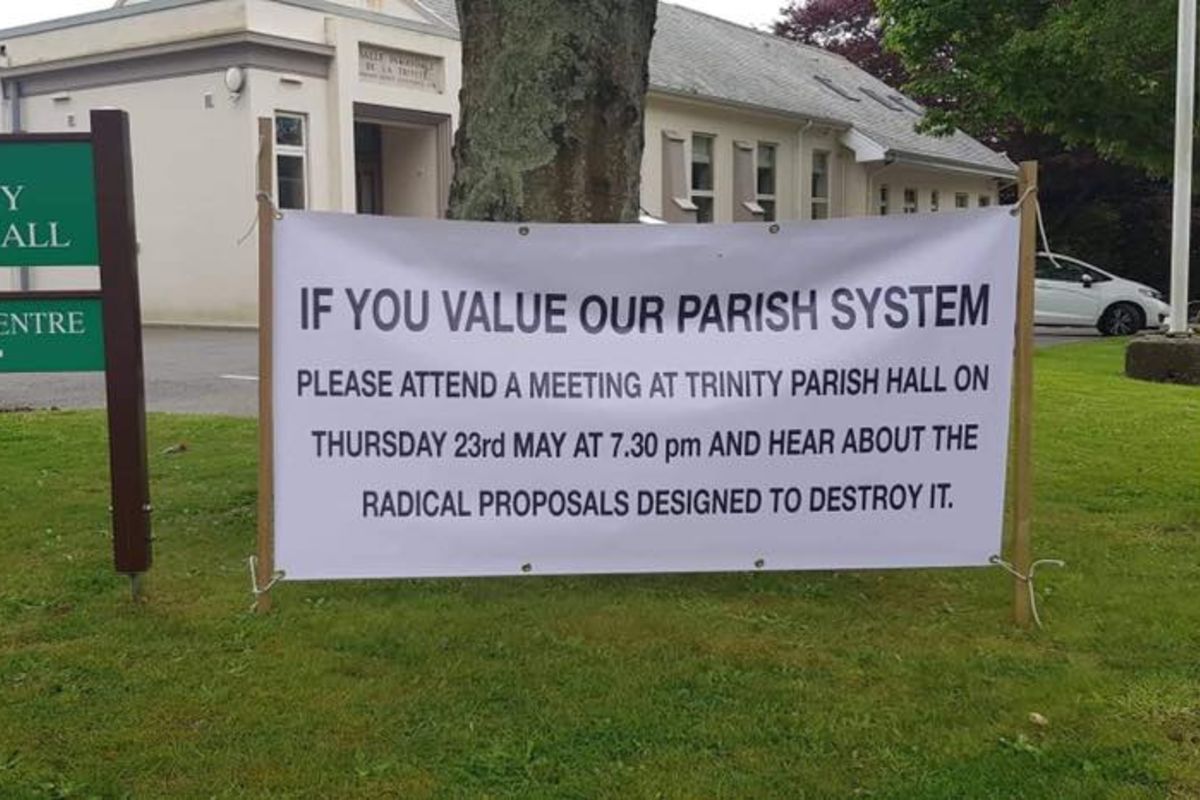 The Constable of Trinity has sparked controversy by putting up banners outside his Parish Hall slamming planned electoral reforms.
Philip Le Sueur has told Channel 103 he paid for the banners out of his own pocket to make his parishioners aware of an upcoming public meeting with the Privileges and Procedures Committee.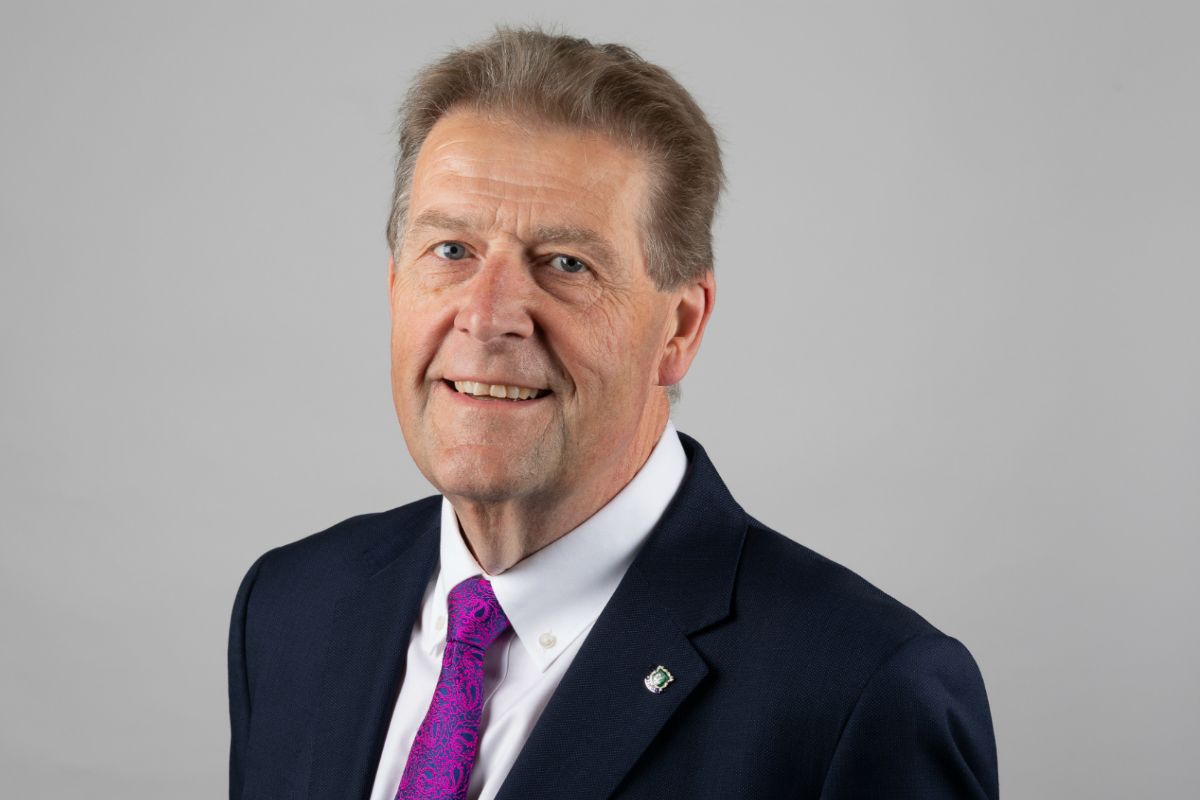 Constable of Trinity, Philip Le Sueur
If the committee's proposals to overhaul Jersey's electoral system are voted through, Trinity would join St John and St Lawrence in a new 'Central' district - a move which Constable Le Sueur claims is designed to 'destroy' the parish system.
---
How will it affect me?
We've put together an interactive map showing how the voting districts could be overhauled. Just click on your area to find out more:
If approved, the new constituencies - each representing around 11,500 people - would be:
Central
East
St. Brelade
St. Clement
St. Helier Central
St. Helier North
St. Helier South
St. Saviour
West
---
Reform Jersey chairman, Senator Sam Mézec, has been a vocal critic of the Constable's message, calling it 'pathetic and embarrassing'.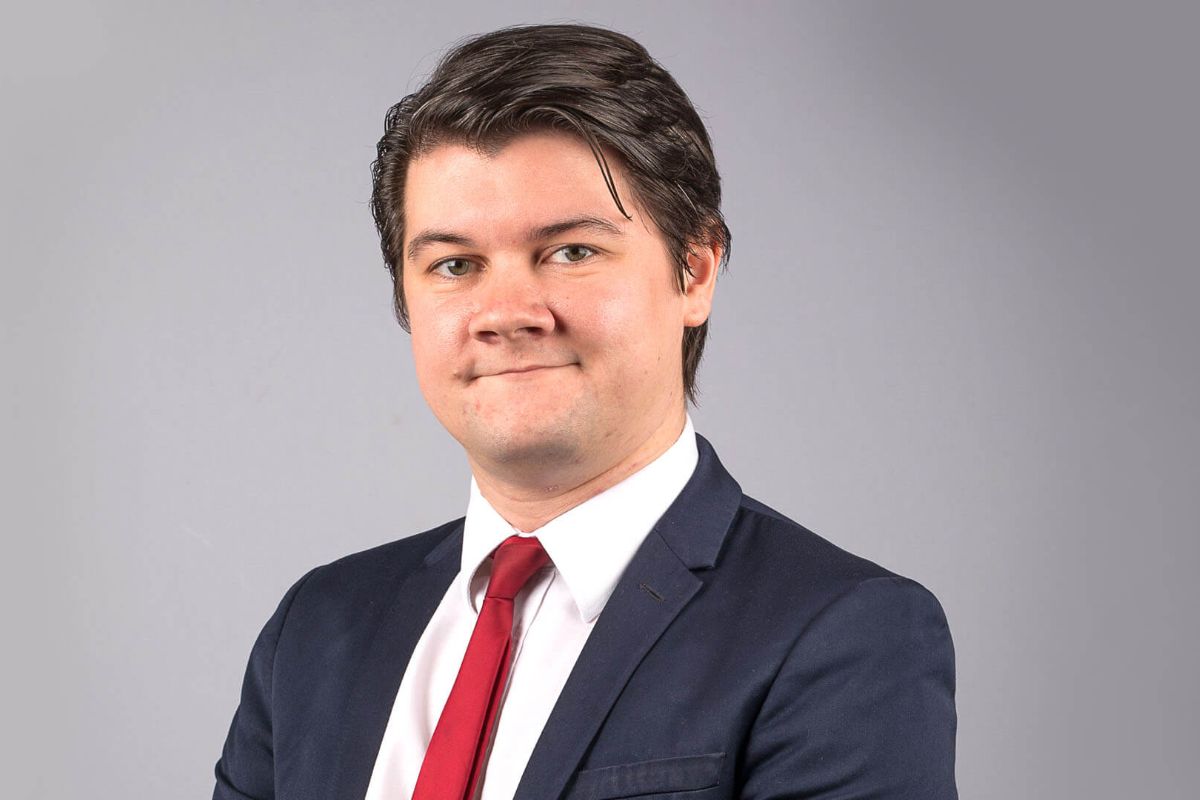 Reform Jersey Chairman, Senator Sam Mézec
He says he doesn't have a problem with the Constable having an opinion, but he does 'with people using lies to steer people to their point of view':
"If [the Constable] sincerely believes that, he ought to make a sincere argument to that point rather than spreading misinformation, which is what this banner does.
"The proposals that have come forward have absolutely no impact on the parish system whatsoever. They don't change the powers of the parish. They don't change the sovereign decision-making powers of the Parish Assembly. It doesn't change the parish boundaries.
"It has no impact, apart from saying 'if your Constable who is elected to run the parish also wants to be a States Member, they have to run for election as a States Member as well. They shouldn't be able to get in through the back door in an uncontested election and then make £47,000 a year without being given permission from their parishioners to actually do that job."
However, Constable Le Sueur says it wasn't his intention to lead his parishioners to oppose the reforms, just to get them attending PPC's upcoming meetings to let them have their own say.
"These proposals, in my view, have been rushed through slightly. We produce a monthly newsletter which is delivered to every household in the parish, we could have put a flyer in that, but unfortunately, the announcement came out just after that had been issued for this month and it would be too late if it goes in the next edition.
"There was no real scope to maildrop every address in the parish, so the way I'm doing it is by placing information leaflets in shops and various locations and putting up the banners. I'm doing my bit to try and get as many people to the parish meeting as possible."
12 meetings will be held across the island's parishes over the coming weeks:
Monday 20 May, St Clement Parish Hall
Tuesday 21 May, St John Parish Hall
Wednesday 22 May, St Helier Town Hall
Thursday 23 May, Trinity Parish Hall
Friday 24 May, Communicare, St Brelade
Tuesday 28 May, St Lawrence Parish Hall
Wednesday 29 May, St Ouen Parish Hall
Thursday 30 May, St Martin Public Hall
Friday 31 May, St Saviour Parish Hall
Monday 3 June, Grouville Parish Hall
Monday 10 June, St Mary Parish Hall
Tuesday 11 June, St Peter Parish Hall
PPC Chairman, Deputy Russell Labey says the meetings will be a chance for people to make up their own mind on the proposals:
"We want to talk to people about the proposals, which are in response to the recommendations made by the Election Observers who came to Jersey during last year's elections.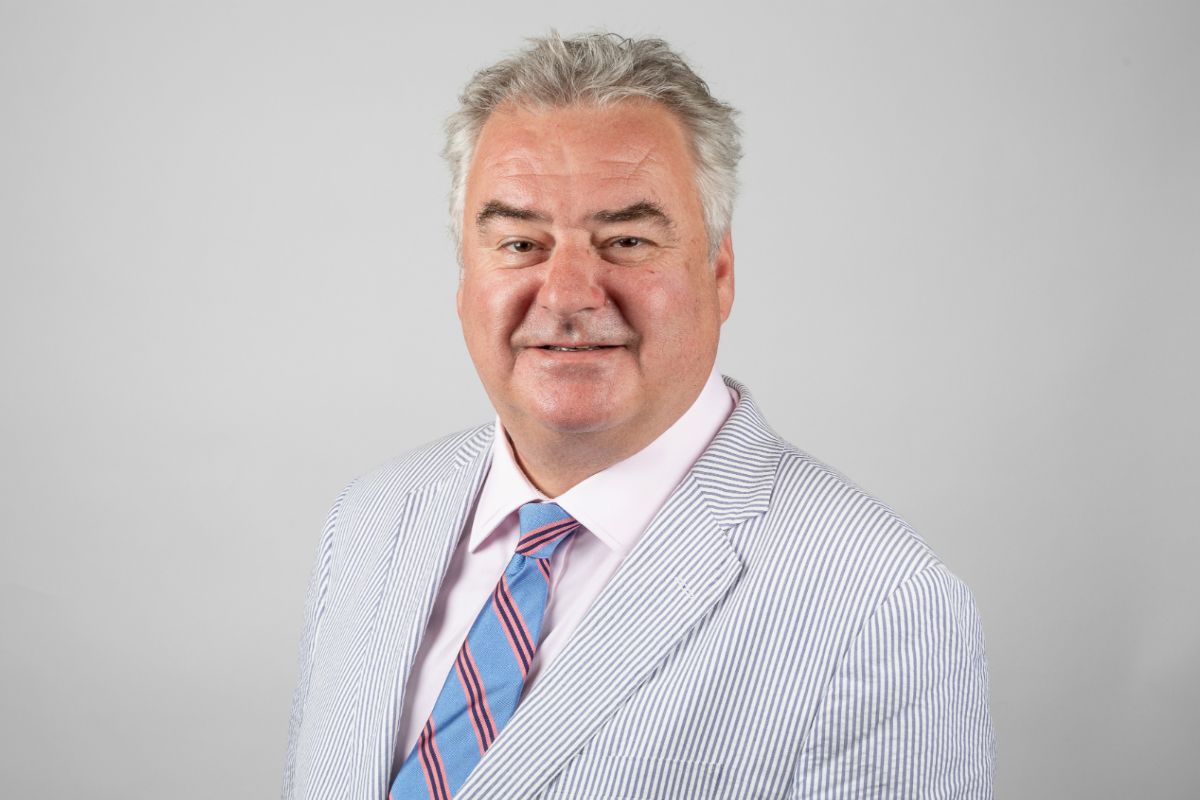 PPC Chairman, Deputy Russell Labey
"The purpose of the presentation is to explain our proposals, how they were arrived at, how we envisage them working to the benefit of democracy in the Island and then take questions and hear the views of Parishioners".
PPC's proposals are due to be debated by the States Assembly at the end of September.