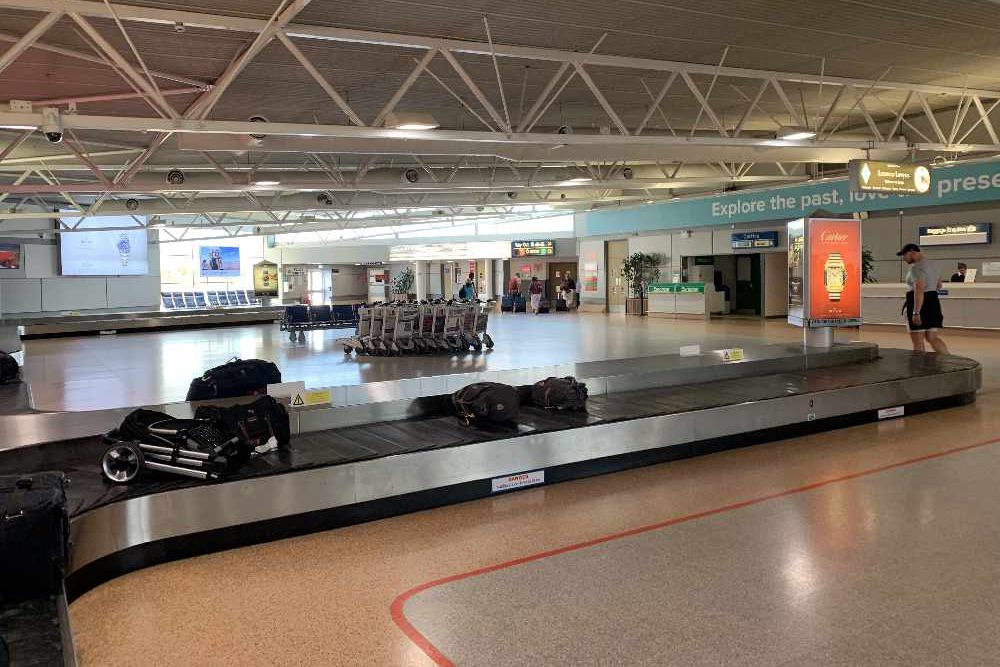 A 29-year-old man is appearing in Jersey's Magistrate's Court this morning after drugs were found being smuggled through Jersey Airport.
Steven Herring, from Liverpool, has been charged with importing controlled drugs.
It's after Customs officers seized around 80-90 grams of a substance - believed to be heroin.
They were 'concealed internally' as he arrived in Jersey on an easyJet flight from Liverpool on Wednesday 30th October.