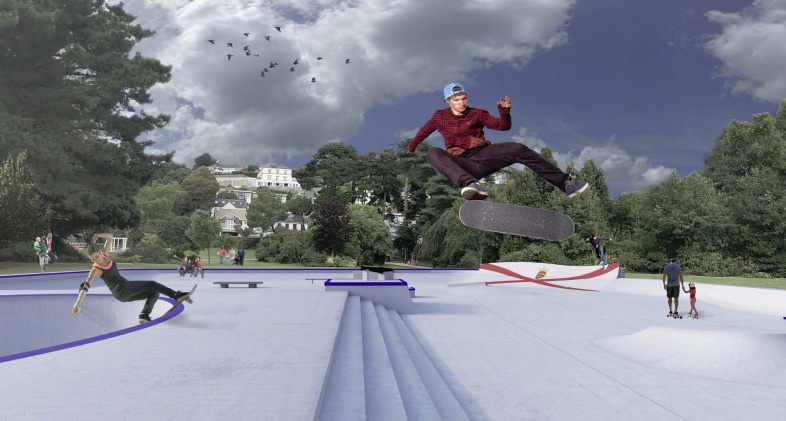 The Assistant Minister responsible for sport says a compromise will need to be reached to decide which site is best for Jersey's new skate park.
Three locations have been highlighted as the front-runners - they are the Les Quennevais Sports Centre, Les Jardins de la Mer and Coronation Park.
Work is continuing on how to fund the project, amid concerns about the impact of the government's predicted £40 million budget deficit.
Speaking in a scrutiny hearing, Senator Steve Pallett says each site option has its advantages and disadvantages.
"I've got a site in my head where I'd like to put it, but then you realise actually the cost of doing that is going to be unachievable. I think one for example would be the Waterfront.
"It's not going to suit everybody. Wherever you put it, there will be a neighbour that says 'I don't really want this here'."
Draft designs of the three favoured options, drawn up by Danish architects Glifberg-Lykke, have been released to outline the social case for building it.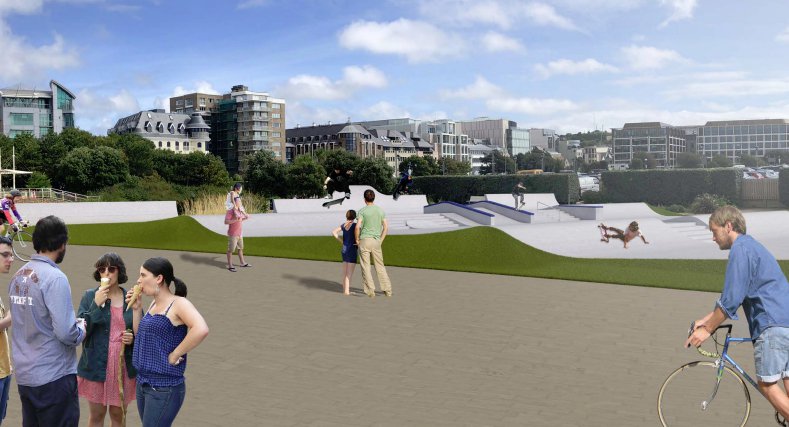 It is hoped that the park could be built in time for the 2020 Olympics, but time is quickly running out.
Senator Pallett says whichever site is chosen, work needs to progress quickly.
"I don't want another hospital (type-delay). I want something that we can find a site and move forward relatively quickly on because I think we want it before the 2020 Olympics, which is now only a year and a bit away.
"I think to try and find a site that will deliver in that time-frame is difficult."
Where do you think the park should be built? You can let us know on our Facebook page.