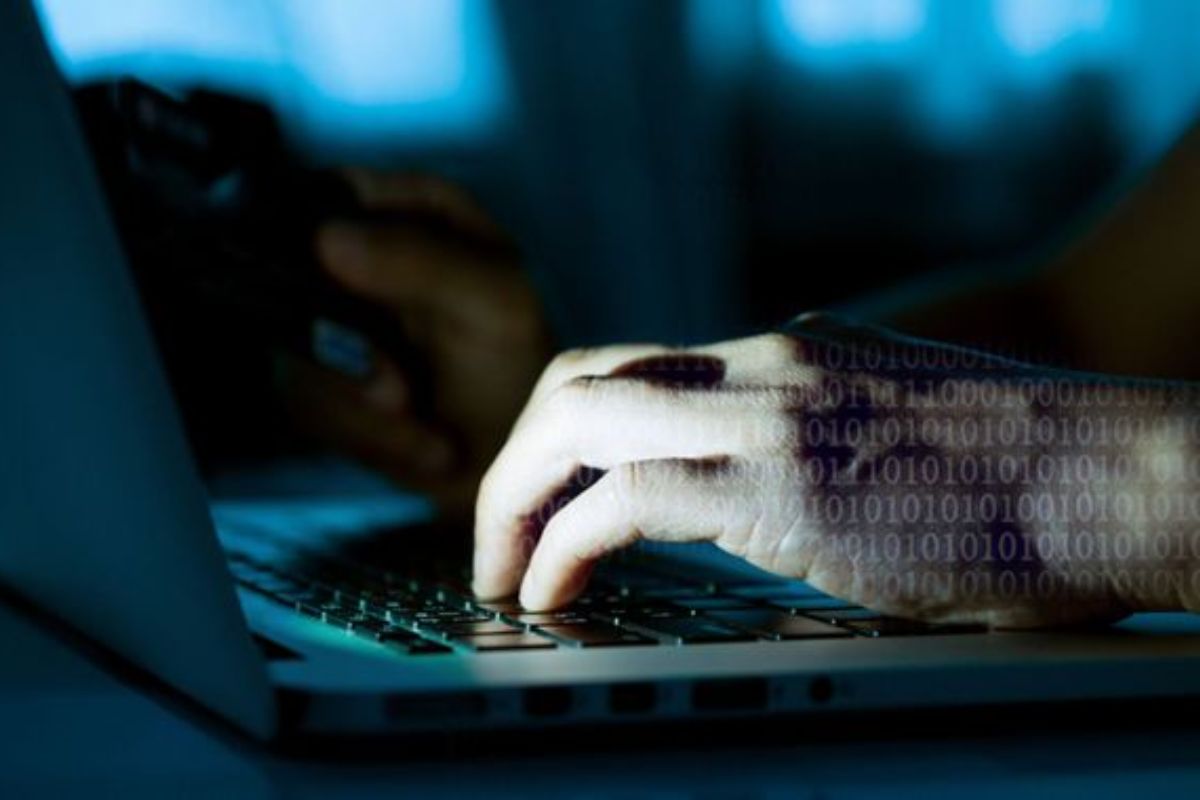 A Jersey business is warning islanders to be extra vigilant after fraudsters intercepted more than £130,000 of its invoice payments.
The building company, which has chosen to stay anonymous, says it was left reeling after realising that their email contact with a customer had been hacked - with payment diverted to a scam bank account.
Fortunately, it has been able to recover the money.
The Jersey Fraud Prevention Forum is distributing a newsletter to all Jersey households next week to raise awareness about this type of fraud.
"This company was fortunate to recover the money, but we are seeing more and more of these impersonation scams and other islanders may not be so lucky. It's not just businesses that need to be vigilant; all of us need to be. Fraudsters are taking increasingly sophisticated steps to try to trick us, posing as organisations and people we know.
"As many of us continue to face challenges posed by the coronavirus, coupled with the potential stresses of Christmas, we want to remind islanders not to drop their guard. We're appealing to everyone to stay alert and report any new frauds and scams, no matter how small.
"Even if you don't fall victim, by notifying us, our members, or the Police, you could prevent someone else from being caught out." - Chief Inspector Chris Beechey, Forum Chairman.
The Forum will host a webinar on 19 November, focusing on Black Friday and Christmas scams.