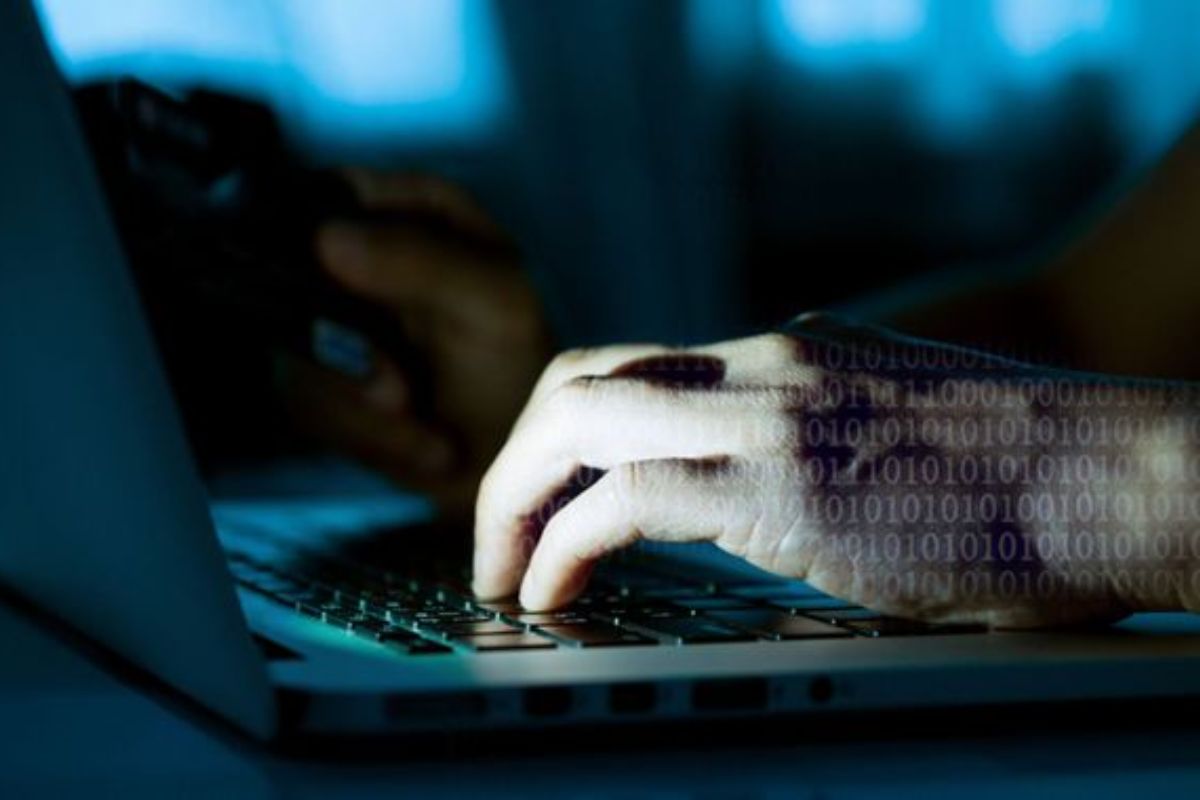 Email addresses have been stolen from Community Savings Jersey and used in a phishing scam.
The charity has confirmed some of its email contacts have been 'illegally accessed' and that the phishing attempt has been reported to the Office of the Information Commissioner.
Last Thursday afternoon, the message, titled 'Document', was sent to a number of email addresses previously in contact with Community Savings.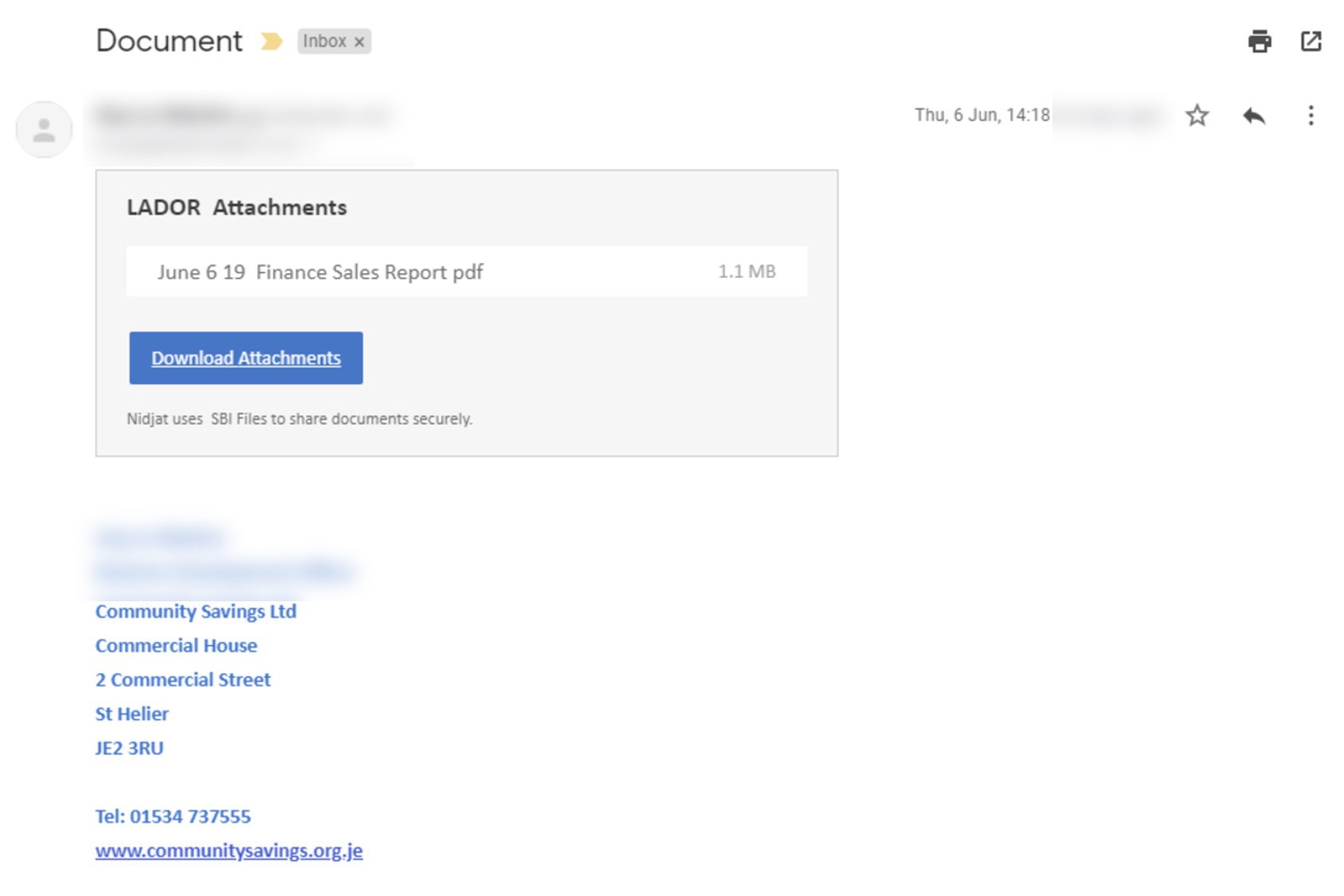 An email claiming to be from Community Savings supposedly contained a link to download financial reports.
The phishing email was only been sent to a small number of external contacts, rather than Community Savings customers.
Community Savings says it is carrying out its own investigation into the incident and urges anyone who received the email to delete it:
"The email has not been sent by us and your data remains secure. We wouldn't send emails inviting you to click on links. Please be alert to unsolicited emails that look as if they are from us, but ask for any sensitive information to be shared.
"We take the confidentiality of our data very seriously and apologise for any concerns caused by this attack on our systems."
He adds that anyone with any concerns about whether an email claiming to be from Community Savings is genuine should call 01534 737555 or contact [email protected] before taking any action.