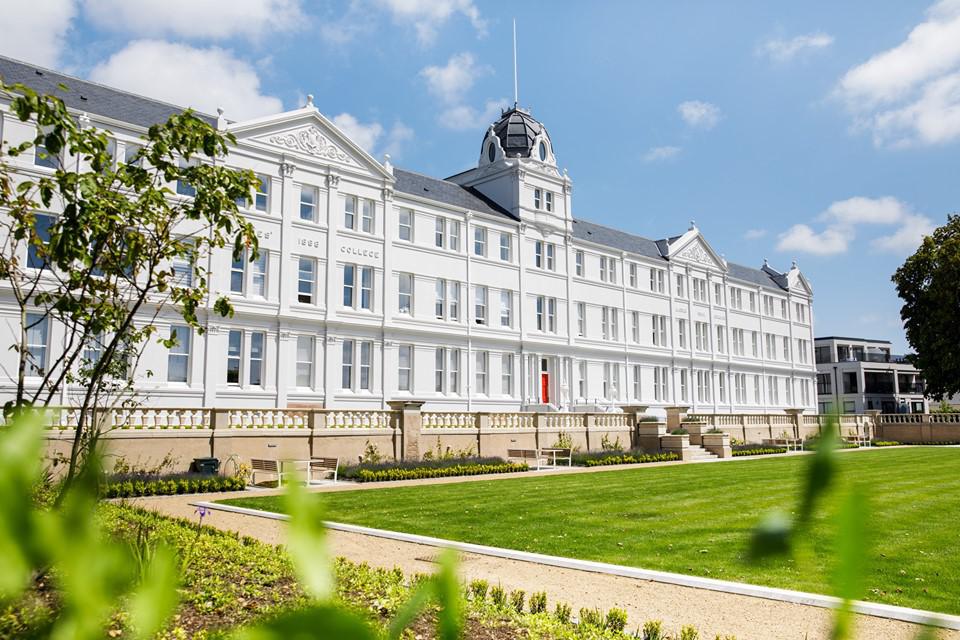 College Gardens has had its official unveiling.
The former Jersey College for Girls has been turned into 187 homes by the Jersey Development Company.
Today marks the end of the £40 million project at La Pouquelaye.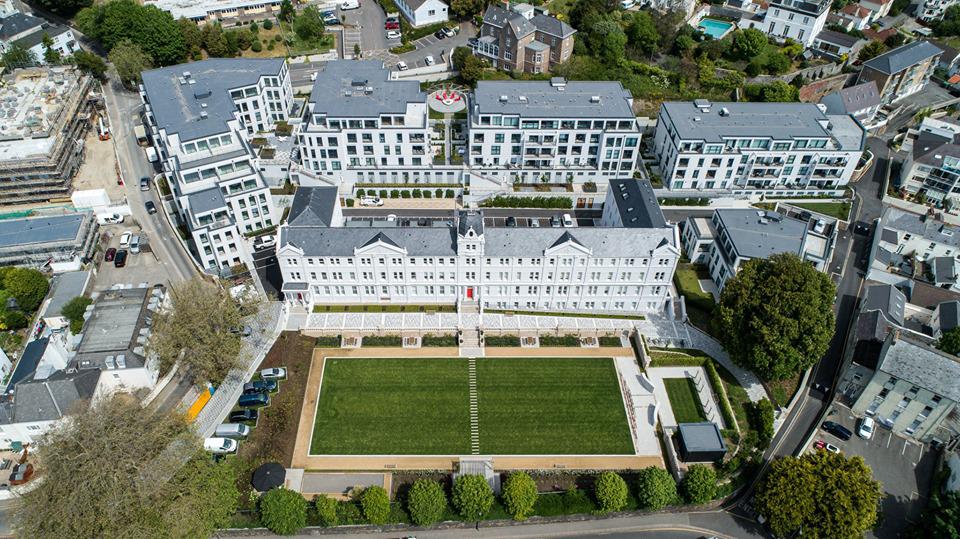 Construction began in September 2016.
A public sculpture has been revealed today by St Helier Constable Simon Crowcroft and Treasury Minister Deputy Susie Pinel.
The 'percentage for art' project by local sculptor Derek Tristram illustrates some of the achievements of past pupils of the college.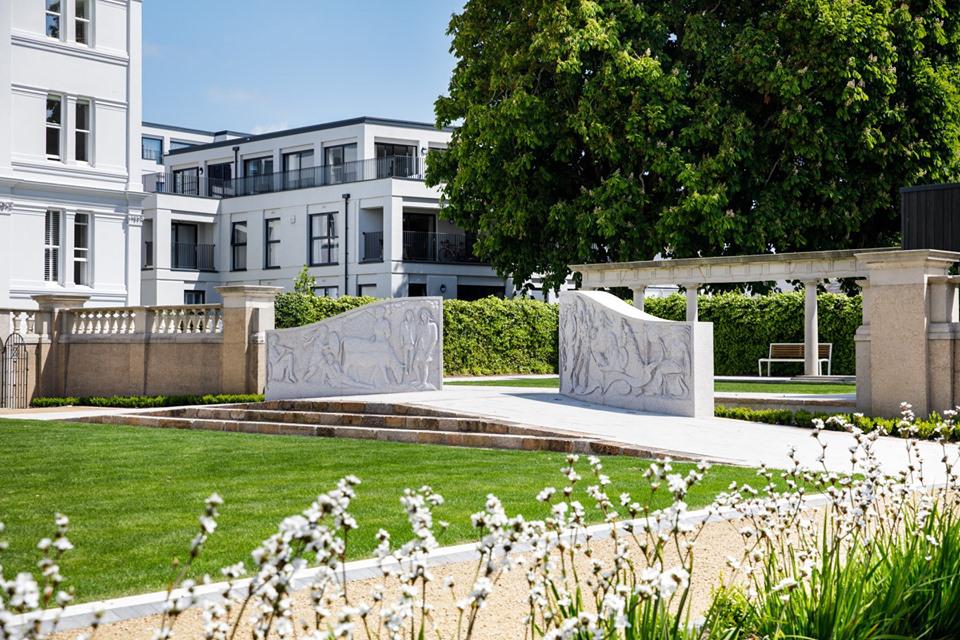 107 apartments have been sold on the open market, 40 were sold to Jersey Homes Trust for social rental housing and 40 were sold as shared-equity to eligible first-time buyers.
"The development will not only return a financial profit of £5m to the island but has also made a significant contribution to affordable housing. Redeveloping the landmark building has also helped regenerate the northern part of St Helier." - Lee Henry, JDC Managing Director