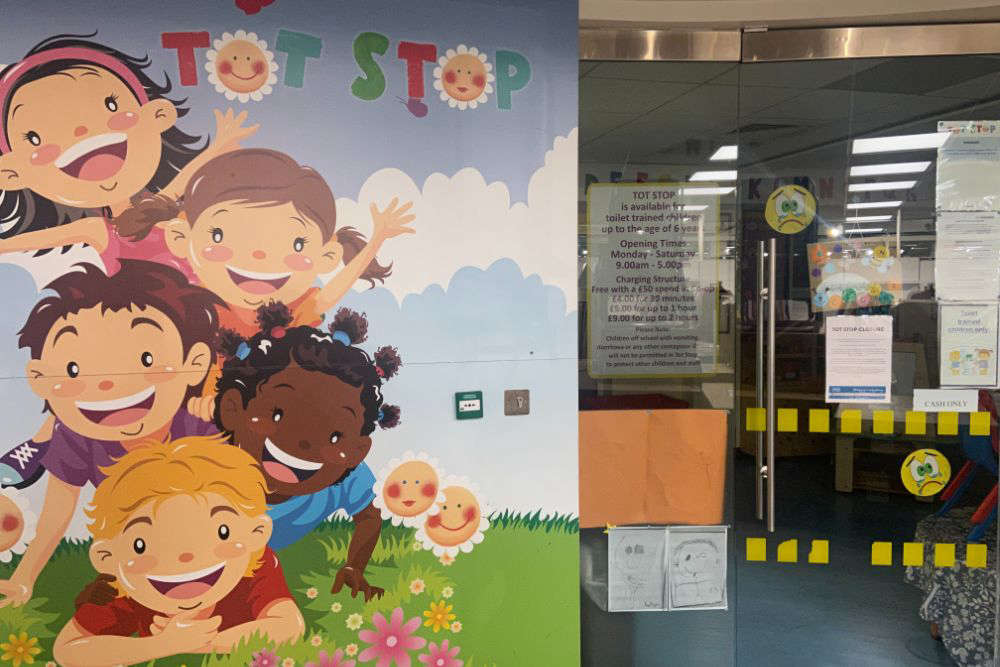 Parents shopping at Co-op Grand Marchés won't be able to leave their children at the in-store crèche after today (28 February).
The Tot Stops at the St Helier and St Peter supermarkets are closing for good.
The retailer says its decision to close the child care services is because there's no longer enough demand to keep them running.
A notice on the creche door expresses 'great sadness' and says ' we know Tot Stop has been a favourite for many families'.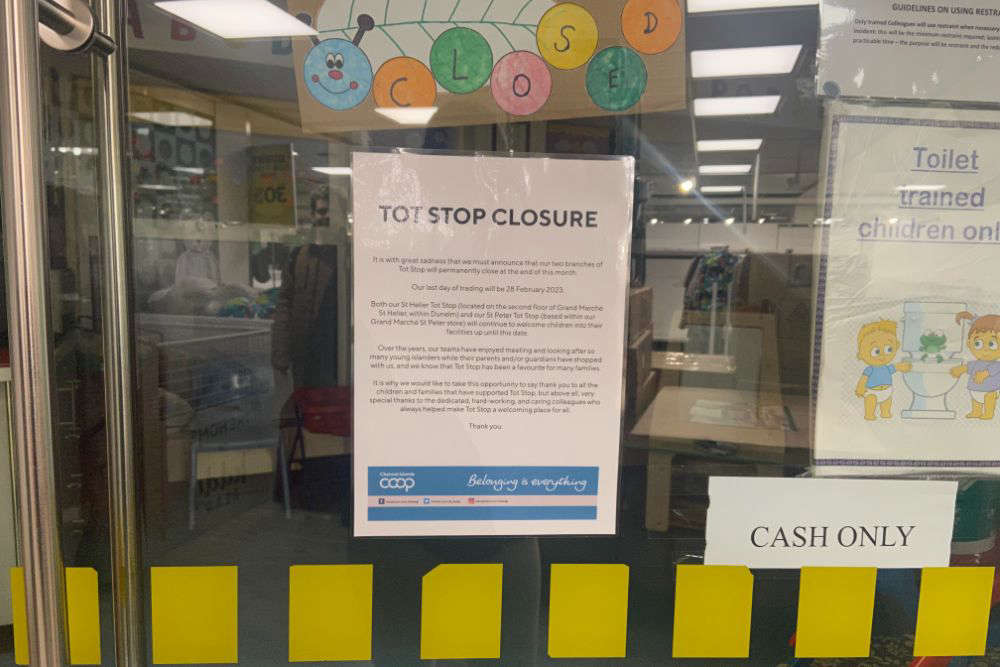 It's a blow for those who did leave their children to play while they shopped, with many saying 'the kids loved it' and the 'staff were always lovely and friendly'.
Carla Slater, a mum of two who used to the service, says the service also offered parents a necessary break to go shopping, drink a coffee or read a book.
"You couldn't put a price on that, it was [an] amazing [service]."
"I felt comfortable enough leaving my children there because I knew the ladies were going to take good care of them."
Other mums took to social media about the closures:
"Such a loss. My children have been using the Grand Marche play area since my eldest (now in their 20's) were young! Louise and Maria have been a great help. My youngest who is Autistic loved going here and it saved me and him all the trauma of being dragged around the supermarket. Really a shame for it to close."
"My daughter loves going to tot stop and I love having a coffee in peace next door in coppers! I don't think I'll continue shopping there when it shuts."
"Was so excited to take my daughter, she is recently potty trained the past over a month now. I wanted to take her like my mum did for me as a kid. I did my weekly shop already , didn't think I'd spend enough to take her in so haven't had the chance to take her yet. So gutted as won't have the chance to now
"
The staff have been offered other roles within the Co-op, or support to find a job elsewhere.
There are no definitive plans for what the spaces currently taken up by the Tot Stops will be used for.