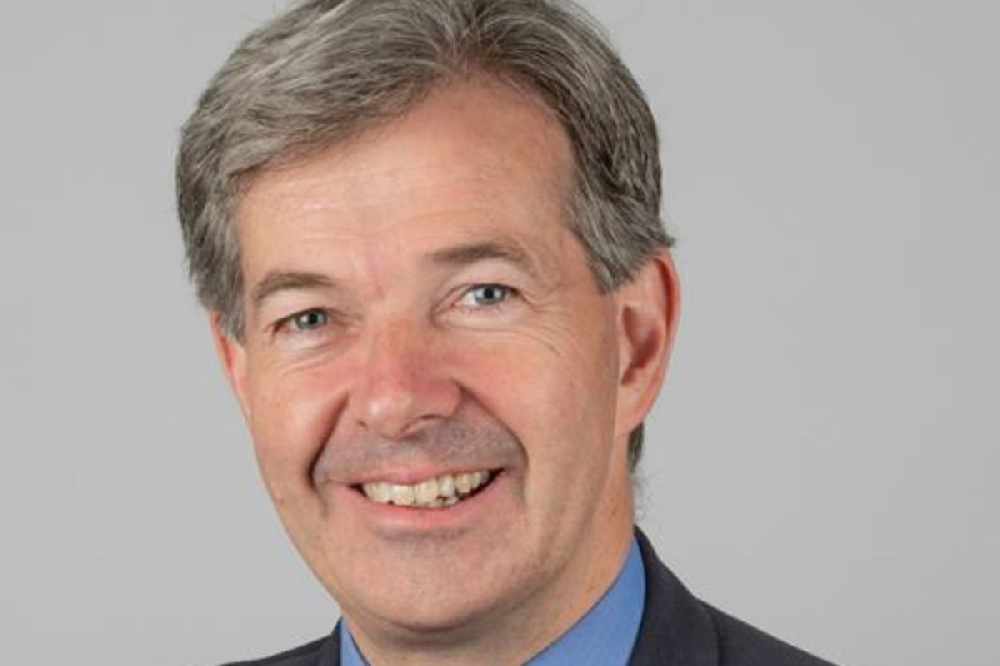 The Chief Minister says the calling of a vote of no confidence in the States Employment Board is 'completely unjustified and totally unnecessary'.
Deputy Geoff Southern has accused the SEB of being 'needlessly combative' in pay negotiations, and says public sector workers have lost trust in the States as an employer.
The no confidence motion is due to be debated on 4th June, unless a deal with teachers is reached before then.
But Senator John Le Fondre says it undermines and distracts from negotiations to settle the dispute.
"This proposition is completely unjustified and totally unnecessary. The States Employment Board is making significant progress in our negotiations, and far from there being a crisis in the public sector, our pay offer has already been accepted by manual and energy from waste workers, nurses and midwives, police officers and head teachers.
"We value our staff and we are working very hard to reach an agreement with all pay groups. This proposition, and its timing, undermines talks that are underway with teaching and civil service unions and crucially distracts SEB's negotiating team from the job in hand, which is to reach agreement on settling the outstanding pay disputes."
The SEB is due to make an improved offer to teachers by mid-June.
The NEU has continued with strike action, with today's walkout being the 8th this month, forcing scores of classrooms across the island to close.
In its latest update to members, the NEU says it will call a meeting after the half-term break to decide the 'how to move forward in this dispute'.
Teachers have rejected the following three year pay deal:
For 2018: 2.0% consolidated plus 1.1% unconsolidated
For 2019: 2.0% consolidated plus 1.0% unconsolidated
For 2020: a rise equivalent to the September 2019 RPI plus 1.3%, consolidated