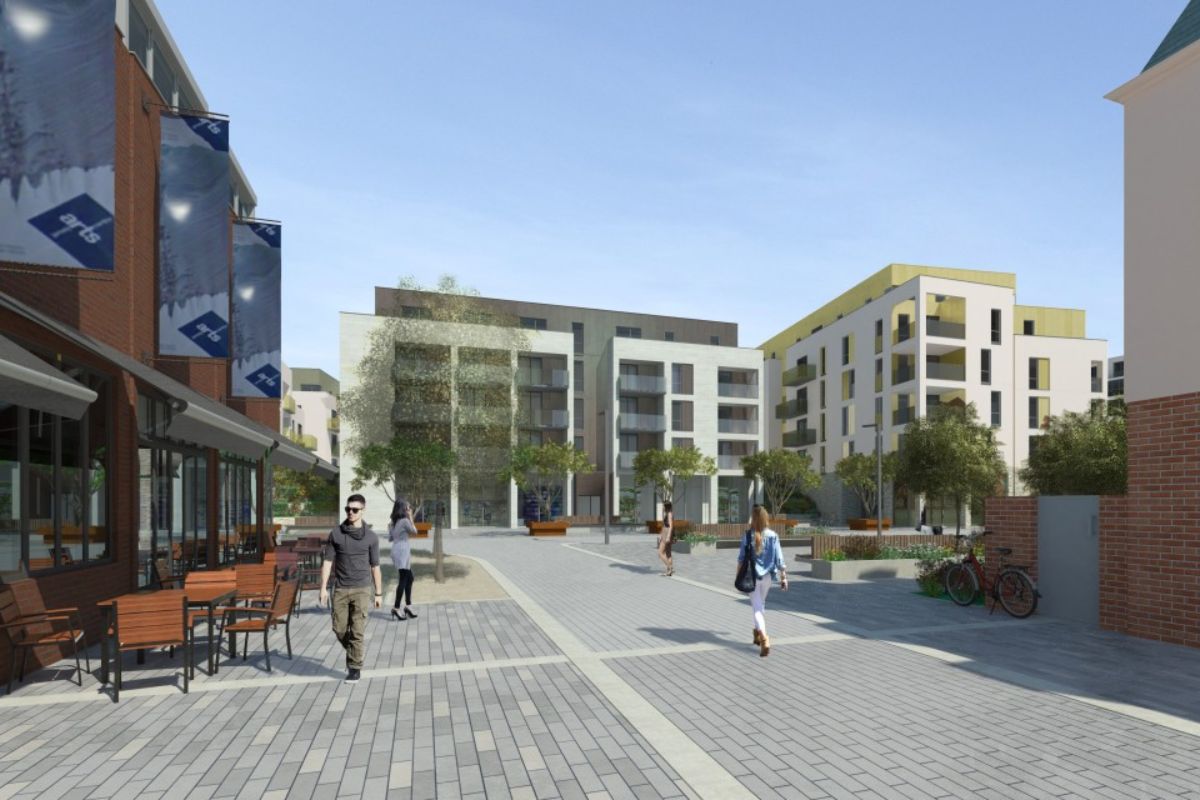 The Chief Minister has dismissed concerns over delays to new social housing at Ann Court.
The project has been put on hold, while the site's considered for a new States Headquarters.
Housing Minister - Senator Sam Mézec - has criticised the hold-up.
But Senator John Le Fondré says if Andium's plans are shelved, affordable housing will be created elsewhere.
"Rest assured, in the overall context, the impact on housing and supply will also be at the forefront of our minds but at present this looks to be beneficial.
"One of my private passions is urban regeneration and this scheme is likely to deliver on that as well."
Andium says work on building the 165 homes was due to start imminently, but is unable to because a loan agreement needed for the project hasn't been signed off by the Treasury Minister.
Senator Le Fondré says it's a choice between a short or long-term vision.
"We can keep fiddling around, but there aren't that many sites that are big enough to do this and achieve that same aim."