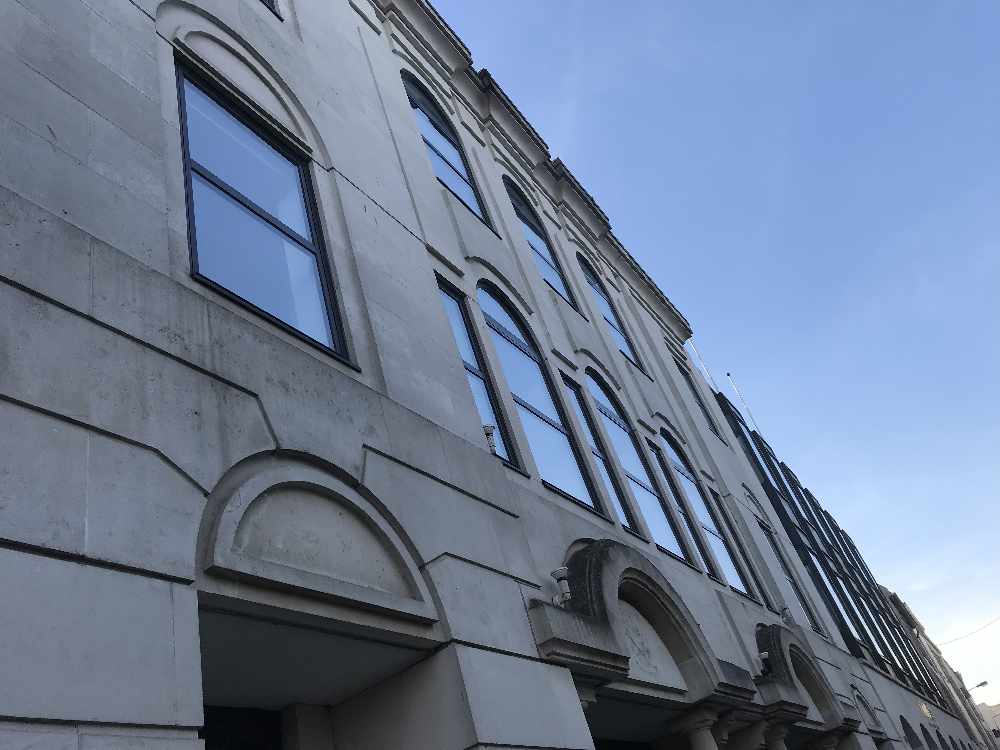 17 interim consultants are still employed by Jersey's government, down from 33 at the start of 2019.
Concern has been raised over the large sums of money they're being paid to help transform the public sector.
It was revealed in January that £3.3 million was spent on interim senior civil servants in just over a year.
The criticism over short-term, highly-paid contracts also comes amid the pay row with teachers and the millions written off over the new hospital saga.
However Chief Minister and SEB Chairman Senator John Le Fondre says they are - and will be - worth the money paid.
"The interims, as well as other individuals, are key to delivering some of these savings outcomes which is seeking to meet, significantly meet, if not entirely meet the deficit of £30-£40m. That will more than dwarf the investment in their services.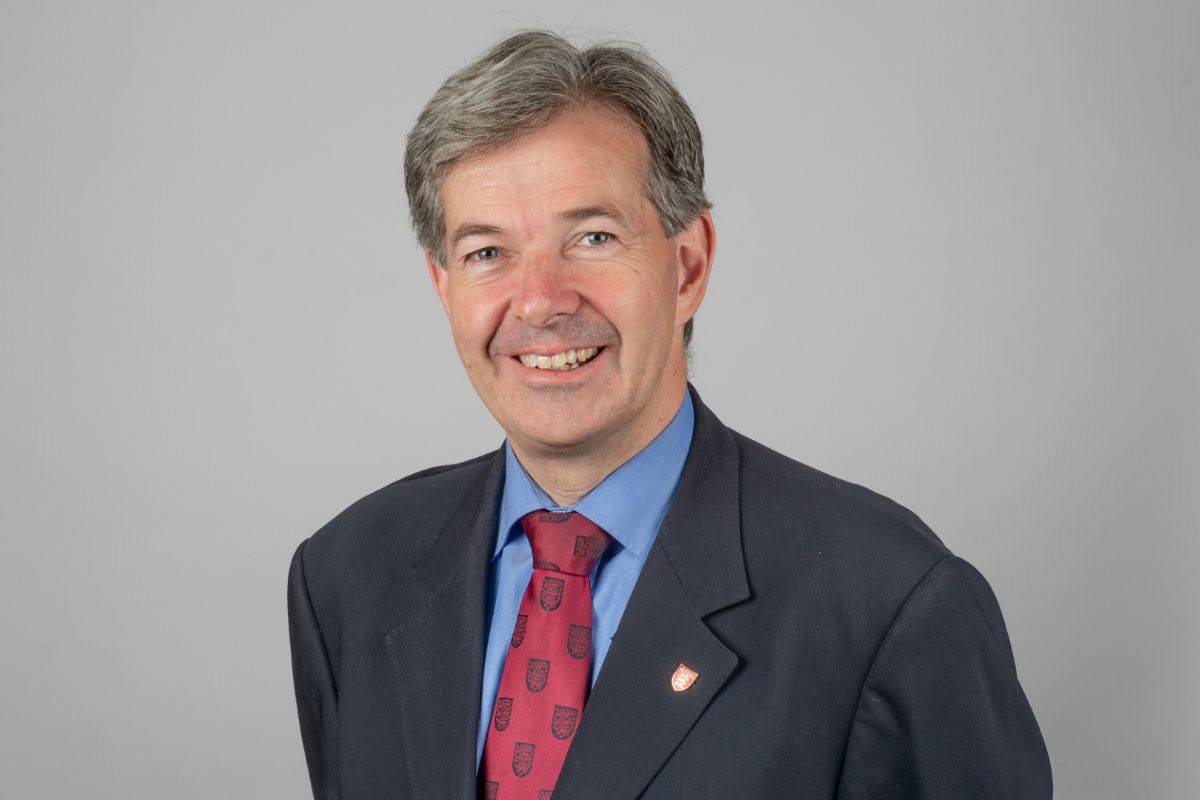 "If an individual is earning £150,000 as a result of consultancy fees say, but they deliver savings of £500,000 or £1m a year, they've paid for themselves.
"When they have done their job, they go. That's what we're seeing by the fact that the number of interims has significantly fallen."
509 members of staff in the States of Jersey are on temporary contracts or engaged as consultants. 414 are on fix-term contracts, 78 agency and 17 interim.
The Chief Minister says the 'One Front Door' initiative is aiming to save £400,000 a year from 2020, with other minor savings being made in putting Attestation certificates online and automating the school fees billing process to save 80% of staff time.
He added that some interim staff may have their contracts extended to complete some key pieces of work.
"As people have done the due diligence work and then seen what needs to change, sometimes what has been identified is going to take longer than originally anticipated.
"If we look at the state of our physical infrastructure (property), there are certain places that are in a very poor state - we know that. Apply that analogy to our non-physical infrastructure which includes HR and IS systems for example.
"It takes time sometimes to get the investment back that needs to happen. That is the case of if one has started, it makes sense to extend their contracts if needed because otherwise you just have to bring someone new in and you lose the time and experience that they've gained in dealing directly with that system."