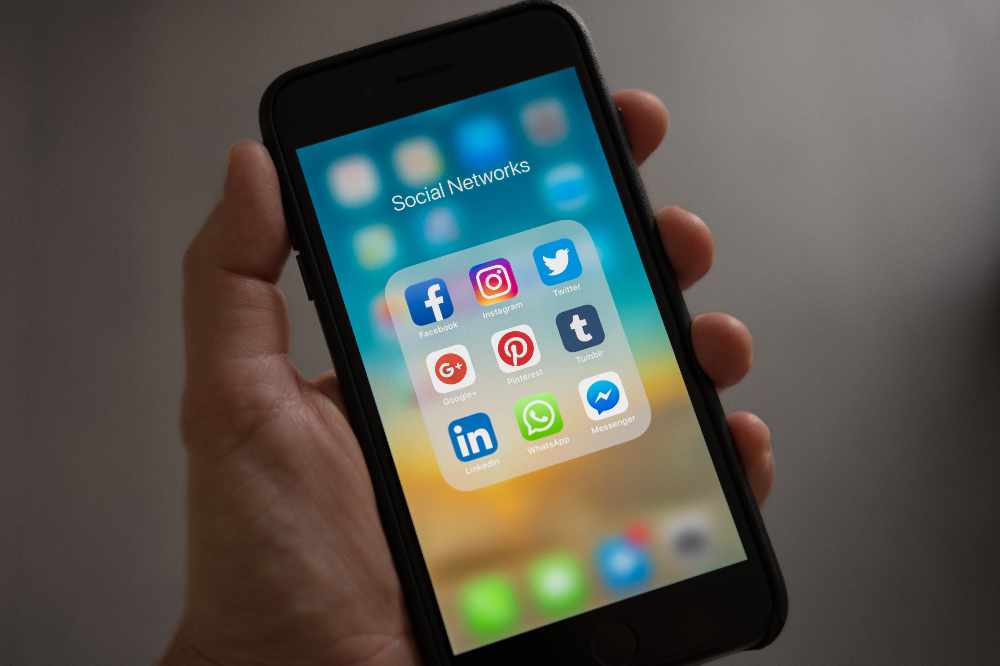 As teachers strike and stage a protest, Jersey's Chief Minister has apologised for a social media post about their pay.
Deputy Kristina Moore says the information, titled 'teacher strike facts' ,was factual, but had not been authorised by ministers to be used in the way it was.
The post was put on Facebook six days ago, just as unions were locked in negotiations with the States Employment Board to try to avert a walkout today (12 September) in a long-running pay dispute.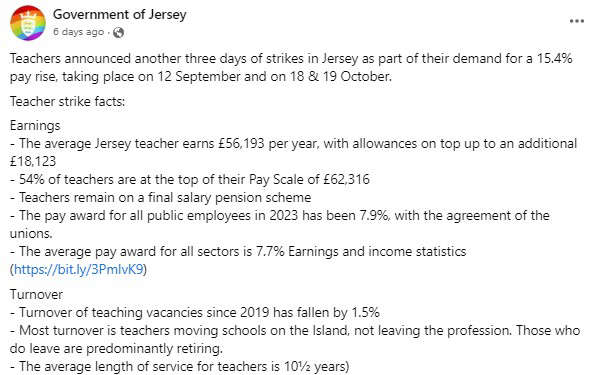 Questioned in the States earlier about who authorised and approved the post, Deputy Moore said it was a matter of regret that it had been put on social media at the time and in the way it was.
"On occasion, Sir, we all get things wrong. But when we do it's important to be clear, honest and open.
Sir, I apologise for this - particularly at a time when the SEB was involved in direct and constructive conversations with the unions, and I accept that this resulted in an unnecessary escalation of tensions."
The Chief Minister had begun her answer by saying how disappointed she is that schools are closed today.
"Children are missing out on their education, and family life is disrupted, which of course has an impact on productivity and our economy."
Meanwhile. business group the Chamber of Commerce is urging teaching unions ans the government to make every effort to avoid further school strikes.
Chamber President Adam Budworth says it has far reaching impacts on working parents and adds another layer of costs and reduced productivity.