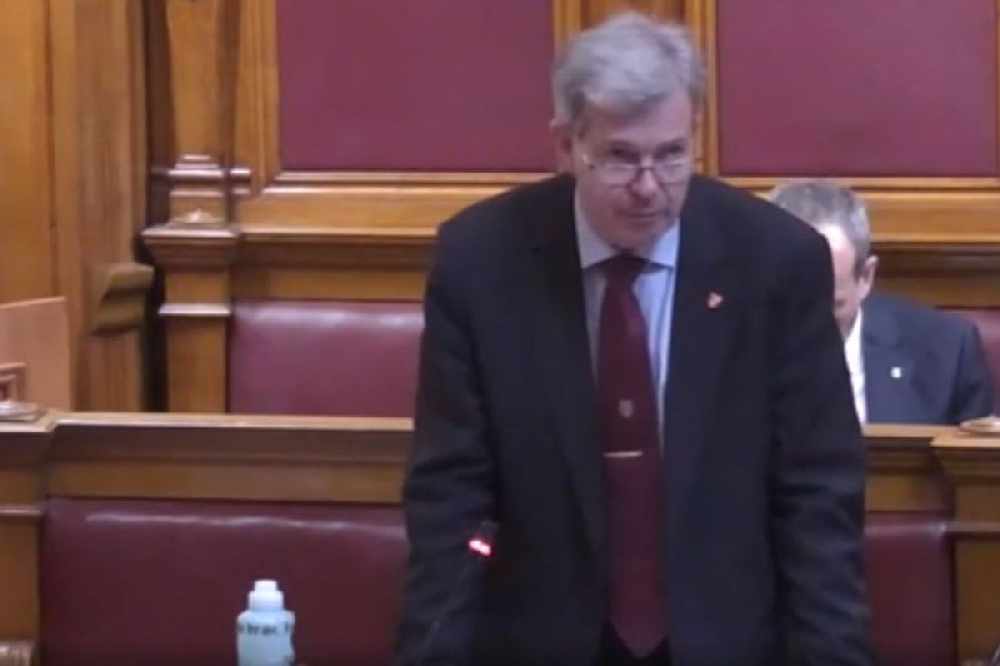 The Chief Minister has asked Andium to reverse top executives pay rises and pay back bonuses in a ongoing dispute with the Board over salaries.
Senator John Le Fondre has been answering questions in the States Assembly following the resignation of the housing provider's finance director, whose scathing resignation letter was leaked to the press.
In it, John Hamon said he was sick and tired of the way he was being treated by the government. Read more here.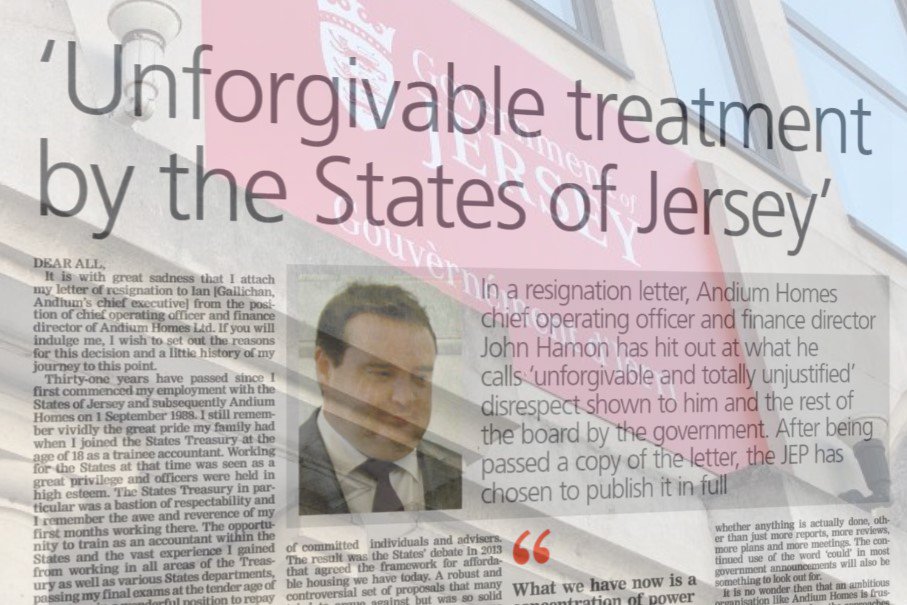 The Chief Minister told colleagues pay and bonuses for the Andium CEO has gone up by 75% since 2014.
"We do not believe that the level of remuneration and the most recent increase of 26% with a 10% bonus are appropriate or justifiable. Neither the considerable increase in pay, nor the payment of the bonus, were awarded on accordance with the Memorandum of Understanding between the company and Treasury which required approval in advance of their payment.
"There has been suggestions that this is about a climate of fear. This is actually about knowing what 'good' looks like. This is around the governance arrangements and the fact that shareholder has to have control of the basic fundamentals of what is happening with the company and that goes to the fundamentals of a bonus being awarded and paid without approval from the shareholder."
The Comptroller and Auditor General is due to publish a report into the pay of Board Members tomorrow.